Do you have an eye for a single parent? There are a few things that you need to know before going out on a date.
Single moms are strong, intelligent, and beautiful. They can also have an air mystery which can make this relationship challenging. The same case applies to single dads. So, how can you make this relationship a success? At the Mingle2 free dating site for single parents, we have prepared a few things to keep in mind when pursuing this relationship.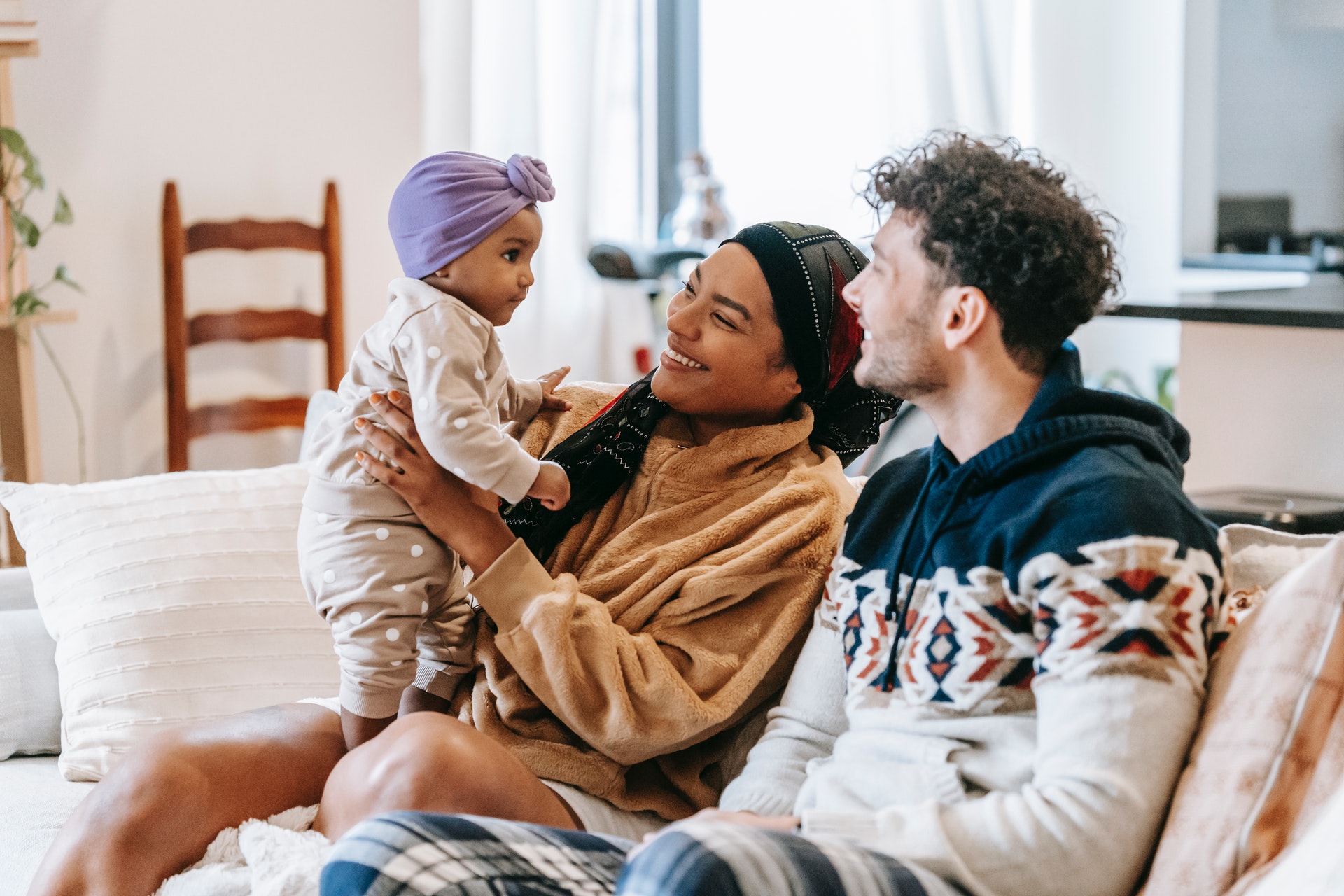 Understand Their Priorities
After meeting a match one of the top free dating sites, it's good to ask if he or she has children. Many single parents use dating sites to look for potential partners. Though they may be invested in a romantic relationship, their children come first.
If you are dating a single parent, you need to be aware of this. Thus, you will need to get rid of the temptation of competing with their children. If you find yourself feeling jealous of the kids or competing with them, you need to re-evaluate the relationship. Most single parents looking for a person who will be a team member who can easily relate to them and their kids.
Flexibility on Date Nights
At Mingle2, we have single parents looking for love. If you meet an amazing woman or man who checks all your boxes on the free dating site and you want to start dating, you need to be flexible. It is an important quality to cultivate if you want the relationship to work.
It's not possible to just take her away on a romantic weekend. She needs to make arrangements for a babysitter, have emergency numbers in place and rearrange her and the baby's routine. Even after making the best plans, there is a chance of cancellations if the child gets sick or there is an emergency. It is also the same case for single dads. Single parents need a lot of support when this happens and understanding, mates.
Don't Jump in As a Second Parent
So you are dating a single parent? First, do not feel the pressure of jumping in as a father or mother figure. Remember, they are not looking for a dad or mom for her kids. They want a life partner. However, you still have to follow their lead when it comes to their children. They decide when and if you should meet the kids. 
Focus on having an organic relationship with your mate and the kids when they are finally introduced to you. There is no set timeline for building the relationship. You can meet single parents who are potential mates on Mingle2 free dating website.
They are More than Parents
Most people who date single parents forget that they have other interests apart from being a caregiver. Many of these single moms and dads can also focus so much on being parents. Though children are their priority, you need to bring some romance. Take them out on romantic dates and praise any qualities not related to parenthood.
Connect with Mingle2
If you are looking for the best free dating site, you cannot go wrong with Mingle2. You have a wide variety of potential mates to choose from based on varying interests. Join us now!