Long Beach is a beautiful city, combining the best of LA with an even more rampant beach culture. The city itself has a population of around half a million, which makes it the seventh-largest city in all of Cali. However, as much as you can enjoy yourself in a beautiful port town like this, you might find it hard to meet other singles who share your interests. This is large because the median age here skews a bit high (35 for men and women). Still, don't worry! We have compiled a list detailing exactly where you need to go to meet the man or woman of your dreams.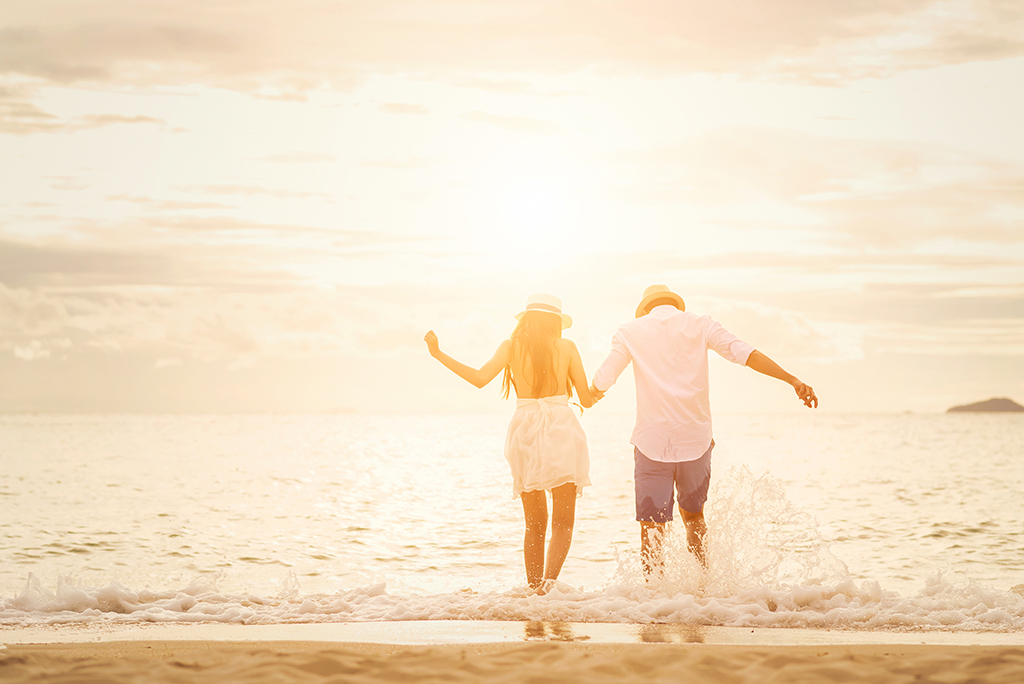 Show Up at the Singles Bars
There are so many singles bars spread around Greater LA that it's often difficult to just concentrate your efforts on Long Beach. Fortunately, there are a few options on our list that are practically guaranteed to put you in touch with young, hot singles who are ready to mingle. The first is The Stache, a dive bar with top-shelf everything – including the patrons. You might also want to check out The Blind Donkey (especially if you're looking for whiskey-loving gents). If you want a bit more class, hit up The Stave on the Promenade North.  
Become a Part-Time Beach Bum
No, you shouldn't quit your job and dedicate your life to learning the art of surfing. However, there is an extensive beach culture in the cities of southern LA, and Long Beach (as you can guess from the name) is no exception. From surfing and wakeboarding to kiting and more, there's always something to do on or at the beach, which is why so many singles flock there in hopes of meeting a new SO. Follow their lead – it will do you well. 
Volunteer Your Time (or Your Skills)
Californians are known not just for being active but for being activists as well. Due to this concern for the environment and others, there is always a new opportunity to volunteer, give back, or do something to improve the lives of your fellow Long Beach residents. By putting yourself out there, you'll get tons of opportunities to make new friends while showing off your compassionate side. 
If you're living single in Long Beach and want to change that ASAP, there's plenty of options for you to consider. From the singles bars to the upscale restaurants, you can take your pick of scenes and specifically seek out the type of man or woman you're after. Long Beach is a beautiful city full of beautiful people, so there is always some event or occasion where people in their 20s and 30s can get together. Just make sure to look your best, nurture your tan, and take it easy on the Hors d'oeuvre – this is still California, after all. 
New in Long Beach? No problem. Create a new account on Mingle2 free dating site today and meet your date.
✧༝┉┉┉┉┉˚*❋ ❋ ❋*˚┉┉┉┉┉༝✧✧༝┉┉┉┉┉˚*❋ ❋ ❋*˚┉┉┉┉┉༝✧
This article is an opinion of the writer. Don't forget to share, like, and comment. Thank you ♥