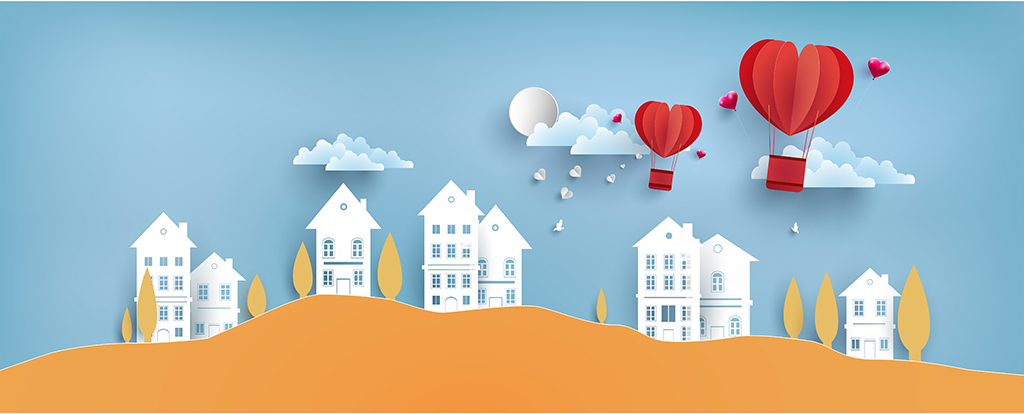 Colorado Springs, Colorado, is a destination with endless adventure, fresh air, and plenty of room to spread out. It's the ideal place to live for those with a carefree spirit and a thirst for exploration. The city is a great place to live overall. However, those looking for love might wonder, where do singles go in Colorado Springs? 
Compared to other places, Colorado Springs may require a bit more digging to connect with other singles. It's not always the most accessible place to meet people. However, you'll find singles in no time if you look in the right places.  
Where Do Singles Go in Colorado Springs?
Outside
If you live in Colorado Springs, you'll find almost everyone outside. There are countless parks and trails in and around the city. Whether you enjoy hiking, biking, or taking your dog out for a stroll, you'll find something for you here. 
The Bear Creek Dog Park is a great place to meet other singles if you're a dog lover. Your dogs will break the ice, and you'll have plenty of conversation topics.  
Additionally, these spaces are perfect romantic date spots.   
Speed Dating
Singles interested in meeting a lot of people at once might enjoy speed dating. Colorado Springs has a couple of options for those looking to mix and mingle. The two most popular options are Virtual Speed Dating for Professional Singles and monthly Singles Mingles. Whether you meet the love of your life or not at these events, it's still fun meeting new singles. These events typically occur at local venues, so it's also a great way to know the town. 
Bars
Bars are a fun way to meet singles in Colorado Springs. The city has some outstanding choices. 
Tony's Downtown Bar is a great place to meet singles that has excellent food and drink options. There is a long bar and a pool table, so it's easier to strike up a conversation. 
Another outstanding choice for singles is The Public House. This venue treats its patrons like family and holds live music events and trivia nights. 
Organized Meetups
In any city, it can be a challenge organically meeting people who share your interests. Organized meetup groups can help with that. These groups are also a great way to meet other singles who have something in common with you. In Colorado Springs, there are groups for everyone. You'll find groups for people over fifty, sports groups, hiking get-togethers, and walking tours. The focus of these groups isn't dating, but there are still plenty of singles. 
These groups make it easy to meet people without focusing too much on relationships. 
Online
 Dating
In this day and age, meeting people in person isn't the easiest thing to do. For those not in the military in Colorado Springs, it may take a little extra effort to meet people. 
Once you have a date, you'll have no problem finding a date spot, but it can be hard to make that initial contact. 
Online dating is a way to bypass awkward interactions and find connections. It makes it easier to sort through potential matches and interact with people you have the most in common with before meeting up. 
New in Colorado Springs? No problem. Create a new account on Mingle2 free dating site today and meet your date.
✧༝┉┉┉┉┉˚*❋ ❋ ❋*˚┉┉┉┉┉༝✧✧༝┉┉┉┉┉˚*❋ ❋ ❋*˚┉┉┉┉┉༝✧
This article is an opinion of the writer. Don't forget to share, like, and comment. Thank you ♥