Dating and parenting at the same time in the modern world can sometimes become a daunting task. Parenting in itself is a difficult task, and when dating is added to it anyone might have an overwhelming feeling. Sometimes life can become a bit unfair for single parents looking to get mingle.  Nowadays, the rules of everything have changed. Children spend a lot more time in several enrichment classes than they spend with their parents. Single parents, on the other hand, prefer to use online chatting rather than meeting with the person in real-world scenarios. If you are dating as a single parent, you can feel an impact on your life right from the first day.  Here is a list of five different challenges of dating as a single parent.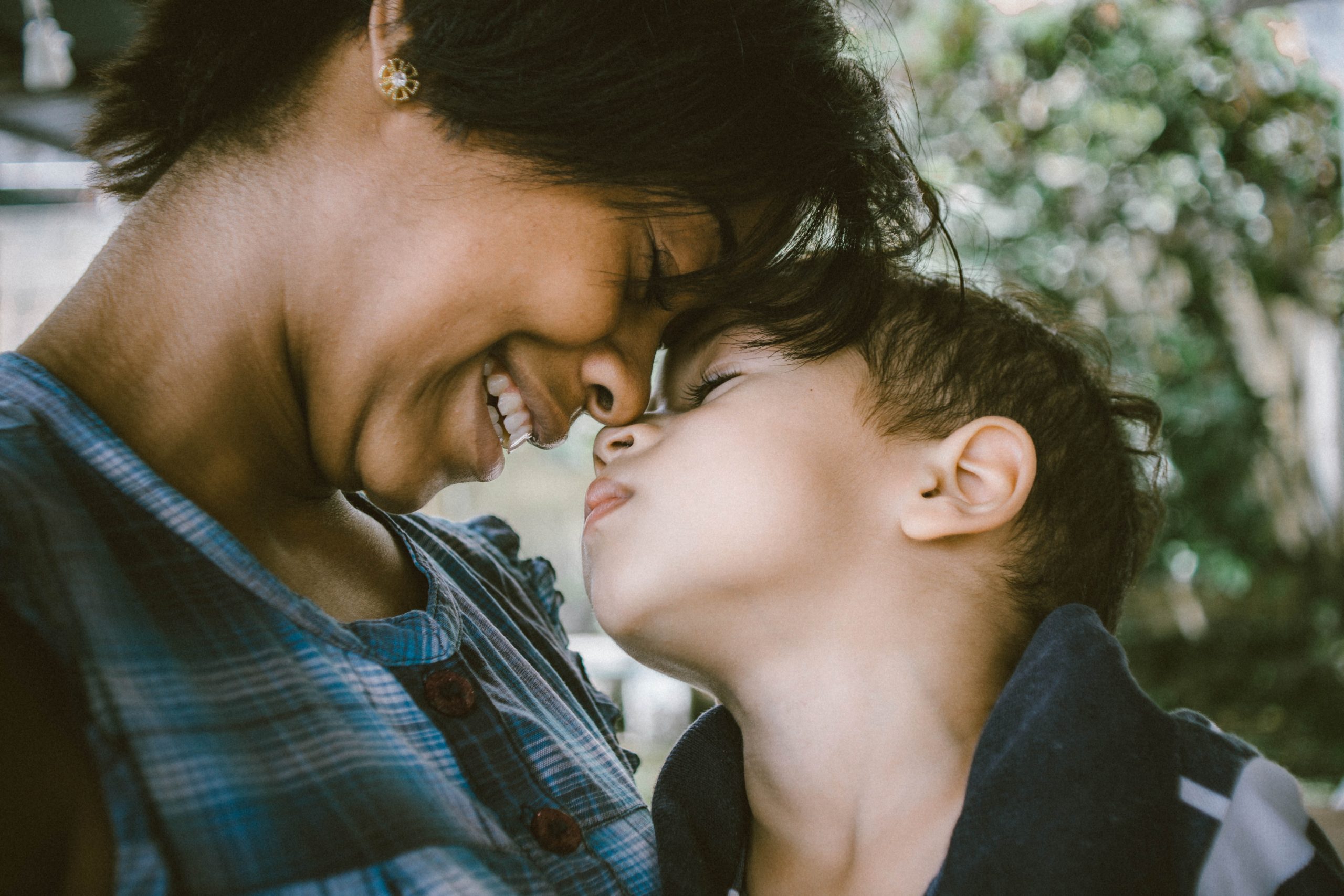 1. Is It Necessary To Reveal The Parenting Status On The Dating App?
In case if your profile is on a matrimonial website, then it's better to state clearly about your children. However, if you are on an online dating application like Mingle2, you surely need to play with numbers. There is always a higher chance of someone swiping you left if you have pictures with your cherubic toddler. In case if asked specifically on chat conversation, then it's better not to stay mum. Try finding out a casual way, to bring this topic into a conversation, but try not to say specifics about your child's recent taekwondo medal. Through our online dating app Mingle2, you can find many singles all around the globe where you might get lucky and find a particular person especially if you are a single parent.
2. Is It Necessary To Tell The Children That You're Dating?
Well, the answer to this is completely dependent on several factors, especially the gender and age of your child. Teen ones especially the boys, for example, might be extremely uncomfortable while discussing their parents dating debacles. In case if they have witnessed your messy divorce, try giving them a few years to settle in before introducing them to your new partner. Well, this never means that you can't date in the first place, all you need, is to do it discreetly.
3. What Is The Exact Time To Make Your Partner Meet Your Children?
The answer to this doesn't have any perfect formula. But, a generic way to this is after you have dated exclusively for at least eight to ten months. By this time, the honeymoon or the break-in period is over and you are almost familiar with all the annoying bits of your new partner, and still wish to stay together. Try adding more time to your new relationship before adding the more complex part of knowing the children. It is always important to shield away children from the revolving doors of the dating, especially if there is one.
4. How To Alleviate The Guilt?
In most cases, it is seen that working mothers have a lot of guilt within them regarding dating. While at work, mothers think of their child's ongoing football match in school. When at PTA meetings they tend to look at their phone every two minutes to sneak in for any new message. Adding as a topping to this is spending some beautiful evening in the arms of your new partner. Did you have the same guilt feeling by now?
The only solution to this can be achieved by living in the current moments. It is always a good idea to be better at time management and prioritization. Try out focusing on the work you are doing at the moment. If you are at your daughters' school, try resisting the urge of looking in your Mingle2 account and the same goes for your boring office meetings. When you are out for a date, make sure your child is being looked after by someone reliable. Try to keep your phone away while getting engaged in the sexy banter over the glass of red wine.
5. Mines + Yours= Ours?
I. Reality Is Different From Movies:
We are no George Clooney or Michelle Pfeiffer of movies and it is typically unrealistic that we will have a chance encounters with our special ones, with our adorable children's taking it easy. Life is not so easy like the movie script of One Fine Day. Toddlers find it really difficult to see their parents giving attention to others.
II. Have An Open Conversation:
They have a sense of being territorial at these times. If you are seeing these symptoms in your child be ready for some parent trapping. In case if your toddler isn't comfortable with the situation, there is always a high chance of them being manipulative. You should always try to have an open conversation with your children and even be ready to hear things from them that you won't want to hear. Try to put them at ease. Remember the fact, you are their whole world.
III.

Take Your Time:
Your priority is to make them understand that you are always there for them, no matter what happens. All these might make you think that dating as a single parent isn't worth it. But think it this way. You are already having someone by your side cuddled up with you. It is better not to hurry. Try taking all the time of the world you want to find only the best one who can walk with you down the street with your hands held tight.
It is advisable to always go into a relationship knowing all the odds. Having someone in your life who can act as a support system especially when you are a single parent is the best gift ever. However, it isn't that easy to find. The feeling of completeness with the right life partner can be the best feeling ever to anyone. If you are in the process of spicing up your boring life and want a serious life long relationship, try Mingle2.
Being one of the top free dating websites available in the market, you can take advantage of dating at no extra cost. Mingle2, the free dating website also comes in an app version. All you need is to open your google play store or your iOS app store, download the app, and smartly start your dating.