Dating as a single mom is a whole new world that, most likely, you were never expecting to experience. But it's ok! And in fact, you have a great excuse to be even more particular. Here are our best tips for dating as a single mom to keep it fun, easy, and effective!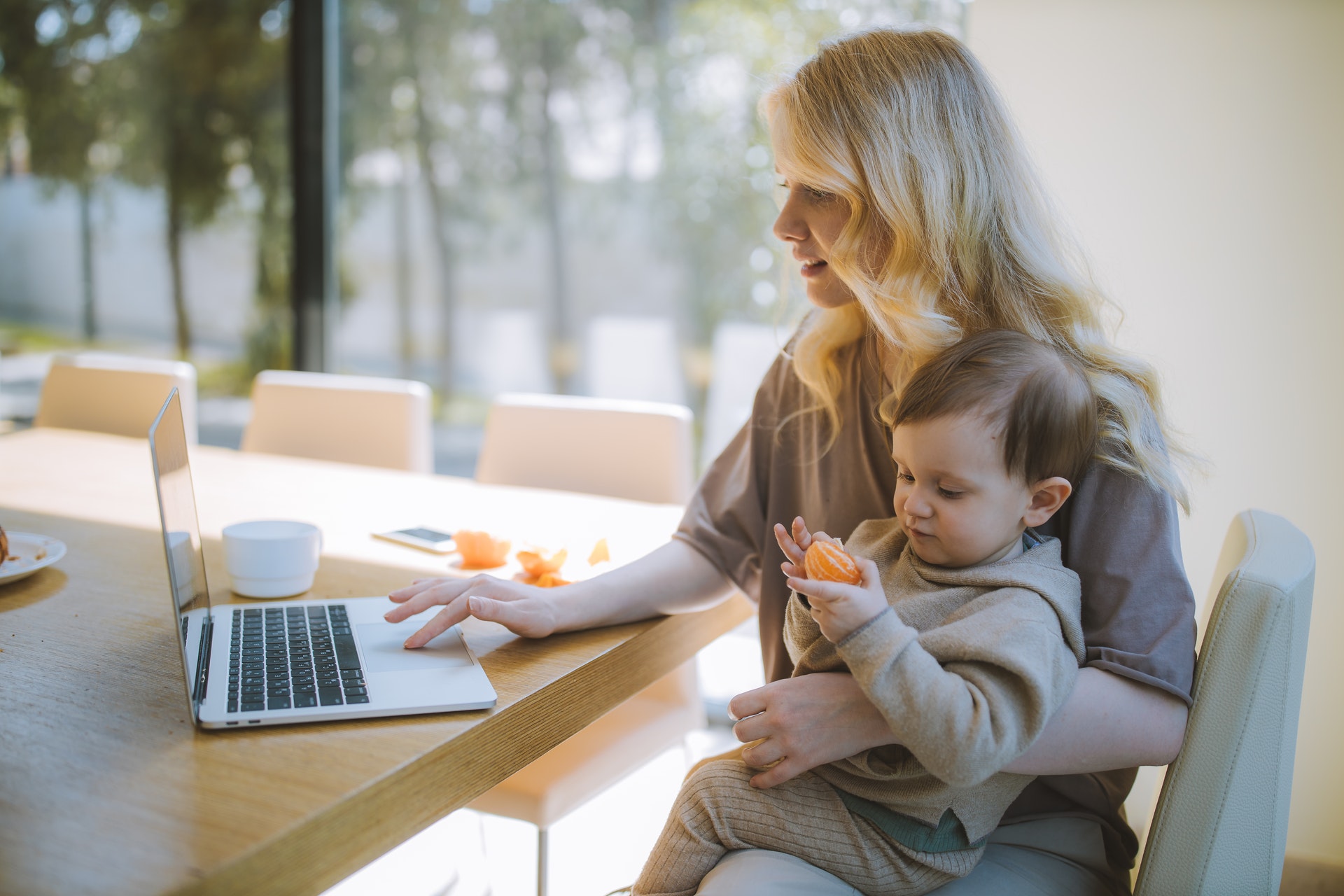 Go at your own pace
Dating as a single mom can be scary! Because of this, it's important that you go at your own pace. If you want to start dating but are terrified at the thought of meeting new people, just start by making yourself an online account and seeing what happens. Once you start having conversations online, you might find that you're more ready than you realized! And if not, that's ok too.
Embrace the experience
This is an exciting time for you, embrace it! Of course, it can take time, and you'll probably feel like you've wasted your time on at least one date. But it's an exciting new adventure in your life, try to see it that way as opposed to fearing change.
Know what you're looking for
Having an idea of the kind of man that you would be happy to welcome into your family is crucial when it comes to dating, especially as a single mom! If certain values, beliefs, and hobbies are important to you, make sure that your potential dates are the right fit before taking things too far.
Set aside time for self-care
Spending time on yourself outside of dating is crucial to feeling empowered throughout the process. When you feel good about yourself, it doesn't matter how the dates go! Plus, your energy will attract potential dates like a magnet. Why not join a class at the local gym, take up running, or arrange at least one coffee (or wine) date with a close friend per week?
Be honest about being a single mom
Being honest about your family life can feel really intimidating, but is also a really important element of dating as a single mom. Whether you choose to display this information on your profile or discuss it on the first date, make sure that you do it! Anyone that runs away from a single parent is not someone that you want to be spending your time with. Be honest as quickly as possible!
Have a phone date first
Phone dates are underrated and underused. Your time as a mom is precious! Have phone dates to spend less of your time finding the one, and more time on dates with people that you are actually interested in.
Prioritize
Though dating can quickly become very fun and exciting, don't forget to prioritize your children no matter what. Book sitters in advance and let your children know when you're going to be going out well ahead of time. Alternatively, save your dates for any evenings that your children aren't spending with you.
If you don't already, start keeping a diary so that you can jot down any important events for your children to ensure that you plan around them.
Don't feel guilty
See this as your time to go out, have a drink, and have fun. Try not to feel guilty about leaving your children with a babysitter or family member so that you can go on dates.
Don't rush to introduce your children
There's no need to introduce your children to any potential new partners until you're sure about them. It can be difficult for children to meet and learn to trust new people, only to have them disappear after a few weeks. From a safety perspective, it could be a good idea to try and meet a member of your new partner's family first!
Most importantly, have fun! You've got this.