People are so much into texting these days. Therefore, starting a conversation on dating sites can be really helpful to get mingle.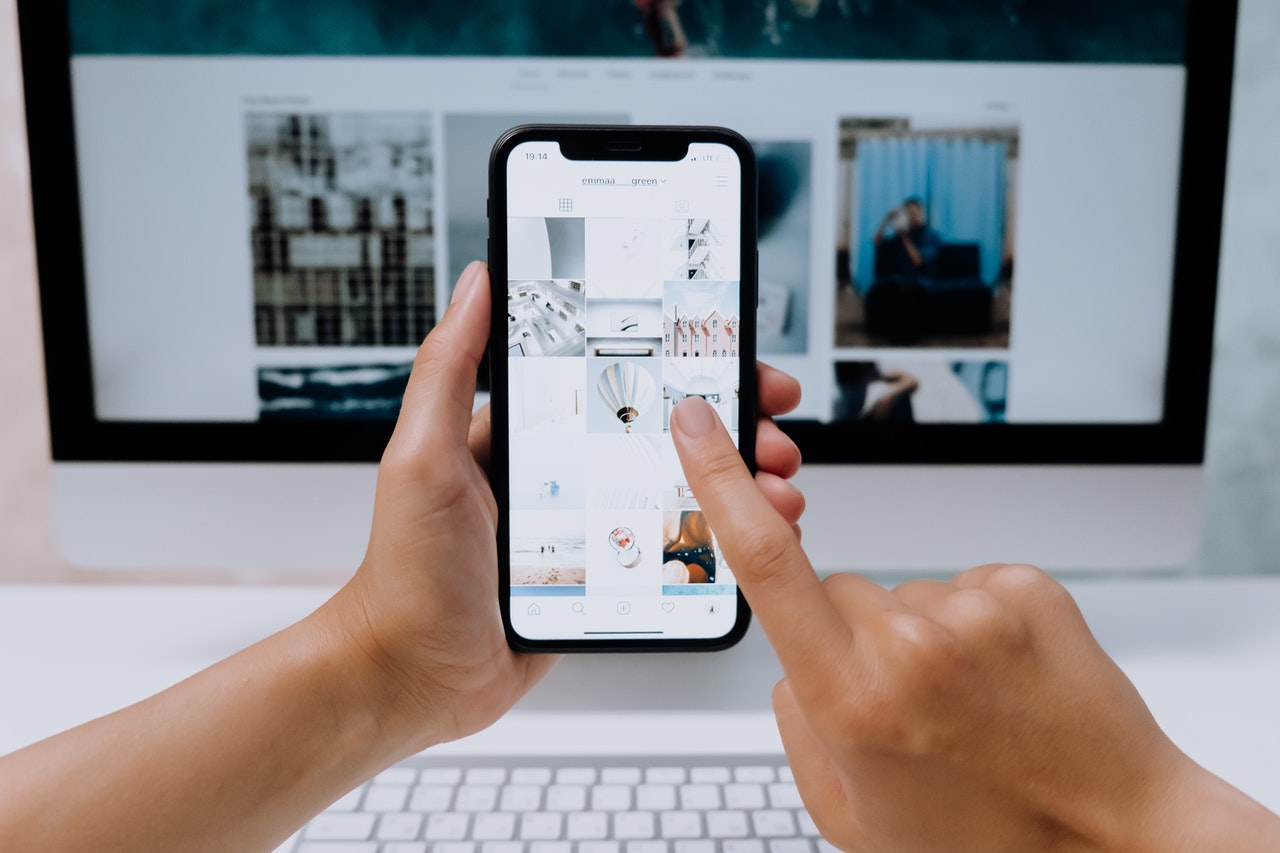 Dating sites has made it so much convenient to reach the person with almost no effort. All you have got to do is to give certain personality tests to find the person of your dreams. The sites recommend or show you people according to personality match. Thus, leading to better compatibility which we often lack in in-person dates. They help you to understand each other better whilst laying the foundations of a strong bond.
Here we are going to suggest some keys that will benefit you while starting a conversation on a dating site:
Cling to common interests
Pay keen attention to the profile of the person. Watch their stories. Look what they are interested in and do they share the same interests with you? Pay full attention to their feed. If they have got pictures in a pool and you like swimming then that is a good go. 
On the other hand, read their captions and check the compatibility of thinking patterns. As well as if you see photos from across the globe on their feed and you like traveling as well. So, yeah jump in direct messages with that. And to be honest there is no harm in this when you are going to have a guaranteed conversation.
Start conversation with something exciting
The best tool you can use to give the impression of an innovative person is that you start your conversation with an exciting topic. Like instead of saying, "hello", "Good Morning", "How well you slept last night", or "How is life treating you?". According to a survey more than average of dates fails because of this approach.
You might hit their inbox by saying "I do not think that I can do my task well without you, can you please help me?" "let's have cakes and coffee in the evening from the cafe you like", "have you heard about this movie (any latest movie) I really want to watch it with you. I am pretty much sure you will love it", "I've found rubicund roses bouquet with a cute kitten, I think you've lost them. I would love to return it to you" Use your imagination skills to start the conversation with the hottest person you are having a crush on for months.  
Be yourself
To know someone is a good thing but before you need to have adequate knowledge of yourself. As well, it is not right to fake yourself for the sake of someone else, or is it?
Do you know your problem? You think you are boring. So, is it going to make others fall for you? Or you are too good to tell the next person their problem and that will offend them. And, the key rule of online dating is to ensure that you don't play dumb and stay intact to yourself. 
Honestly speaking you have to be you. You are there to make the right person fall for you, for who you are. In case if you fake yourself, it will be trouble making for you along with your partner over time.
Ask personal questions
People usually don't answer personal questions. They only answer them if they like you or trust you to a certain level. You can ask the person about his dreams, goals, childhood, or in fact little hurdles they had in life. Be open to questions that can help you to understand him. But always remember there is a very thin line between personal and very personal questions. So, always keep the online dating ethics in your head before asking questions. 
Maybe later on there comes a time when the person gets enough relaxed with you that he tells everything himself. It is even possible that you two set such a bond where they agreeably answer all questions, no matter what. But for that, you have to be patient and consistent.
Ask what they do in their spare time
You can ask if they like to spend watching movies, what kind of movies they prefer. What was the last movie they watched? Who inspired them the most in the movie, whether it was the actor, director, or producer? And if they like to read and you are a reading person as well. Then there is a probability that you guys might have read some common books. 
Luckily, you can discuss those books and exchange opinions. It will be such a fun activity would not it be? This way you can share time with each other healthily and joyously. And it will lay the foundation of a good relationship.
Do not delay replies
This one of the most important rules of online dating, to reply as soon as possible. Delayed responses always dim the spark of conversation and thus leading to poor attention. Irrespective of genders, we all just dislike late replies. You might have noticed that we subconsciously like or appreciate those who make out time for us. 
Those who reply quickly always occupy a portion of our hearts. It is possible that the person is waiting for you to start a new topic and you just halt there. It might happen because you were not aware of it beforehand. This will surely lead to poor consequences of dating. Therefore, always keep your main objective clear which is to stay in the head of the person 24/7. Hence, avoid each and everything that can ruin your mission and always try to plan your conversation beforehand. Good Luck!
Now it is obvious that dating online is no piece of cake. It is all fun to discuss others' stories until you've not found your person. Once you get that person, much consistency and patience are required to get them by your side. Hence, try to keep your conversation exciting and focus on abstract topics. It will give you an insight into each other. And obviously, the more you know each other, the stronger bond will be.