While sitting on the couch, again, I remembered that day when we met. It was about to be a full year, but even today everything was clean like glass, nothing forgotten. It was winter. when everyone was busy in the celebration of Christmas and welcoming the new year. I got the duty of a young group of people to rotate them Dharamshala (the beauty of the Himalayas). Who knew this ten days of the trip would give a new twist to my life. 
Even today, sometime I start thinking about what happened to her which has changed her yes into no in a moment. Could it be because of the shouts of religious leaders? Or she is thinking about me that I am giving up on her a lot. Alas! No matter what it was, but yes, she came into my life like an angel and everything changed.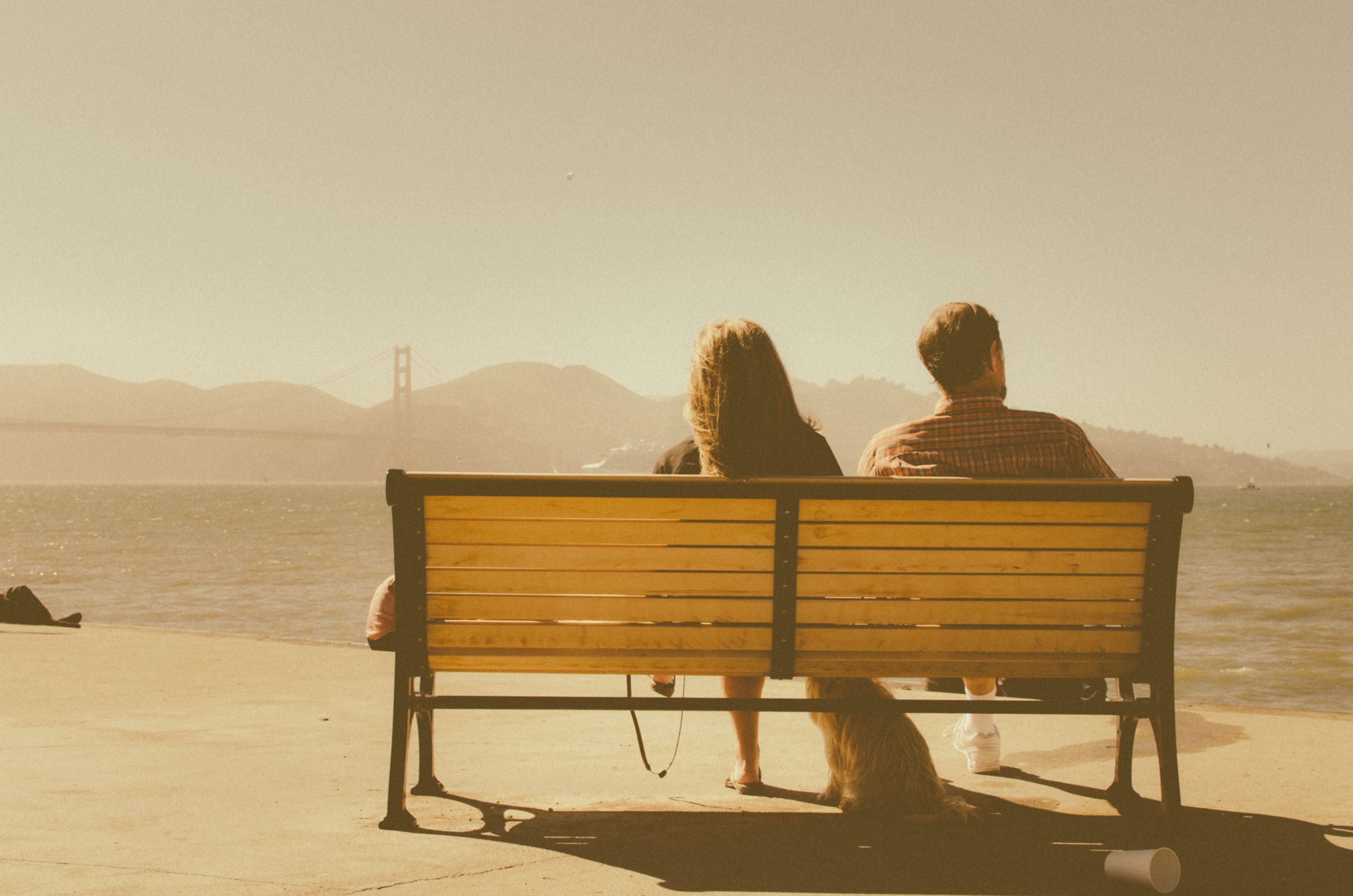 Our visit
–
I still remember it was a group of twelve people, in which seven girls and five boys. All they were very young and teenagers. Essentially, they came here for the church denomination and as a believer or a guide, I have known very well all churches and places to go and to stay.  
She was the leader of them. She was always a discussion with me about the culture of India, the places where they want to go, and their monthly budget and all.
We all daily sit together late at night and talk a lot, sometimes we play chess and sometimes we watch the movie. 
One night –
 I did pray before going to bed and slept, and she came to my dream. I wake up the next morning and starts my day with my daily routine. unnecessary, something start hitting my mind about her and I gonna start to notice her. Suddenly, I realize she was also paying interest in me. There was another friend with me, I shared everything with him, and we both started to observe her. Till that time I had no idea that the matter would go so serious and I will fall in love with her. 
 My proposal –
Time was passing very quickly, now I didn't want to waste a single moment because I know the team had to go back. It was the second last day of their tour, the same night we sit to play chess, me, Abigail, and her friend. I beat them twice, and then they say it's time to go bed, but I insisted on her playing with me, she accepted and this time I lose the game. Now it was time to say good night, without thinking for a single moment I immediately said – I want to talk to you separately. She indicates her friend to go, and she stopped with me for a while, again without wasting my time I proposed her to marriage. I surprised, she also said Yes without taking a single moment to think about my proposal.
That time was amazing. When we fall in love with someone without knowing anything. Yes, its called Love. We were also doing the same thing as other lovers. We know very well that our culture, language, environment everything differed. Although, she was western, and I was Indian still we fall in love.   
The last day –
The next morning it was the last day for them to stay here and I had decided to meet her with my parents. She was so excited even she skipped her breakfast. Time was passing very fast. It was not enough for me to meet her just with my parents because as it says, a coin has two-sided. I was same in that situation at that time. On one side, I was happy while another side, I could feel the challenges that we had to face. 
So I decided to go to the church's counselor. After meeting my parents, we went to a counselor. I don't know I should say or not but that was our biggest mistake. Before putting our trust in men we should first trust in God, which I forgot this thing at that time. Also, we should try to listen God's voice, what he wants from us and his plan for us. 
There was not even a single day that we met, that Counselor gave us the decree not to talk for a month. He said not talking for a month, then you will find is your love is love or just an attraction. I remembered she did not agree with this but I insisted on her doing that. 
At the airport –
Finally, the time came when she had to go back to Australia. We didn't spend a lot of time together, but in a short time, we came to know each other very well. Now, we were standing at the airport, all the way from the cottage to the airport we were together. However, our parents agreed from both sides but still, she said, I will also meet with my counselor there and will plan for our next meeting.
She sends me messages all the way through her journey but when she reached there our time started to not talk for a month. Now, the next morning I realized I could not live without talking with her and at once I sent her a voice message. she said I will reply to you soon. I was waiting and then her voice message came which hear that I was completely broken. With a heavy heart, she was saying- Avinash, I am sending you a voice message instead of a phone call because I have no courage to talk with you. You are such an amazing person and want to be with you but it can not be. I will pray to God that you find a nice partner and a good future. 
The letter which she wrote for me, still that I had-
Dear Avinash,
My prayer for you during this time is that you would find a new level of intimacy with God that this time filled with your hearing God's voice, spending time in his word, and being in his presence. I pray that God will forever be your first love, your first thought in the morning, and your last thought before to sleep. I pray that during this time you will hear God speak clearly about the plans God has for your life. That your ear would be open to whatever he is saying and would experience God's heart for you and for others even more deeply than before. I pray that you would know the incredible thoughts God thinks about you. I pray that you continued to grow in your faith and character. And, I also pray that you would have the joy of the lord that you will have fun in life and that your life during this time filled with laughter. 
During this time I commit to you to pursue God more than ever before. I commit to praying for you daily and I commit to daily seeking God's heart for you and for our future to hear from him the plans he has for us.
With love- yours truly
Abigail
Love is a gift of God, nothing is greater than love. In this world, there are so many kinds of relation each relation bind us a different kind of love. But very few people bind with spiritual love. Abigail gave me such kind of spiritual love.
"Love is neither conversation nor is it a sound

This is a silence which speaks and listens by itself "