We know you are as much at home practicing self-isolation or in a city with some extent of lockdown just as everyone else. But for a person who is otherwise a social butterfly, this could be quite taxing. If you are dating or looking for partners via the Mingle2 app, or have recently found someone compatible, then how would you proceed further in this relationship? How would you go on those romantic movie nights or summer day picnics or possibly just go on a candlelight dinner? Well, as they say, where there is a will, there is away, and we have a lot of will to help you fix your date nights. We are listing out date night ideas for couples in all stages of the relationship. Read on and try them out.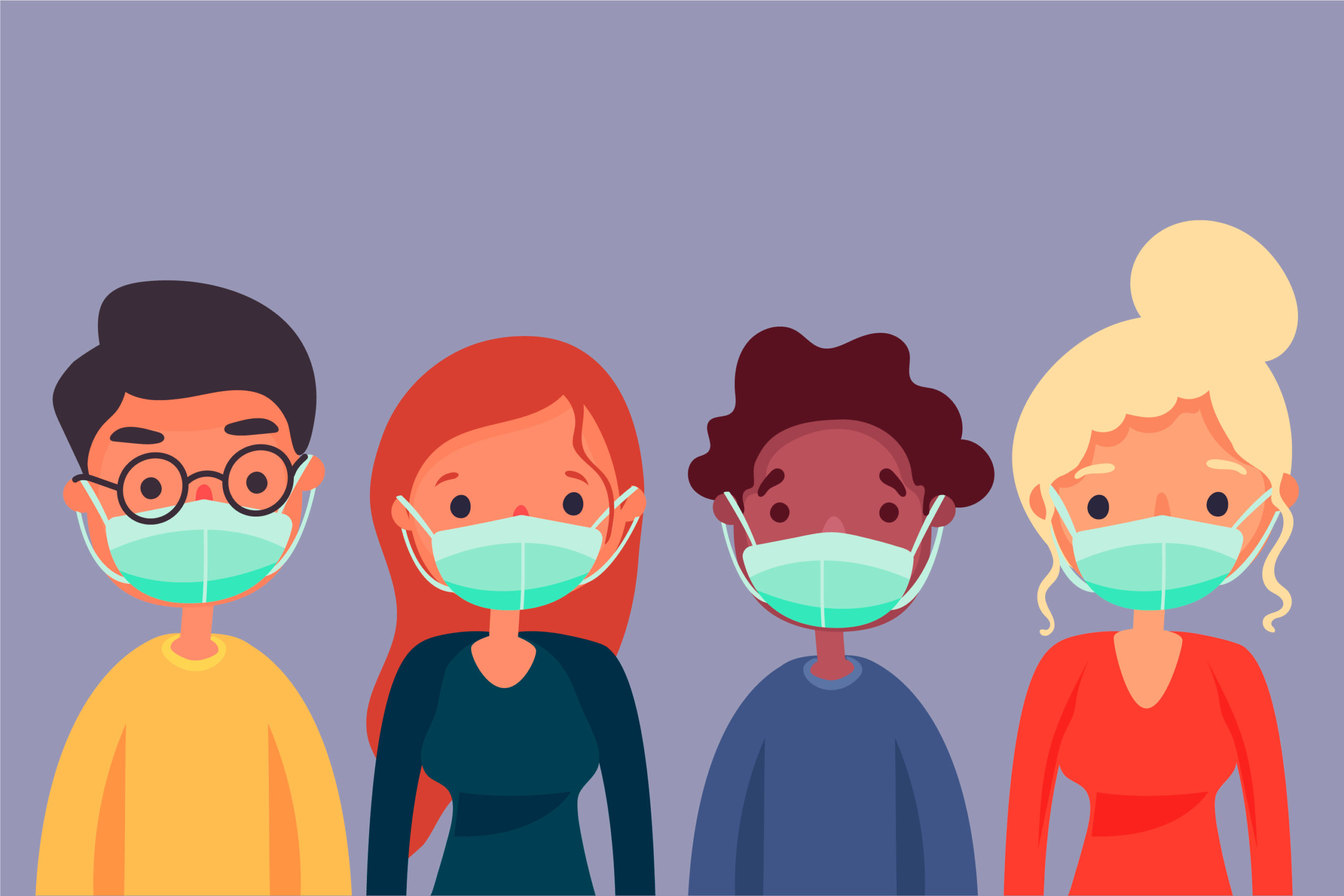 Find New Love
Did your heart skip a beat when you saw his profile snap in the online dating site? Now that you are stuck in your homes, why don't you take the dating online? Use this time to talk and see how he laughs or how she appreciates you. It is a perfect way to know if a person is ideal to go for a second date or not. If you don't think he or she is right for you, it won't be too difficult now, more than ever.
First Stage of Dating
You have found someone you think matches your preferences on the dating site, and you want to connect with them. Use this quarantine time to talk to them on the phone and via Zoom or Skype. Set up a date as you would normally do and dress up well. If you already know each others' preferences of music, play it in the background. Talk about the future together. You may even go for sending home delivery of flowers or cakes if you can, anytime. Virtual dates are the in-thing now and will be here for some more time. So, enjoy as much as you can, but be safe about what you share online.
Engaged/ Long-Distance
This is the most difficult phase of all when you love someone and see a future together. But, probably when the lockdown began, you both were stuck in different places. Thankfully, you have the technology to your rescue once again. Go on a video call or surprise each other in one way or the other. On your date night, do some binge-watching of a web series together or have a watch-party. Plan your itinerary of visiting all your favorite places together. If you connect well professionally, use that to develop something unique. If you share a similar passion or craft, dedicate one for each other and work on it while on a video call online. Play online games with each other. The winner gets his way to know something quirky about the partner. Isn't that a great way to know more about each other?
Married or Couples Living Together
Couples who never stayed together at home except on weekends or at nights are now with each other, all day. While it looks amazing and even more romantic, it is not. Try suggesting a date night and watch your partner agree to it wholeheartedly. Here are a few things you may do when you are at home together on the date:
A date night can be doing your favorite things together. At home, if you have some old wine in the cellar, bring it out. If you wish to cook up something Italian (because that's the language of love, isn't it?) stir it up!

Dress up immaculately, and try experimenting if you wish to make a date more interesting.

Keep your phone away, putting an end to all distractions.

Light up some candles and play your favorite tracks.

Tune in to some stations playing dance numbers to work up some appetite by breaking into a dance!
This was for a typical date night for a married couple staying at home. However, you can do more since you have your partner all for yourself during this lockdown.
Spa Time
If you have all the spa kit at home, it works wonders. Even having a few massaging creams, essential oils, salts, would do to stoke up the fire of passion. Before you know it, the night of dating is more than therapeutic. Sex indeed has to be spontaneous, but since everyone is at home, working, this spa time could be the best way to unwind. The therapy could work up the charm and bring back the familiarity in life.
Take a Walk
Sometimes, walking can help you open up better. Who doesn't love the outdoors and more so when you are in a confined space all day? Just walk around your terrace or your block in the safe vicinity of your neighborhood. Is there a place you love visiting just for the view from there? Stop by and take a breath, to return home. You may not even have to say anything but still be sharing mutual respect and thoughts even through silence. Many find the comforting presence of their partner to be the most reassuring too.
Have a Musical Night Together
Online dating sites are aplenty, but staying in a relationship through such testing times makes you come out stronger. Music heals hearts and can help you express yourself better. If you both share the love for music, just pick up that guitar to play a song dedicated to your partner. Surprise him or her and watch them fall in love all over again with every note.
In this quarantine phase, couples are admitting to redefining the paradigm of love. Whether they have just started dating or are in their 20th year of married life, the way they look at their spouse is altering. Thus, you are also knowing and appreciating each other more. Make sure to continue relishing each other with surprise date plans and more. Make the first move, and you will not regret it!