What Is Dating Like In New York City? Well, if there is anything scary about moving to a new city when single, it's the dating prospects. Yes, there is excitement in living in a new town, meeting a unique vibe of people, making new friends, and date singles in the city. Finding a special someone with whom you can start dating can be a bit challenging.
That's why at Mingle 2, we offer you an opportunity to get a date that meets your desired characteristics that suits your kind of vibe.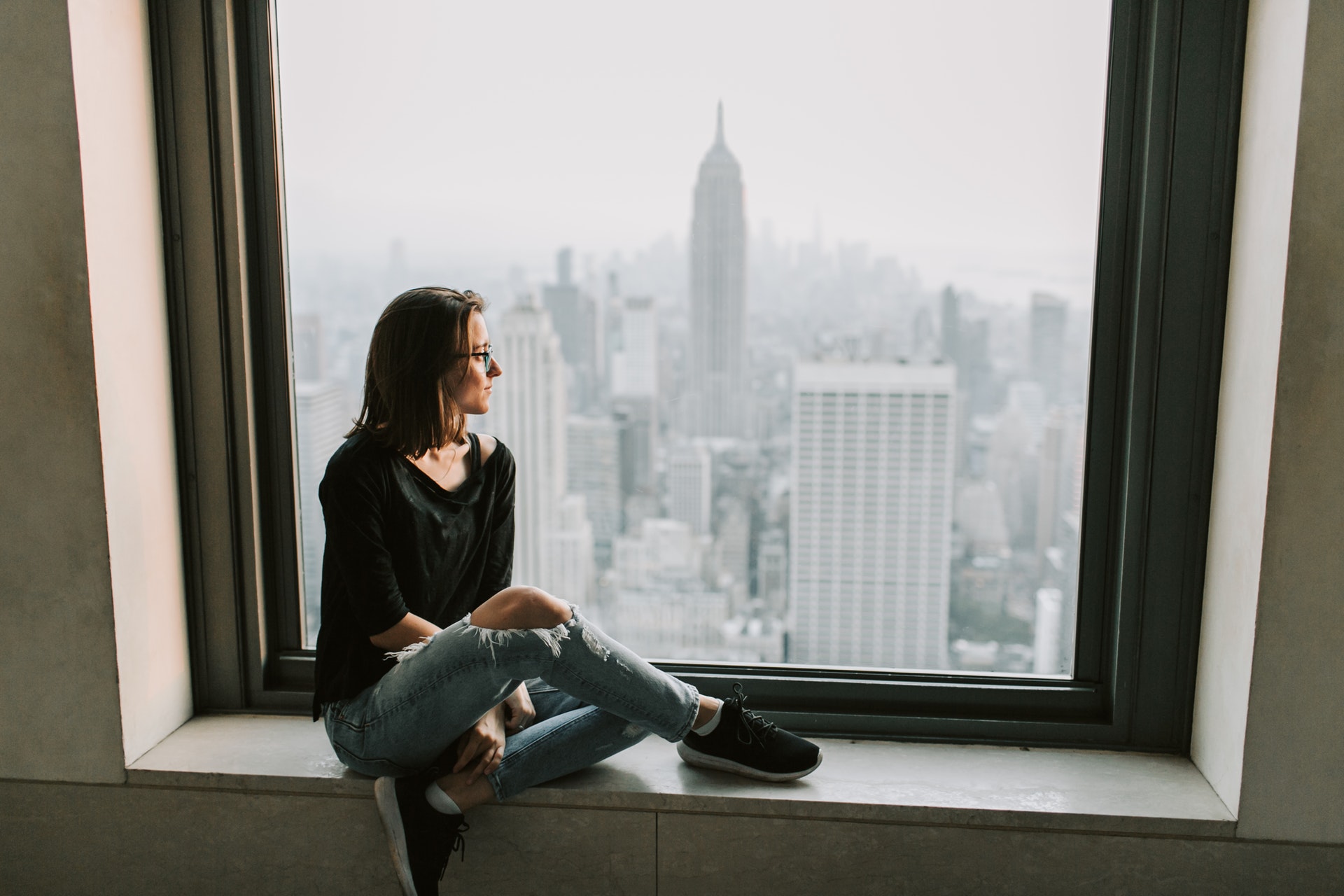 Before joining online dating sites, it's wise to keep a few details in mind.
Know What You Need in A Partner
New York is full of people worldwide with different believes, accents, lengths, shapes, and even colors. Beautiful and handsome people are always in and out of the city, which can be pretty overwhelming if you don't know what exactly your heart wants and need. Everyone is attractive, accomplished in their way, and very smart. Knowing your preference for a soul mate makes it easier to find one.
You can easily find a partner on dating websites. It will be even harder on dating apps full of profiles for you to swipe on without the knowledge. Once you know what you want, Mingle2 offers you a quick sign-up process, allowing you to start selecting potential mates.
Video Chat with Your Date
After meeting a person to your liking and plan a meet-up date, it's advisable to video chat and confirms their identity before meeting up in person. Video chats help pick up on verbal cues hidden through text messages, and you get to know the individual better before the meeting.
Detail Someone
After meeting someone online and planning a meeting, let someone know about your date. Give necessary information, including where you will meet in New York, at what time, and when you will be back in case things go wrong for you.
Meet in Public
For the first two dates, meet your date in public places. New York City has terrific restaurants, cafes, and bars for this kind of date with many people around. Meeting in public makes it comfortable for you and your date as you get to know each other better.
New York Population Ratio
New York has a large number of women compared to men. The situation gives women seeking men a tough time in finding a decent and responsible man.
As a single woman in New York looking for a mate, you can tip the scales in your favor by joining the Mingle2 dating site. Our members can search for potential dates and send unlimited messages to build a connection.
Join to Mingle in New York City
New York is a fantastic city for you to be single and lonely. Join mingle 2 free dating app and find a date to explore the beautiful town with. Our site offers potential matches regardless of whether you are an introvert, extrovert, male, or female.