Interracial dating is one of the most challenging types of dating globally. Your relationship needs to be strong enough to surpass both the society and family negative opinion. When dating, you and your partner should talk about issues together as a team. If you and your partner have the mentality that your love is strong enough and that you can be vulnerable and authentic in the relationship, you can handle whatever comes your way.
An interracial relationship should be built on trust where you can give each other the benefit of the doubt in case one of you says something that's culturally offensive. The good thing about interracial dating is that you both learn from each other as you continue growing and paring with each other.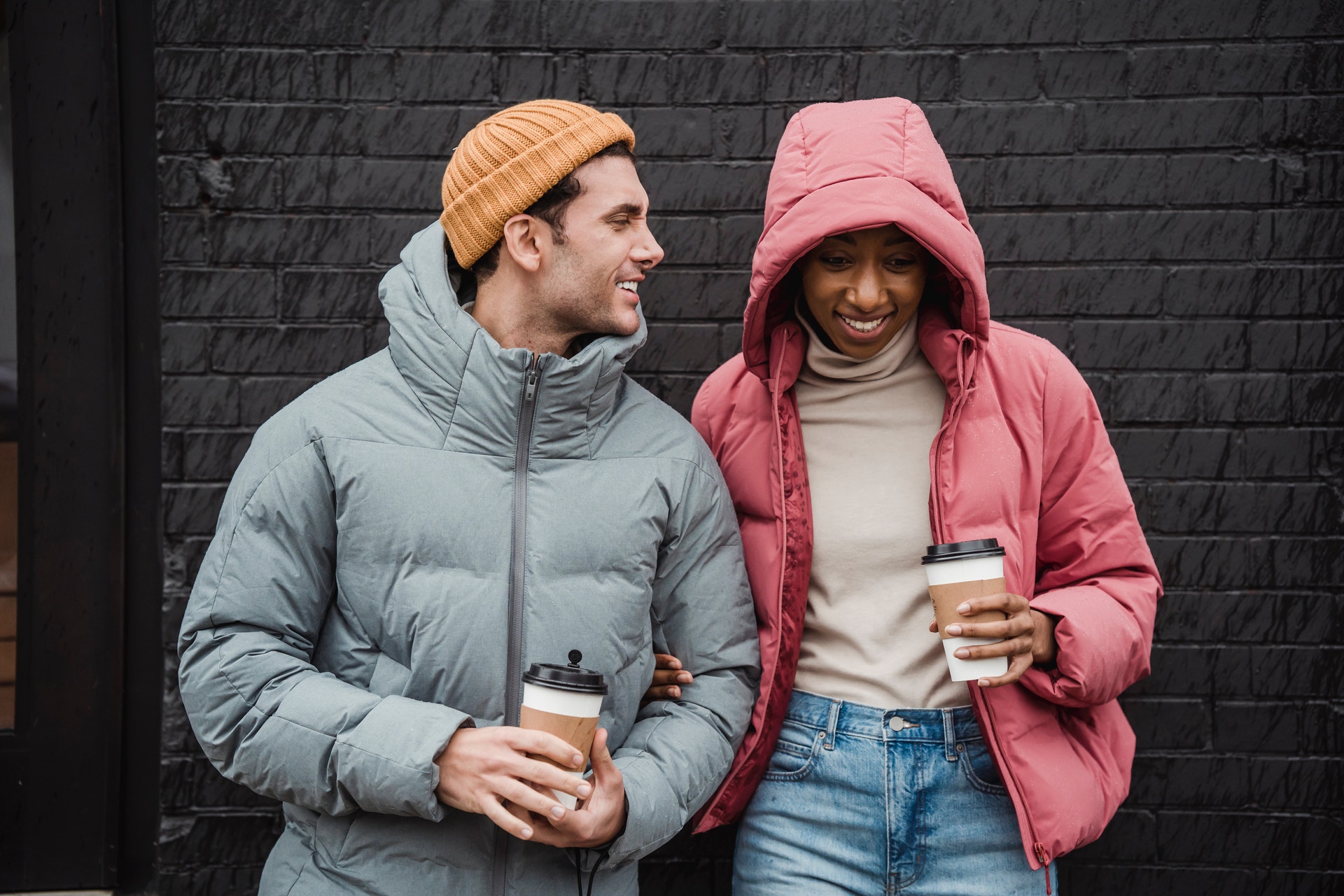 At Mingle2, you can connect with like-minded singles from all races. If you are seeking an interracial relationship, there are a few things to keep in mind.
Be Comfortable Talking About Race
When you meet a potential partner, you ask questions to get to know each other. You ask questions about their view on marriage, the number of children they desire to have, and a place where they would love to live; it is also important to understand their racial perspective at this early stage. Ask them if the school they went to was diverse, if they had a diverse friend, if they've dated interracially before and if so, how their family reacted to it.
Don't Make Assumptions Based on Your Partners Race
No matter how enlightened you think you are, you may still hold stereotypes. You should try to understand where your partner stands and their perspectives even if you have different opinions. Also, please don't go ahead to assume that your partner's family are racists before meeting them and talking to them.
Get a Friend in An Interracial Relationship 
At the beginning of an interracial relationship, you may have a hard time opening up on events that happened to you based on your race. When this happens, having someone who has been through the same will help save your relationship and serve as emotional support.
You Will Be Teaching and Learning Forever
Whether you met through online dating or in-person, both you and your partner are going to be learning from each other for the rest of your lives. Be it on cuisines, cultural practices, tradition, and even music. Being in an interracial relationship opens a new world that makes life more prosperous and more beautiful.
Find Your Perfect Match Online Today
When looking for an interracial free dating site, Mingle2 is here to assist you in connecting with someone special. We protect your personal information and we take your safety seriously as we walk with you through this journey.