These days everything is changing due to coronavirus. Traveling to places is restricted and people returning to their home countries are forced to self-isolate for 14 days. These changes caused by COVID-19 are happening by the minute. It is affecting the way everyone goes about their life causing uncertainty and fear.  WHO and various governmental bodies are recommending social distancing to slow down the spread of coronavirus. This is no reason why your love life needs to suffer. Do not give up on your date even if all the restaurants, bars and malls are shutdown. You simply have to become a bit more creative.  For many singles, 2020 was the year to find their potential soul mate. It was the year singles pledged to take some action about their dating lives. However, as of now, it has come to a halt. Perhaps, online dating is the solution that these singles need to get their dating goals back on track.  Whether you already have a date or looking for a new dating partner, in this article, we will discuss some of the things which you should do and things which you should not do.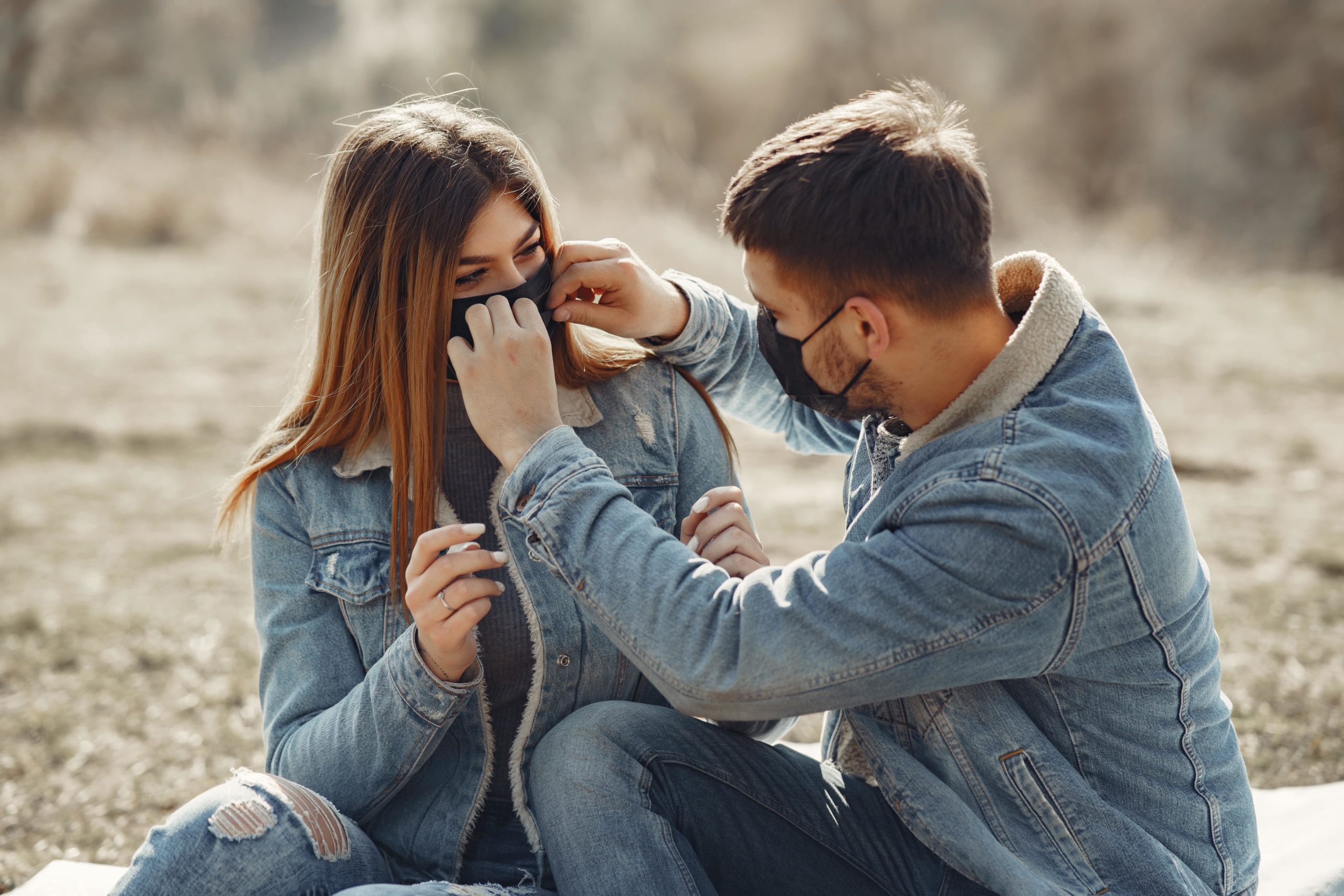 Do Not Call Your Ex
Spending time in self-isolation is one of the go back to your ex time. If you are also thinking the same – drop it. You should not call your ex only because self-isolation is difficult. Do not email them, do not send direct messages and do not write a letter to them. Avoid all sort of conversation which can land you in trouble, once the isolation time is over.
If you are feeling lonely, this is a great time to know someone else. Remember, there are plenty of fishes in the sea. You only have to look in the right direction. Online dating platform can help you build meaningful relationships with other singles who are also in the same position.
You will not be able to meet your date in-person immediately, but it does not mean that you cannot meet someone online. Thus, use the self-isolation time and think about the kind of person you would like to date.
Create a Unique Online Dating Profile
You are not going to meet anyone new at the bar nearby or even have a chance to start a conversation with your crush at the gym. Therefore, there is no harm in trying out online dating platform, if you have not already.
With features such as text messaging and video calling, online dating will reduce your chances of contracting coronavirus as well. You can put your quarantine time to create a unique online dating profile. Moreover, with online dating during coronavirus, you will get enough amount of time to get to know the other person.
Take advantage of this time and create a deeper connection with your online dates. Get to know them more and create genuine connections.
Dating Ideas While in Quarantine
Whether you have had a partner for years or are just starting to get them to know – there are numerous ways technology can help you while practicing self-isolation. For instance, both of you can watch a movie together over a video chat. It will give you a chance to laugh together or be scared together based on the movie.
You can even play games or cook dinner together over a video chat. This will certainly help you to know your date more efficiently while spending quality time with them. At this point, you will survive without kissing. There will be plenty of time to get these things in your life. Right now humanity demands social distancing as opposed to personal gratification.
If you are in the early stages of your online dating relationship, send them a voice message instead of a text. This will help you to create a deeper connection while hearing each other's voices.
Do Acts of Generosity
Social distancing and self-isolation are challenging for people who are more interested in showing their love through physical touch and quality time. However, in times of coronavirus, your act of service and words of affirmation can create a lasting impression on your dates.
You can help them edit their resume if they are looking for a job change recently. Send them books and articles to read during their time in quarantine. Tell them about things you would do to make life easier for them.
An act of generosity can go a long way in times of difficulties. Besides that, when you are not physically present with each other – such gesture from your partner helps in creating deeper and meaningful connections.
If your partner is worried and feeling anxious with all the negativity of coronavirus, order their favorite meal from their most favored restaurant in the city. This will help them to calm down their nervousness.
Final Thoughts
Only because you cannot meet someone at a bar or movie, it does not mean that the romance in your life is dead. You can do the above-discussed things to keep normalcy in your life and keep your date going with that special person.
Online dating is one of the best things that can help you spice up your life in these boring times of self-isolation and social distancing. From playing games to watching movies with each other -there are a bunch of things you can do. Use technology to your advantage and enrich your relationships with online dating platform.