If you are single in your forties, you probably get a lot of unsolicited dating advice. Be it, your colleague, your neighbor, your aunt – everyone feels like it is their job to give you dating tips.
But let's be honest. Much of this counsel is utterly useless and inapplicable to your dating situation if you really think about it. This is why we have pieced together six pieces of advice to help you find the right one, no matter your age!
Excited? Let's begin!
1/ Do Not Rush Into Something You Are Not Sure About
The number one mistake most people make when dating is rushing into a new relationship. And in your forties, when most of your friends have found their love and are having kids, this can be an even stronger impulse.
However, the best thing you can do to save yourself from heartache at this point is to take things slow.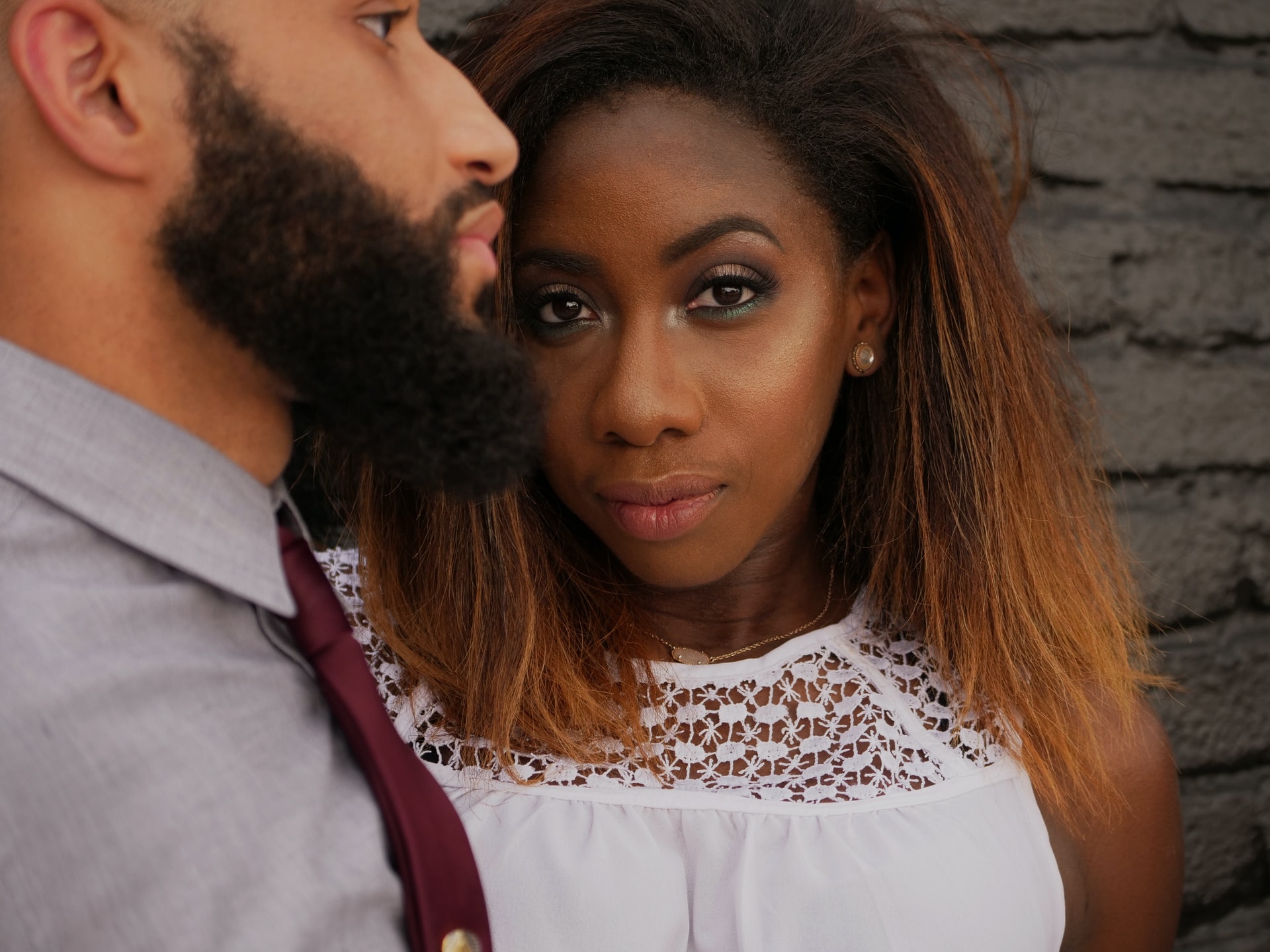 Do not think that just because you are forty, you are running out of time to date. Remember, true love does not come at a specific age, some find it when they are teenagers, and others are still waiting for it in their eighties.
It is much better to wait for the right one than to jump into a relationship that will only end with a broken heart.
It is only when you know the relationship will be what you are looking for that you should start something.
2/ Open Yourself Up To New Experiences
Let's say it once and for all. If everyone around you is getting married and having kids, there probably isn't a lot of fish in your pond. To find eligible singles, you will have to widen your horizons and open yourself up to new experiences. Instead of just looking for people to date in your neighborhood or at your workplace, you might want to look farther as well.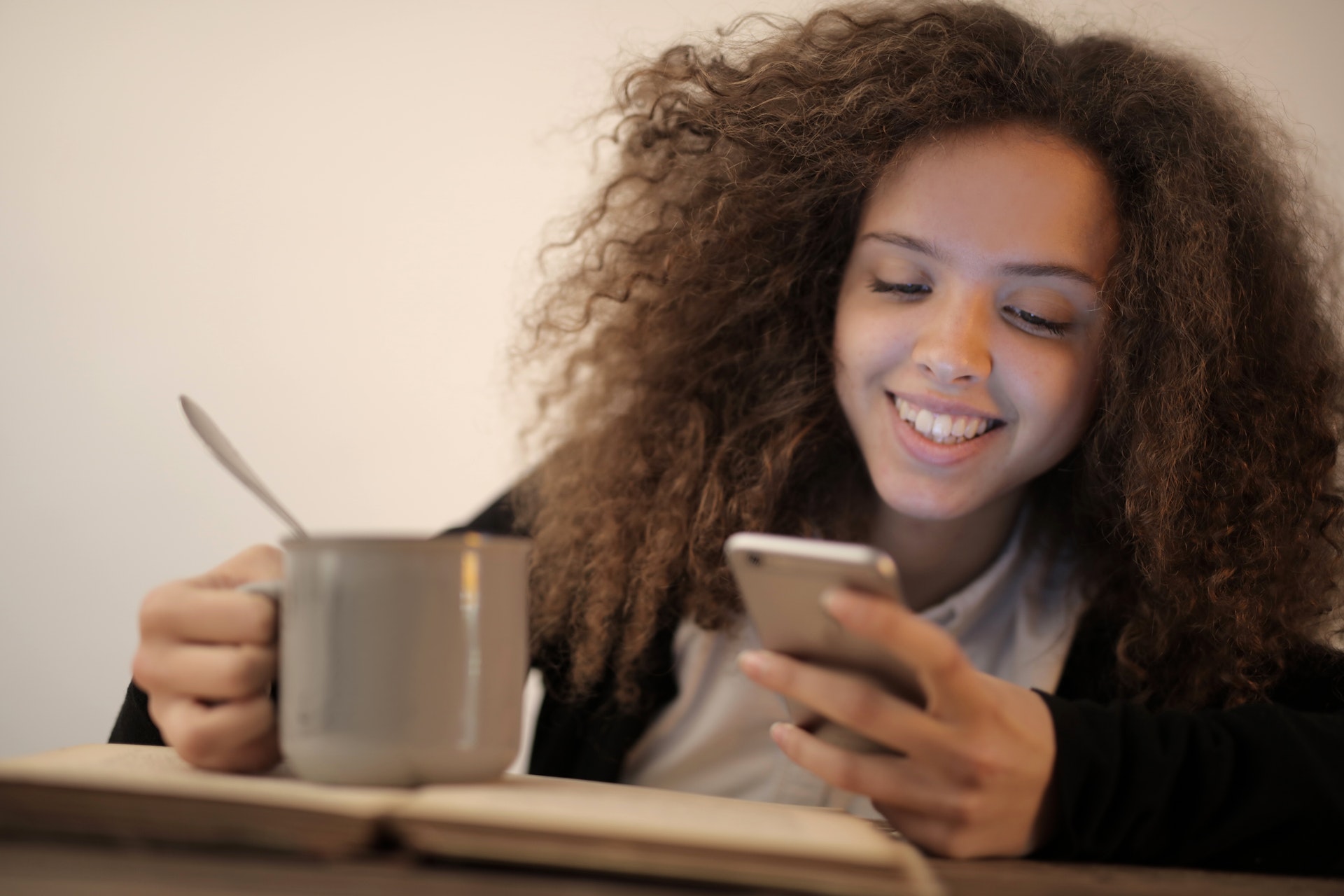 Yes, I am talking about dating sites. With so many free dating sites flooding the market today, finding a significant other has become a piece of cake. Online dating gets you out of your comfort zone and introduces you to new and exciting possibilities. You never know; maybe your better half is just waiting for you to log on and sweep them into your arms! 
3/ Never Try To Portray Yourself As Someone That You Are Not
There is the obvious temptation of trying to put forward a version of yourself that you believe is better and cooler with online dating. It is so easy to lie on an online dating site that a great chunk of people ends up doing it. However, if you want to build a meaningful and profound relationship, you must keep things as truthful as you can.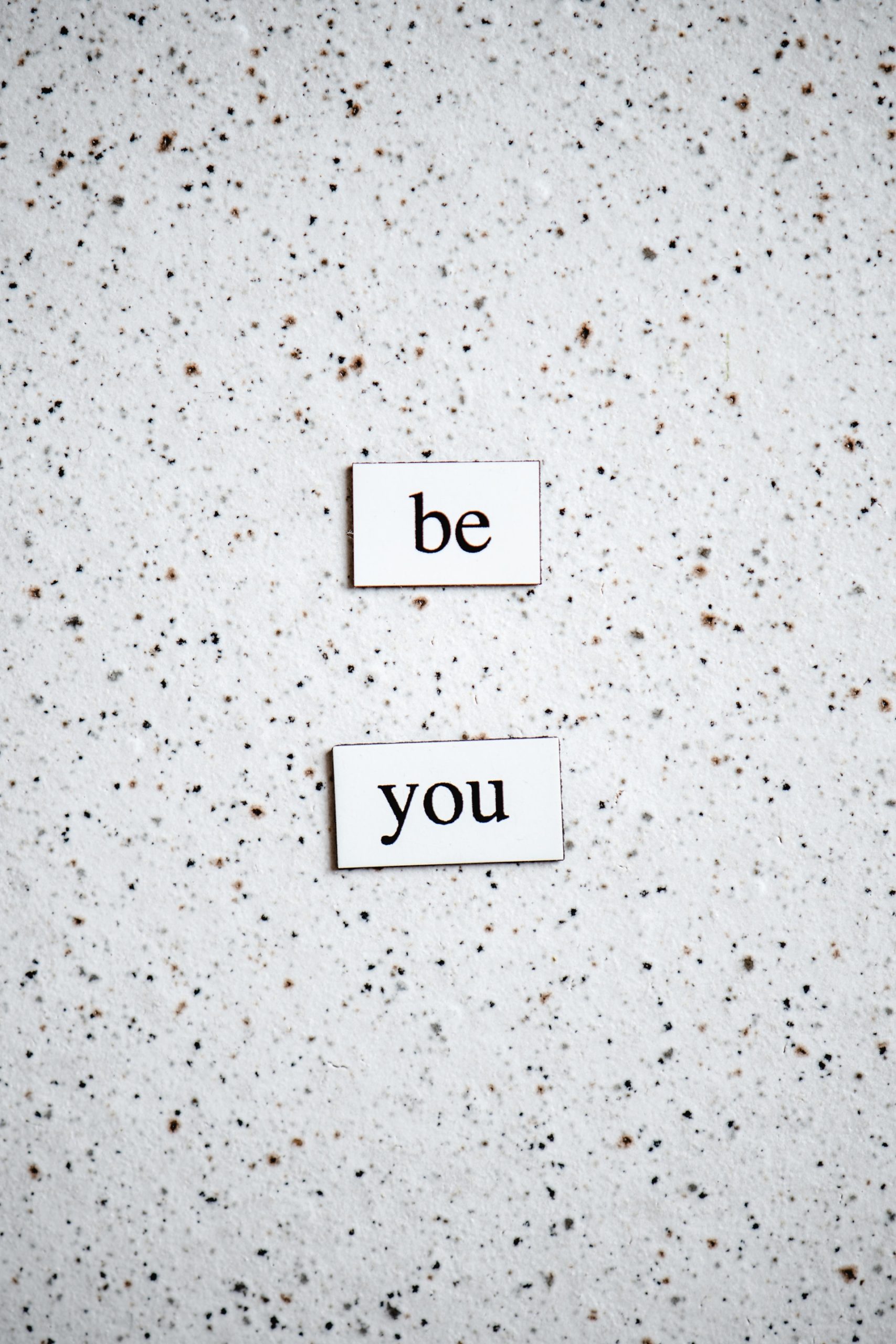 If you put on a mask before you log on to find a date, you are never going to find a lasting relationship online. Make sure that your dating profile truly represents who you are. Do not include a few lies here and there to make yourself more interesting. Remember, the truth will come out sooner or later, and it might not end well for either of you when it does.
4/ If You Feel A Spark, Make A Move
Though the concept is quickly becoming obsolete, many of us still think it is the man who should always make the first move. Women are expected to wait and drop a few hints here and there until the man asks them out to dinner. This is an idea whose only place is in the trash can.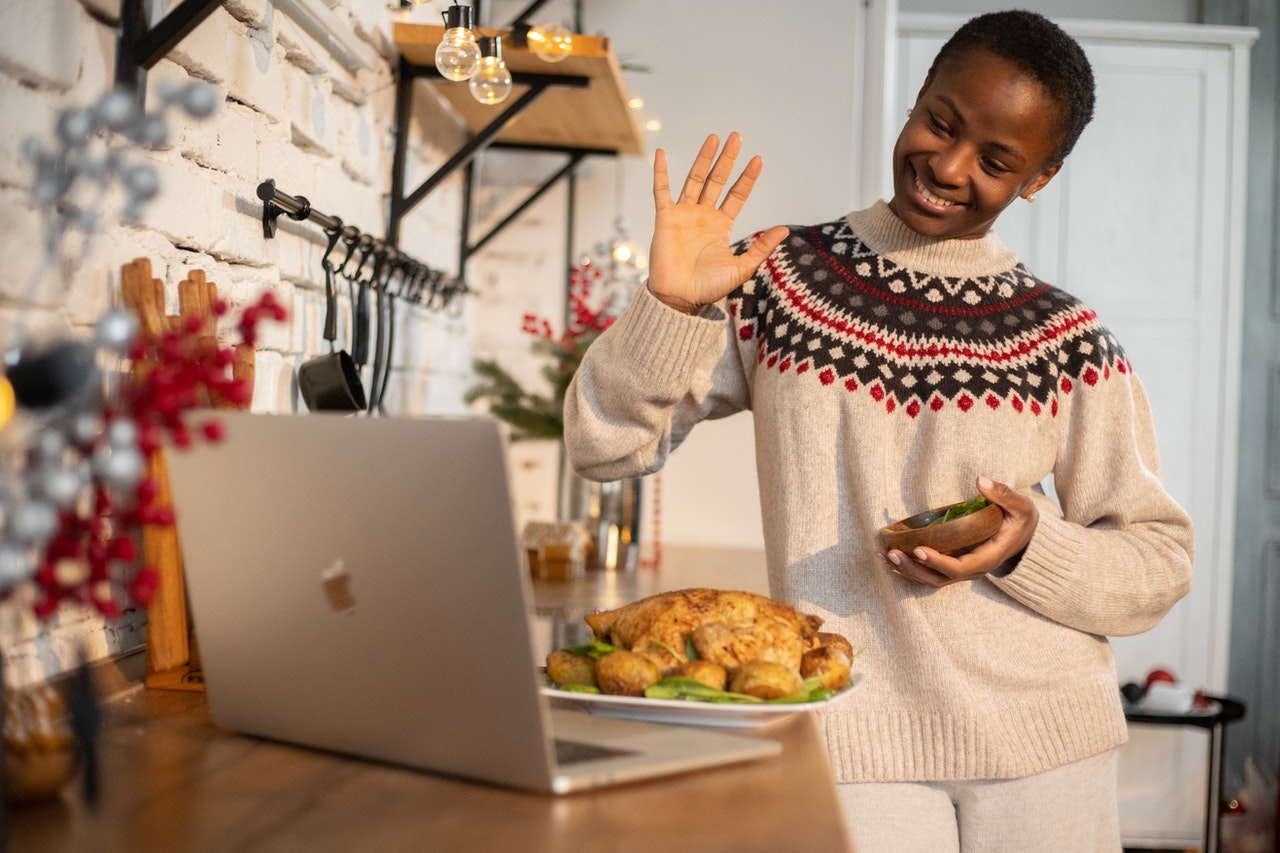 If you are interested in somebody and feel a spark between you two, why wait?! Be confident enough to initiate a relationship if you truly believe in it. No matter your gender, everyone appreciates somebody who can be honest about their feelings and brave enough to voice them.
5/ Before Diving Into The Deep End, Make Sure Both Parties Are Ready To Swim
Alright, so you have told someone that you are head over heels in love with them. The other person is also crazy about you and has voiced that as well. What comes next?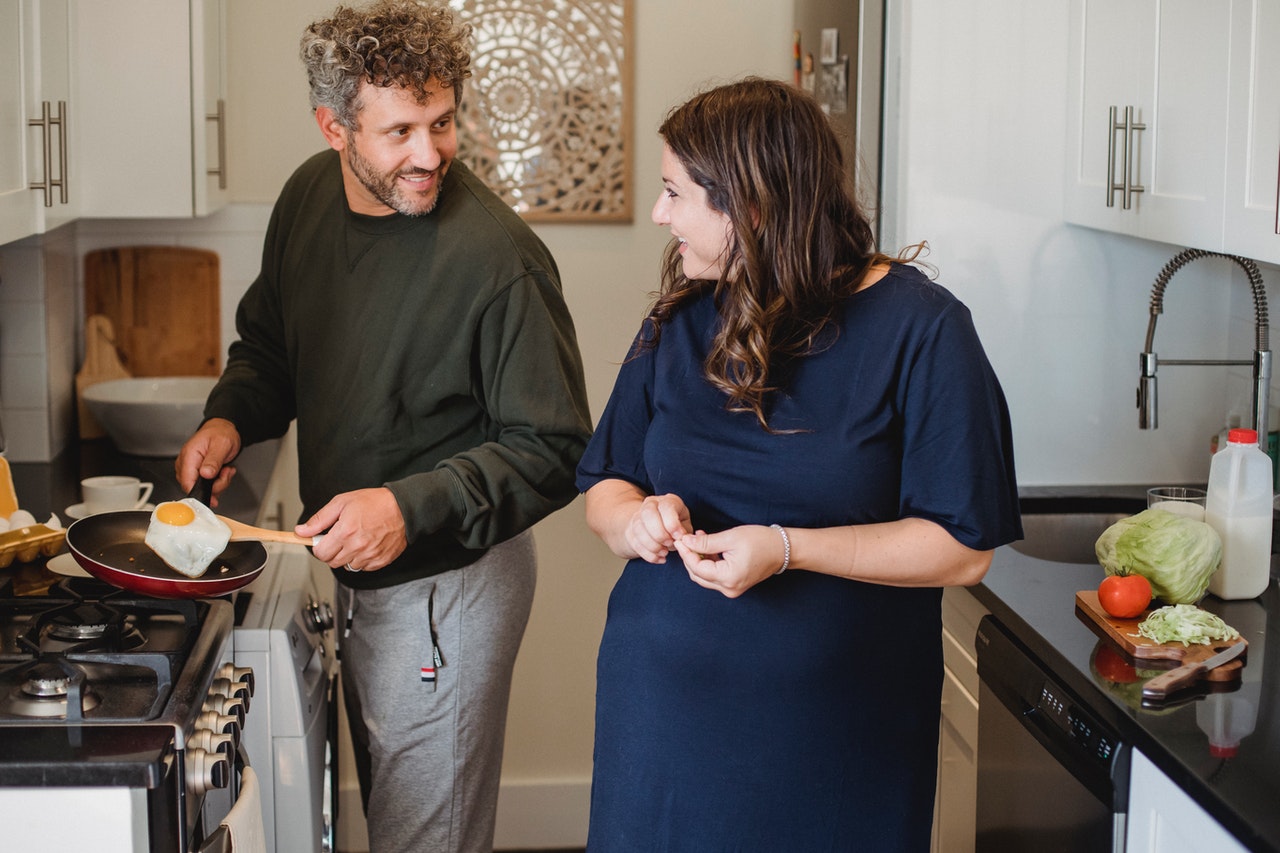 When you are dating in your forties, the chances are that you are looking to settle down at least one of you. It is super important to know what each party is looking for from this relationship before you actually dive deep into it. Do both of you see yourself marrying each other down the road? Or are you just trying to have some fun? This is where you need to communicate your expectations for the relationship to go smoothly.
6/ Date Only If You Really Want To
Last but not least, it is important to make sure that you are dating because you want to date. Being single in your forties can be pretty overwhelming. With everybody around you introducing you to their single friends and trying to get you to settle down, you might find yourself on a date even if you are not ready for it.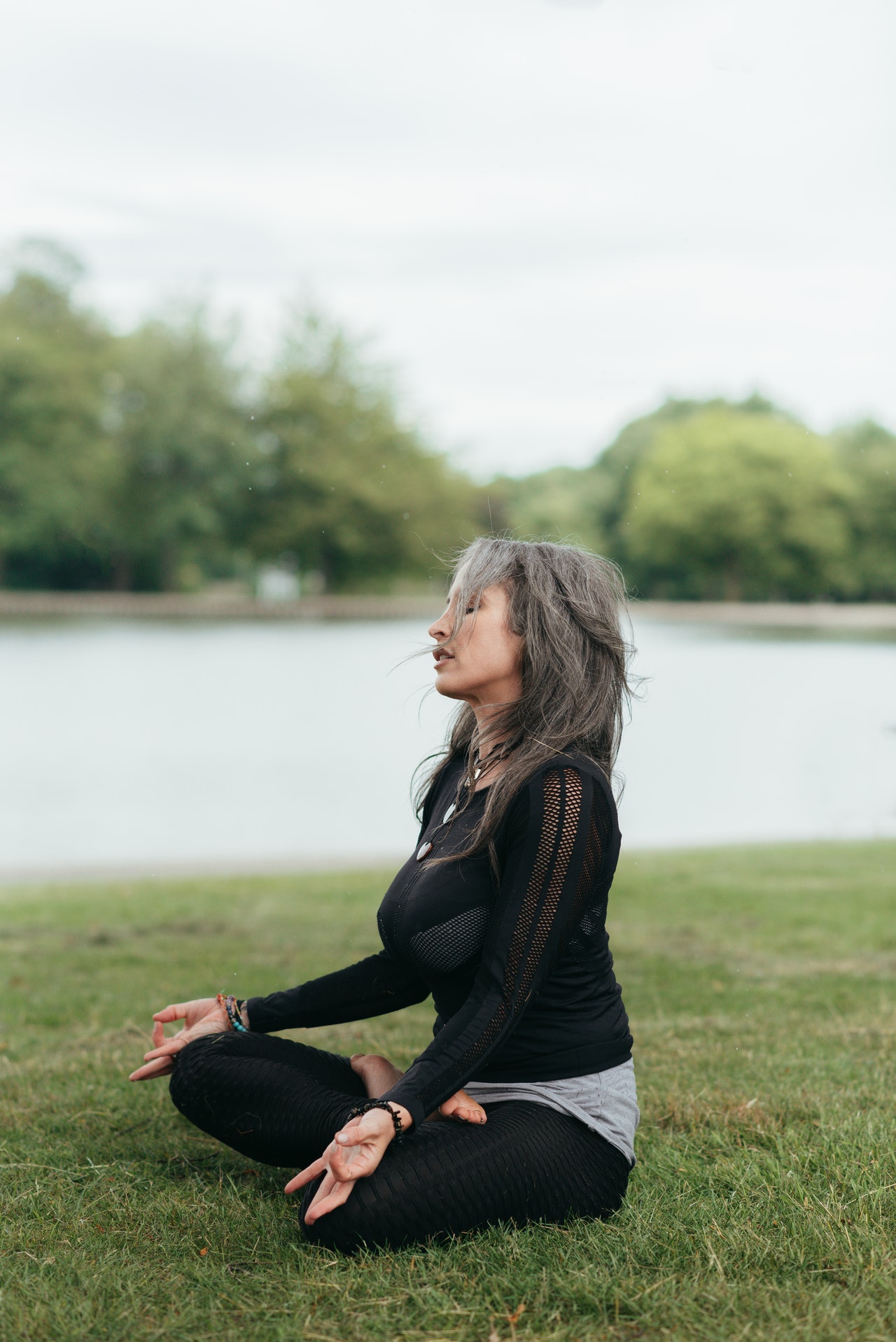 Despite what society will have you believe, being single is an amazing thing. As long as you are happy, your relationship status does not matter in the least. If your sole reason for dating is the immense societal pressure on you, a partner is not where you will find your happiness.
Wrapping It Up
So, are you ready to get back into the saddle? Have you been thinking of stepping into the dating world once again? Then keep the above pointers in your mind, and you will have the love of your life in your arms in no time!