There is a saying that introverts rejoice when there is a 'canceled plan.' But at the end of the day, when they have to go dating, they may not feel the same. If you too think twice before opening up and even more before a stranger on a first date, remember, you are not alone!
Being shy on the first date is cute and acceptable! Even if a person may be extrovert or open, they may still have a bit of shyness in opening up on the first date. It is natural, and the reasons could be many. Let us check a few reasons why people feel shy on the first date.
Fear of rejection

Fear of going overboard in expression

Fear of opening up too much to strangers

Complacency and not willing to be too chatty
With these ideas, it isn't easy to get out and find a partner. But if you plan to go ahead and take the plunge, it is better to start preparing for your first date. If you are looking for free online dating sites to register and get the best date ever, Mingle2 is a great app to help you in this purpose.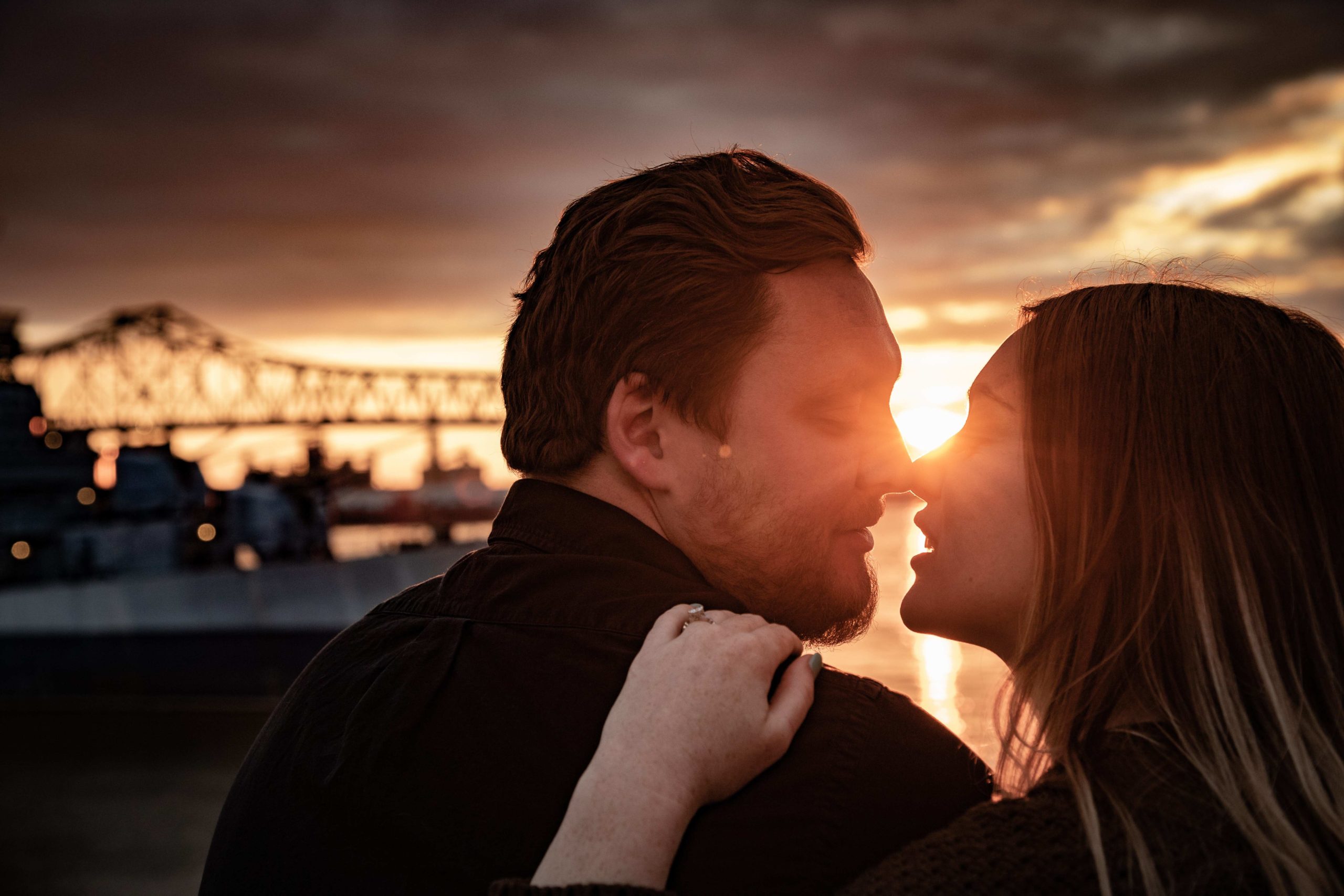 The Hullabaloo with the First Date
Some call it overrated, and the veterans in this field call it just another ball game. For a teen stepping out as a mature individual, this is a big step. He or she may be looking at someone serious or for some casual banter. Some of you may even be just looking for companionships to hang out in a new city. Whatever is the aim, the first date is always special.
You may want to know about the other person. There is a lot of excitement about this and you may want to spend time together too. Surprising and seeing each other comfortably is the aim of this dating. All said and done, it has to begin with the first step of ice-breaking.
Tips to Break the Initial Awkwardness
Choice of Place for Dating
Some of you may not be ready and may go to a nearby café, and some others may prefer to go to a movie together. But if you are looking for someone via Mingle2, chat with them and find out about their hobbies. If they say they love watching a game of football or maybe visit a local art gallery, ask them to meet you at the next event or an art exhibition. Ask the person if she would love to go for this on a date when you both are free. If a person is eager, she will agree too.
Look for Opportunities to Chat
When you are planning to take the online dating one-step further, you may want to know each other more. This means, avoid going to places like the movies or a bar since you may not get much chance to talk. Unless, of course, you plan to spend more time sitting in a café or at a park to watch the sun go down. Don't just let it be a movie date and drive her back home. 
Have Conversation Starters Ready
You will need to have conversation starters ready, and we do not mean talking about the weather. Imagine how much you can talk about the 'weather.' You will be just getting a reply, and then the pregnant pause. Talk about the passions that you share. Let us say you love painting and she loves museums. Draw a line of similarity there and talk about her most preferred museums where you also saw the best artwork. Another topic of conversation can be goals in life. If you feel that you may want to talk about something light, go for some topics like 'preferred holiday destination – beach or mountains?'
Have Conversations not Interviews
Understand the difference between an interrogative and a conversational tone. If you keep probing questions on what they like, why they do this, and stuff, it may be boring. This may not be resulting in the second date. Many times, people feel awkward and not willing to open up at all to a stranger. But on the other hand, the other person may just be questioning to the point of causing the other person a lot of discomfort.
Be Your Real Self
It is better to be your true self. This is the best mantra to make you break the ice. Ensure to be comfortable in your skin. Wear something casual, just like when you go out with your friends. Don't dress up too much for a date. But that does not mean you go to your pair of shorts. Also, go to the regular hangout spot or grab an ice cream or soda and walk as much as you can. When you are your real self, there will not be a fear of putting up an impression. This put up façade will only last for as long as you pretend to keep it.
Post-Date Contact
This is the time when people ghost out on their dates. Since you had met via a free dating site, so after returning from the date, drop in a 'Hi' in the message. Add that you had a great time and hope she had too. This would be a great gesture, and your partner may further agree or disagree. This response is your key to whether she would want to go for the next date or not. Moreover, it is better to trust your gut, and if you did not find something matching on the first date, don't plan for the second date. It is better not to get too emotionally carried away by simply going for further dates. The more you involve yourself, the more you will find it challenging to come out of it.
Dating has evolved today, but human emotions remain the same. Make the first move and let your instincts take the first date forward.