Some women seeking men have complained about users, losers and abusers in dating and relationships. Although nobody is immune to toxic relationships, you can still try your best to protect yourself. This is especially true if you are already in a toxic relationship that is bad for you.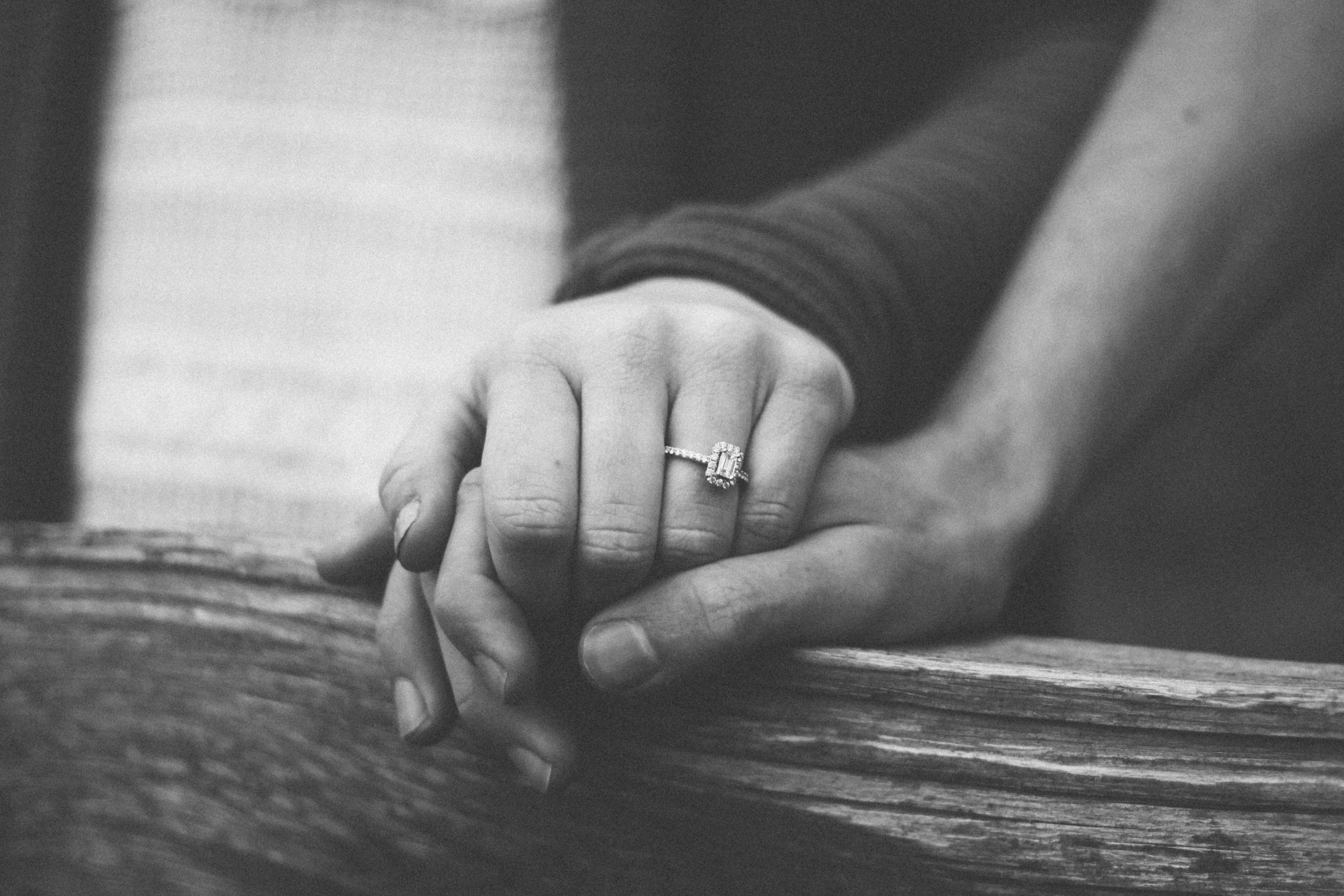 If he is using you for his career….
Those who have watched Mad Men probably remember that Don Draper sleeps with women for professional reasons. He had a sexual relationship with Bobbie Barrett in order to make money from Bobbie's husband. He also had a sexual relationship with Rachel Menken so as to secure that account. Of course, he slept with Dr. Faye Miller to better his own career. Apparently, it doesn't necessarily mean Don Draper has never loved these ladies. But I would argue that he has definitely used them.
Truthfully, Don Draper isn't really in a relationship with any of the above-mentioned women because he never gives them a commitment. Therefore, it's a bit hard to hate Don Draper. But can you imagine that you are in one of these ladies' shoes while being in an official relationship with a user at the same time? 
Okay, women seeking men should totally read the real story below. 
A true story:
I know a woman called Mandy who was married to a user – let's call him Paul. (Note that these are not their real names.) Paul married Mandy because he could see that Mandy comes from a wealthy family and is a very capable woman with a great career. Yet Paul isn't a high achiever – he is an ambitious guy with an agenda. He figured out a way to ask Mandy to move to New York City with him so he could have more career opportunities in New York. Mandy said yes to that suggestion. Theoretically, it seems that Paul used Mandy and they moved to New York City for Paul's future. But in reality, Mandy is a smart cookie. She moved to New York for herself, i.e. her own future. 
Indeed, Mandy outsmarted Paul by levelling up in New York. She left her previous job and has found a high-profile position in New York City. Meanwhile, she could see that her marriage with Paul was not based on solid true love. She realized that Paul was simply using her for his own agenda. As a result, she became distant and started dating a good guy in New York.
As I'm typing this article right now, Mandy has already divorced Paul. Because Paul is not only a user, but also a loser, he was unable to be successful in New York City and has moved back to his hometown. Also, Mandy and her new fiancé Andy are engaged now.
It can be seen that Mandy out-used the user because she is very switched-on and intelligent!
If he is using you for sex….
This is a common situation: women seeking men are constantly used by guys who want cheap sex. Sad but true. 
Yes, a lot of men use "dating" as an excuse for getting women into bed. What's more, the current dating climate encourages men to do exactly that! Obviously, the modern dating climate is best characterized by casual dating and flings before people settle down. In other words, women also don't expect men to commit to them because everyone assumes that in order to find a commitment, something casual is a must in the first place! 
In this dating climate, many men don't respect women, unfortunately. Worse still, these men use women for sex, very cheap sex.
Frankly, men like that are users and losers at the same time because they cannot afford to date women who have higher standards!
How to out-smart a guy who only wants to get into your pants:
Women seeking men must establish high standards when they are looking for suitable men. Without high standards, women are more likely to be used by men for sex. End of story.
Let me put it in this way: If you don't stick to your standards, then you are vulnerable because men's manipulation can significantly influence your behavior. They can literally talk you into sleeping with them easily.
Without knowing what you want clearly, you will probably just do what men tell you to do in many cases. Lack of clarity is very, very dangerous. Period.
Some dating experts argue that you shouldn't sleep with a new guy within the first 3 months. But I don't think that's the right way to handle the situation. As I see it, you shouldn't sleep with a guy if you don't have a genuine emotional connection with him first. Let's say you two are not even friends. Then how can you expect him to build a real connection with you? After sleeping with you, he can quickly move on if the friendship is absent.
How to out-use users, losers and abusers:
If you are in a toxic relationship with a user / loser / abuser, here is my advice:
1) You can out-use a user at any time as long as you know what you are able to negotiate for. Please note that in life, you don't get what you deserve; you only get what you negotiate for. What the user wants is what motivates this user, so all you need to do is to use what he wants to entice him. Then you can find a way to get what you want. Once you've got what you want, you should leave the user as soon as possible. That's because if you stay in that relationship, he might take 10 times back later on!
2) Simply out-use the loser by practicing your skills in the bedroom with him. In this way, when you are dating a high-value alpha guy, you will be ready for high-quality intimacy.
3) Out-using the abuser is easy: Now you are the victim, so you are entitled to various support from friends, family and even the government. You may even ask for compensation from him officially!