Men are from Mars and women are from Venus. Well, we have a book on this topic. This quote always serves to make an illusion that both men and women stand at two different poles. They are really opposite according to species and have very little hope of getting to know each other. What the author, John Grey didn't realize is that all men are completely different from one another. It is very obvious that you can never start an argument saying "all men are…." And yet look ignorant. This is mainly because all men aren't anything. On the contrary, it is very true even with women. All women aren't alike. The quality that makes each and every person wonderful is their individuality. Every person in this universe has their own likes and dislikes, dreams and hopes, love, and hate. Hidden talents are the most attractive qualities that a man or woman must have to attract the opposite gender. These are obviously some abilities and skills that separates one person from the rest and are likely to attract the opposite sex. Remember looks can help us get an instant attraction. But there are instances when it becomes irrelevant and chemistry takes its place. Here is a list of few hidden secrets that can help in attracting both men and women.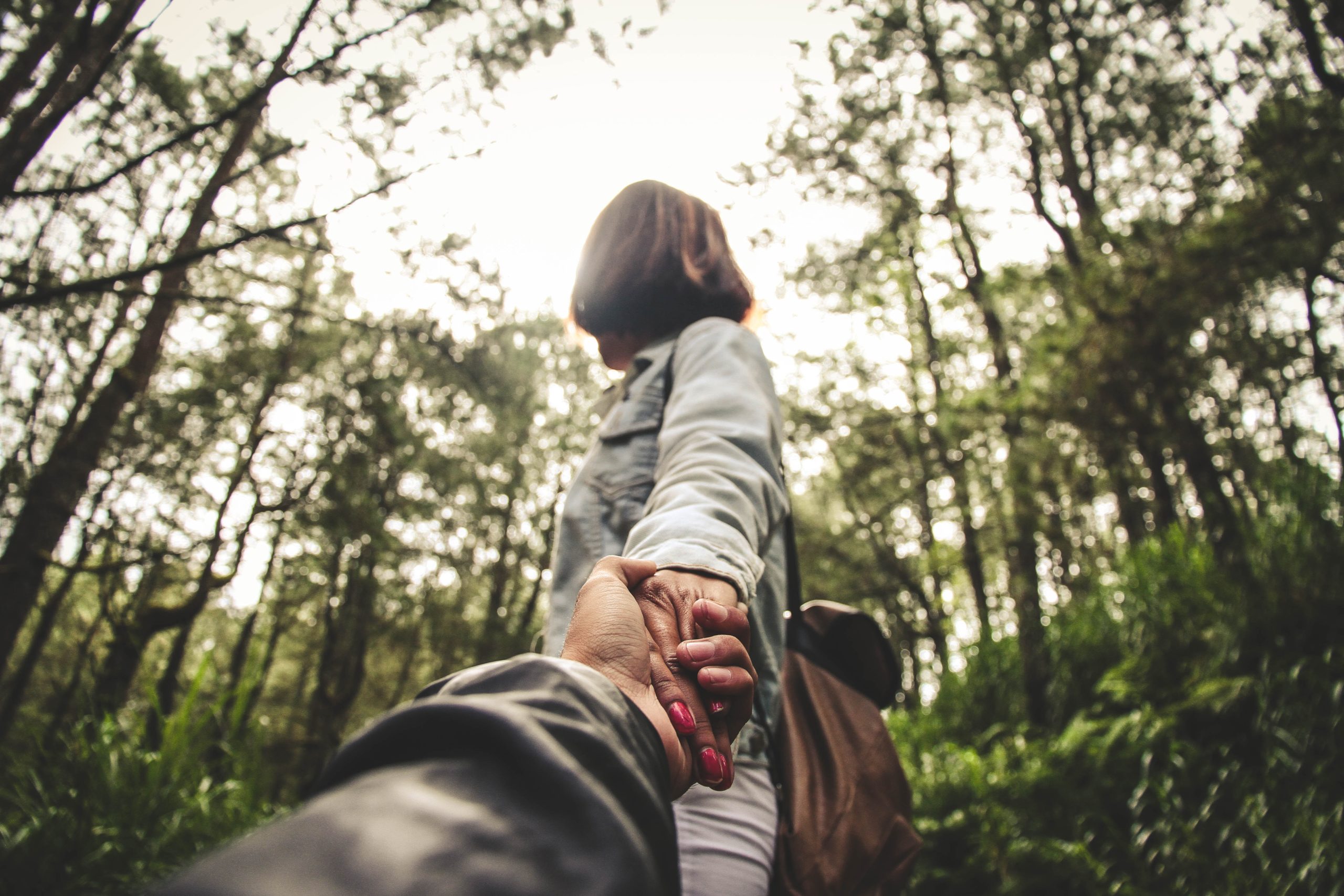 Have Manners:
There isn't anything worse than staying with a person who has temperament issues. It really doesn't matter if you are raised by a majority male or a majority female family. Having good manners is a key and is surely a talent to attract both men and women. Remember a thank you and a please can really go a very long way.
Personal etiquette or manners can be portrayed in a bevy of many ways.
1.
Being Polite:
Every individual is tender and delicate and must be treated as such. Using the abrasive tone of speaking or harsh words is really a bad idea. Being polite while speaking to the opposite gender can always work in favor.
2.
Dating Etiquette:
Simple behavioral etiquettes such as guys pulling out a chair for the lady, surely looks good. It is important to have a glance or pay attention to a person but remember not to be a pervert. If you are in search of your love of life, try out our online dating app Mingle2. Here you can find thousands of singles all across the globe. Who knows you might be the lucky one to get someone from here?
Remain Vulnerable
This is especially difficult for the guys out there. Most of the men take pride in being manly. Men do have machismo but apart from that men are also humans and have some sort of hard feelings just like a woman. Remember a woman needs to experience and see that you are quite comfortable while being open with them. Try to give the woman an encounter of your vulnerability. This can surely increase trust in the long run. It even gives her a sense that you surely trust her with the darkest and deepest places in your life.
Have A Good Sense Of Humor
When we are talking of having a good sense of humor, we don't mean something that is insensitive and crass, or the type of jokes that are about anything and everything. Having a good sense of humor at a very good timing can really help.
For example, a person having a good sense of humor, who appreciates good chuckle and someone who can balance any serious matter with some light-hearted laughter is a very rare find. Apart from humor, wit is also a forgotten part. Wit can be explained as the clever apt expression and the keen perception of the connections between awaken amusement ideas and pleasure. Humans love to interact with their opposite genders who has a creative playful banter. Remember a witty and humorous guy have both vitality and life; and he loves it. She'll even love it too.
Remain Educated And Informed
Staying abreast of what is going around for a while is a great quality that shows you are part of this world. A person doesn't have to be a philanthropist or a political analyst to gather information. Apart from this, it is also important to show that you really care about and understand the other persons perspective.
Remember a person who is somewhat connected to the outside world can prove his lady that he really understands about him being a part of something which is actually way bigger than him. Well, this even goes for the ladies out there. All these are the main components of being compassionate.
Try To Put Others First
The word selfless means that a person must think of others before thinking of self. Having a selfless trait helps in allowing a person to be a giver especially when it really counts.
While you are portraying these characteristics, you are showing the opposite person that what he/she values is as much important as what you need.
Along with being selfless, a person must be full of thoughtfulness. This word is the cousin of being selfless and is highly taken under regard by many men out there. Being thoughtful is a serious combination of:
1. Compassion: showing kindness towards the opposite gender.
2. Selflessness: the art of sacrificing something for someone.
3. Integrity and Honesty: showing the opposite gender that high character is completely non-negotiable.
Remember every person is somewhat different from one another. Try to become a person who shows all the above attributes. Every person irrespective of a man and woman loves to feel regarded, loved, and secure. A person can no way be perfect nor can it be a relationship. It is important to understand all the odds and figure out the best remedy. In case you are thinking to spice up your boring lifestyle and looking for a serious relationship, try out Mingle2.
Mingle2 is one of the top free dating applications that you can ever find. Our website helps in providing you all the advantages of dating at no extra price. Mingle2 the free dating website can also be operated through an app. You just need to open your iOS app store or Google Play Store, download the application and start your dating journey.