Milwaukee is a fascinating city in Wisconsin along the banks of Lake Michigan. Unfortunately, it is a place that has a reputation for being difficult for dating life. In the United States, it ranks 58th for best cities for singles.  If you find yourself living here without a significant other, you're probably wondering, how do I end single life in Milwaukee?
Despite its relatively low national rating for singles, there are still ways to spark romance. The city has fun places to explore and go on dates. There is plenty of potentials to have a lively dating life here.
Here are some tips on ending single life in Milwaukee.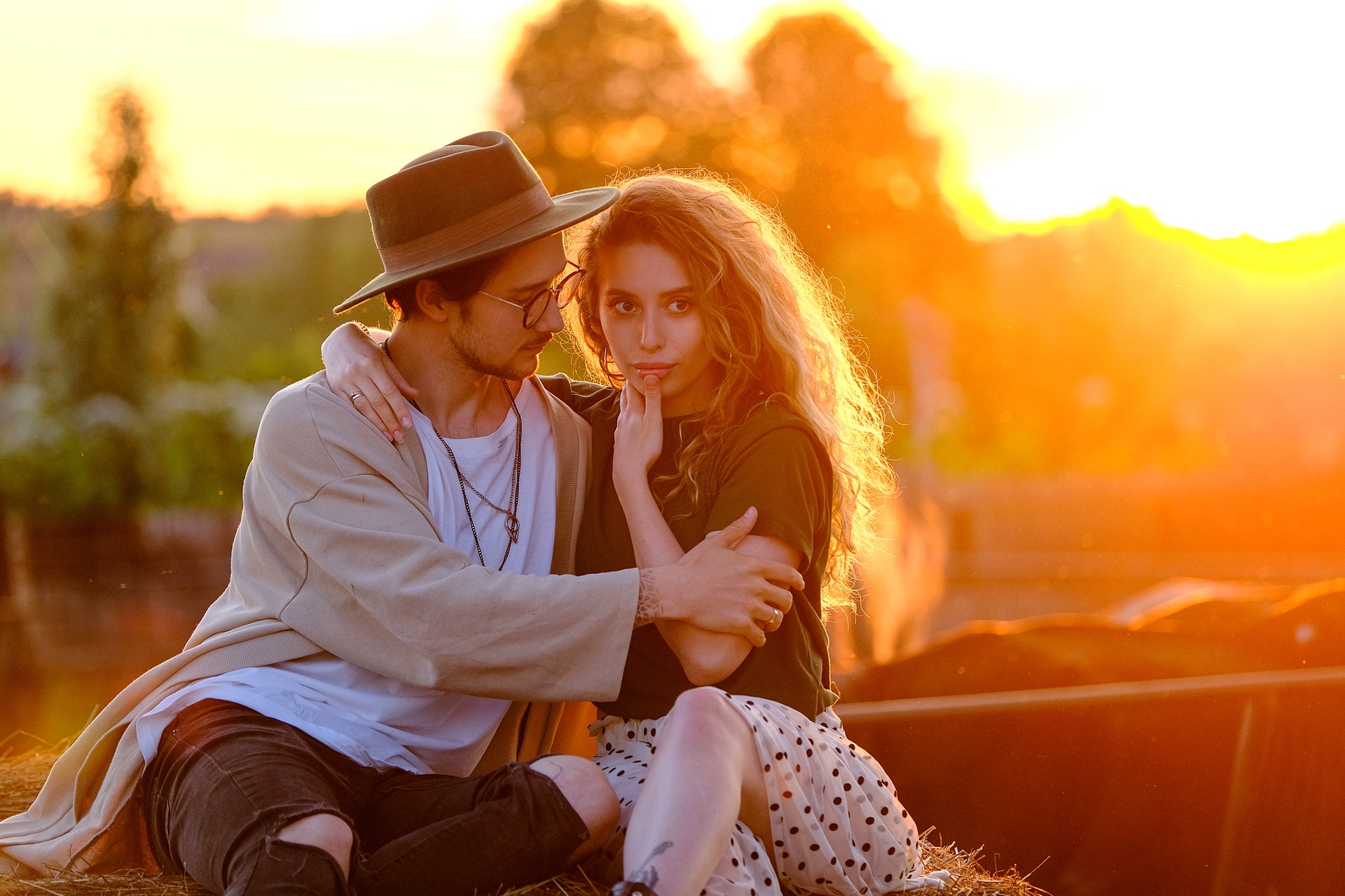 Going to Meetups and Events for Singles
One way to get out of single life in Milwaukee is to go to meetups and events for people looking for romance. There are curated events that bring people together to hang out.
A place where you can find these events is going on Meetups.com and looking for singles groups. There are general singles groups and more specific ones for different demographics.
For example, there are meetup groups for Muslim singles, Lesbian singles, singles who want to have children, and more.
Matchmaking Services
Those who do not want to go through the trouble of finding other singles themselves can try a matchmaker. These services eliminate the need to go through the cumbersome process of talking to potential matches and putting yourself out there.
Instead, there is a team that works with you to vet and interview potential candidates based on your preferences.
They will also coach you to be your best self and are prepared to enter a healthy relationship.
Online Dating
A way that many people find love these days is online, and Milwaukee is no exception. It can often be challenging to know where to go in person to meet other singles in an urban environment.
Online dating takes the stress of trying to find places to meet people out of the equation.
That doesn't mean that you can't form great connections just because it starts online. Instead, you'll be able to save face-to-face meetups for people you connect with and want to get to know better.
Singles Bars
Singles bars are one of the quintessential ways to meet people. They are also great places to hang out with a date. Milwaukee has some terrific bars around the city.
Among local singles, a few local favorites are This Is It (gay bar), Black Husky Brewery, Burnhearts, and the Milwaukee Brat House.
Some of these places have food, so you can enjoy dinner and some drinks if you're going out on a date.
Having some drinks and good food is the perfect way to break the ice and have a wonderful night out.
Speed Dating
Finally, a unique way to meet different people at the same time is by speed dating. With this style of dating, you'll get to go on several mini-dates to get to know more than one person in one sitting.
Milwaukee has numerous speed dating events singles can attend. You can enjoy themed events, professional singles speed dating, and virtual speed dating.   
Each one serves different age groups and demographics so people from all walks of life can meet.
New in town? No problem. Create a new account on Mingle2 free dating site today and meet your date.
✧༝┉┉┉┉┉˚*❋ ❋ ❋*˚┉┉┉┉┉༝✧✧༝┉┉┉┉┉˚*❋ ❋ ❋*˚┉┉┉┉┉༝✧
This article is an opinion of the writer. Don't forget to share, like, and comment. Thank you ♥