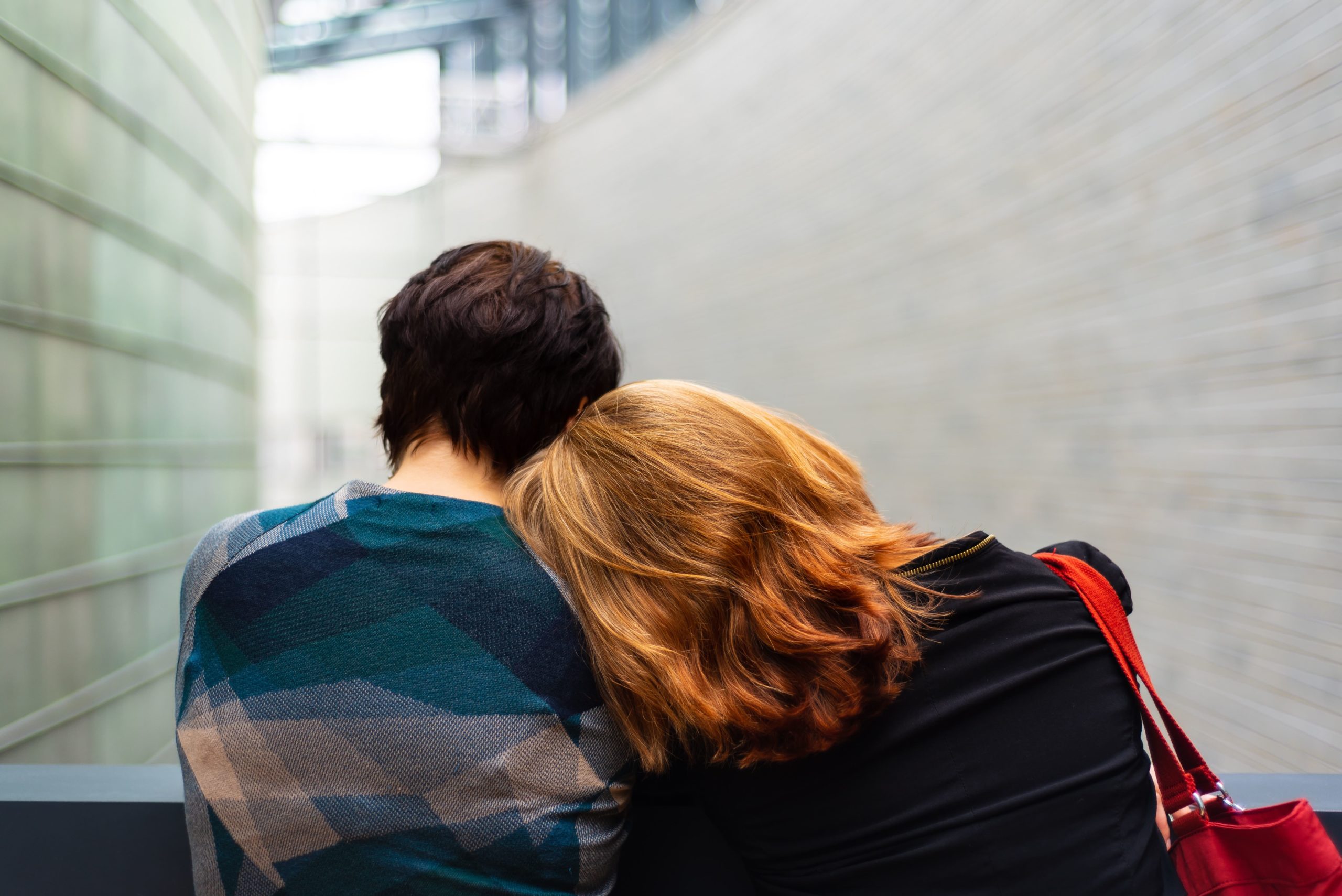 Baltimore is a vibrant place with fascinating neighborhoods, a fantastic art scene, and unique attractions. This centrally located city right on the Chesapeake Bay has it all. Live here, and you'll have urban and natural spaces right at your fingertips. If you're single, you might be wondering, is it easy to find singles in Baltimore? Every city has advantages and disadvantages when it comes to dating, and Baltimore is no exception. Its geography, culture, and activities all influence its dating scene. Finding other singles depends on where you go and what you do. Here is everything you need to know about finding singles in Baltimore.
Baltimore Dating Scene
Baltimore is a large city, but it isn't as overwhelmingly dense as New York City or Los Angeles. As of 2020, the city's population was just over 586,000 people. The Baltimore area covers roughly 92 square miles. Its size means that it has every convenience any metropolitan area would have, but with a more intimate feel. It is a fairly diverse city, with an ethnic makeup of 63% Black or African American residents, 28.1% White, 4.1% Hispanic, 2.6% Asian,  and 1.8% other.  People in every age group live in this city, with an average age of 35.4 years old. It is also the fifth most friendly LGBTQ+ community in the U.S.
Challenges
Like many large cities, Baltimore can be intimidating to meet new people. In addition, it can be daunting meeting new people in such a concentrated area. The younger population often means that it can be difficult to find singles ready to commit long-term if that is the type of relationship you want.
Finding Singles in Baltimore
There are many places where you can find other singles in Baltimore if you know where to look.  If you're not sure where to start, here are a few ways you can meet other singles in the city.
Singles Bars
Bars are a classic place for singles to meet other singles. With the drinks flowing, people feel more confident striking up a conversation with a stranger. Baltimore has a robust bar selection, including a growing microbrewery scene, sports bars, cocktail bars, and more. These places are also great places to go on a first date.
Groups for Singles
Going to a bar isn't everyone's cup of tea. However, that is no problem because there are groups for singles that hold events and meetups. You can also find other special interest groups (that aren't specifically for singles) to meet singles with common hobbies.
Online Dating Apps
Finally, online dating apps are an excellent way to meet singles in Baltimore without leaving the comfort of your home. You can filter out anyone you are not interested in without having to meet them face-to-face. Then, you can arrange dates and enjoy everything the city of Baltimore has to offer. It's a lower-pressure way to meet other people in the area or connect with individuals you might not ordinarily bump into in your daily life.
Enjoy the most romantic city in America with vivid dating life. Mingle2 makes it easy with the best free dating site on the web. Sign up now in just a few minutes and start searching for singles in your area now.
✧༝┉┉┉┉┉˚*❋ ❋ ❋*˚┉┉┉┉┉༝✧✧༝┉┉┉┉┉˚*❋ ❋ ❋*˚┉┉┉┉┉༝✧
This article is an opinion of the writer. Don't forget to share, like, and comment. Thank you ♥