Situated on the Gulf side of Florida, near the bay that gives it its name, Tampa is a very young and very exciting city, with a bustling economy and loads of things to do. The median age here is 35.7 years, which skews a bit older than many singles might like. However, with a total population of around 400,000, there should still be plenty of 20-30 somethings looking for love. So, where do you find them? Let's take a look…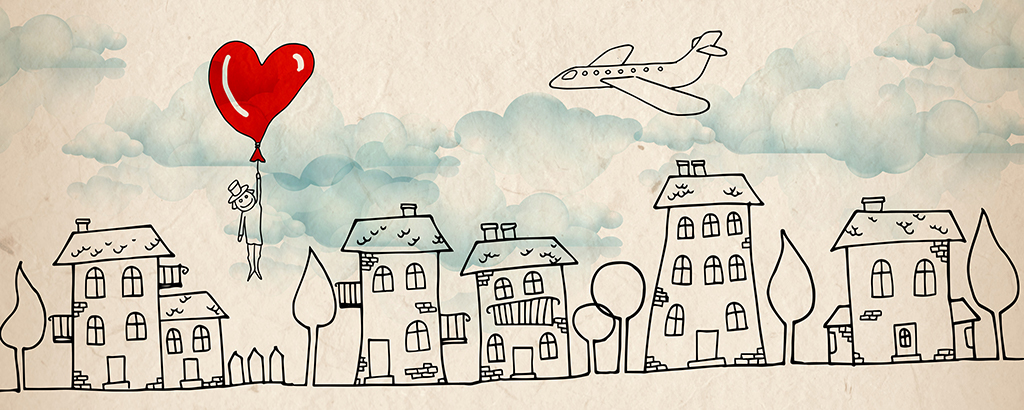 Check Out the Bustling Club Scene
If you're on the low side of the media age, clubs and pick-up bars are likely to be your first strategy when it comes to meeting other singles. Luckily, Tampa is stacked to the brim with places like these. We recommend SpookEasy Lounge on East 7th St or Club Skye, which is just one street up. If you head over to scenic Ybor City, you can also visit The Ritz, a special events venue that always has something fun going on. 
Hit the Malls
There's a wee bit of "Miami" here in Tampa, which means the people that live there are very fashion conscious. For that reason, you can almost always meet both men and women at the various malls and shopping centers around town. We recommend you head to the WestShore Plaza, the Westfield Countryside, or the International Plaza and Bay Street and put out the vibe that you're looking for a mate.  
Get Out During the Day
Tampa is a beach town, and that means the people there love to spend their time outside. Some of the best places to meet women (or to take them on a date) include Clearwater Beach, Sand Key Park, Honeymoon Island State Park, and Sunset Beach. You can also check out Curtis Hixon Waterfront Park or the Florida Aquarium if you'd rather not be seen in your swimsuit. 
Become a Superfan
Tampa is far from the largest city in the country, but it has a professional NFL team, NHL team, Baseball Team, and more. With so many sports to enjoy, there's always an invitation to a game, a tailgate, or a bar to watch with friends. These present excellent opportunities to meet men and women with who you already have something in common. It sounds like a great ice breaker to us – go team!
If you're looking to meet singles in Tampa, you just have to know where to look. A city with so many bars, clubs, and beaches might seem intimidating, but – trust us – there are plenty of fish in that sea (or bay, in this case). Just make sure to dress your best, be on your game, and be willing to go with the flow. In a young town like Tampa, there's no telling where the night might take you. 
New in town? No problem. Create a new account on Mingle2 free dating site today and meet your date.
✧༝┉┉┉┉┉˚*❋ ❋ ❋*˚┉┉┉┉┉༝✧✧༝┉┉┉┉┉˚*❋ ❋ ❋*˚┉┉┉┉┉༝✧
This article is an opinion of the writer. Don't forget to share, like, and comment. Thank you ♥