Online dating is the best thing after sliced bread. You no longer have to expand hours of your time waiting in bars for the perfect match to walk through the door. The time-wasting even continues into the first, second, and third dates. However, online dating helps maximize your time by using optimized algorithms to filter your perfect match. You can log in at any time, search for a match, and find one in seconds.  Online dating can also be a total fail if you go about it wrongly. If you want to succeed at online dating, then you should follow some tested steps and tips.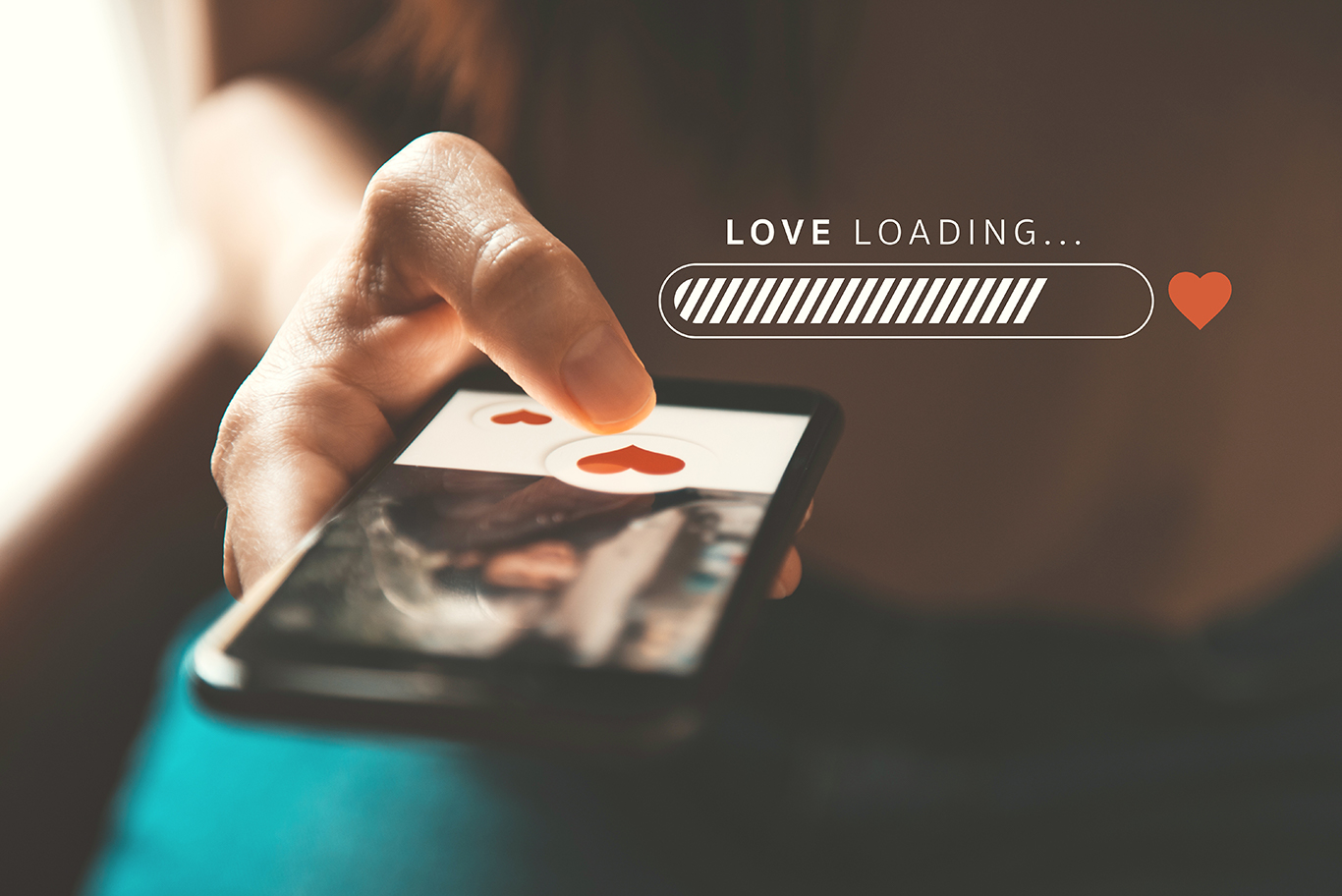 The following are sure ways to succeed at online dating:
Invest in a good profile picture
The internet is a market where the best pictures win. Hence, the traction of Instagram over other platforms. People are attracted to good-quality photos, and brands and organizations are taking advantage of that, so why shouldn't you?
Above every other input on your profile comes your profile picture. The manner of response to your picture will determine how successful you'll be on any dating website.
High-rated profiles receive countless messages daily and only respond to a few by scanning through their thumbnails. At this point, no one is bothered about your first lines or profile headline. 
Use clear pictures. If you'll be using a selfie, then use a clear one that enunciates your facial features. While it may seem too much, investing in a professional picture will do you good. 
Optimize for the best online platform
There are thousands of online dating platforms on the internet. Choosing the right one will go a long way in determining your success online. But how do you choose right?
Choosing the right platform is important as it saves you time and resources. Patiently comb the internet for the dating site that suits your specific needs. Try out the mingle2 dating site 
Make sure you sign up on a site that guarantees privacy and is strict on scammers. The best online dating sites have well-optimized algorithms that'll assist you in discovering a suitable match. 
Succeed at Online Dating with Opening lines
First impressions matter a lot. Changing a person's perception of you after an awful first meeting is a daunting task that'll only be successful by a miracle. Make sure your first headline is perfect, beautiful, and has all the ingredients to captivate your match. For example, if your match is a school teacher, it'll be a good idea to say: "I failed maths in high school, would you mind schooling me cause I've lost count of how many times I've opened your profile"  
Opening lines shouldn't be generic. Make them relevant to the recipient. Don't be cocky, too confident, or flirty. Since you don't yet know them, it's best to work from the safer side of the room. 
(Check out: Cool Headlines, Funny Headlines, Crazy Headlines, Sexy Headlines, Creative Headlines)
Take your time
While meeting your match the very next day is a tempting idea, you'll be better off by giving the friendship time and space to grow, on the internet. Just like shopping, rushing only birth regrets. Take your time, get to learn more about the next person, and use that opportunity to determine whether or not a physical date will be necessary. Since it's the Internet and you have the time, why not wait and vigorously search for the perfect match. 
If your luck isn't shining yet, don't give up. Good things come to those who wait. Don't rush into the arms of someone you simply settled for. Life's short so we should genuinely enjoy every dying second. 
Scrutinize their profiles
Before you respond or start a conversation, be sure to duly scrutinize their profiles. Check for any red flags such as empty profile pictures or dissimilar likes and dislikes. Make sure the person fits your perfect match. You can also go further by checking their other social media handles on various platforms.  
Don't stay too long on the internet
Remember reading about "taking your time" above, well this isn't the opposite. You should take your time to try and understand the next person but it doesn't mean you both should spend valuable time e-dating when you could meet and have fun in real life. Once a match meets your preferences and you both enjoy each other's company, why wait?! Take it to the next level and leave the market for new entrants.
Your first date
Your entire journey and careful implementation of the above techniques should culminate into a physical date. So how should you prepare and what are the necessary precautions to follow? Start by first prioritizing safety. Meet in a public place and make sure a third party is aware of your date. Choose the location. 
Also, avoid the cinemas and any other location that may promote detachment or hinder intimacy. Prioritize places where you both can talk and express yourselves. Don't act like you're both just meeting, instead act like this is your second or third date. Eliminate any form of awkwardness and enjoy a free-flowing date.
(check out: Top First Date Questions)
Don't ruin the date by revealing details of your other dates. Don't allow tension to ruin the date. Enjoy it and schedule a second date if necessary.
Free online dating platforms are riddled with fake profiles looking to scam people off their hard-earned money. Getting matched with a fake profile will waste your time and resources. To avoid such problems, you should be able to spot a fake profile a mile away.
A fake profile usually has only 1 picture. A more reason why you should upload multiple pictures. Also, ask for their other social media platforms and check them. If you can't find any or find accounts with almost no friends, then walk away.  
If you receive a message from a hot woman, then it's likely a scam artist. Don't be in a hurry. Take your time and scrutinize the profiles judiciously before engaging in any serious conversation.
Conclusively, it's easy to succeed at online dating if you follow all the above tips and instructions. But most importantly, be sure to use the best online dating platform. The mingle2 dating site is a great platform to meet a perfect match. 
✧༝┉┉┉┉┉˚*❋ ❋ ❋*˚┉┉┉┉┉༝✧✧༝┉┉┉┉┉˚*❋ ❋ ❋*˚┉┉┉┉┉༝✧
This article is an opinion of the writer. Don't forget to share, like, and comment. Thanks