Are you single in Dallas and wondering how to meet people the old-fashioned way? Sure, there are lots of things you can do, dating apps you could use, fun, and safe places to go to and meet other singles.
We've made the process easier for you by compiling a list of the best places to meet other singles in Dallas, so let's take a look.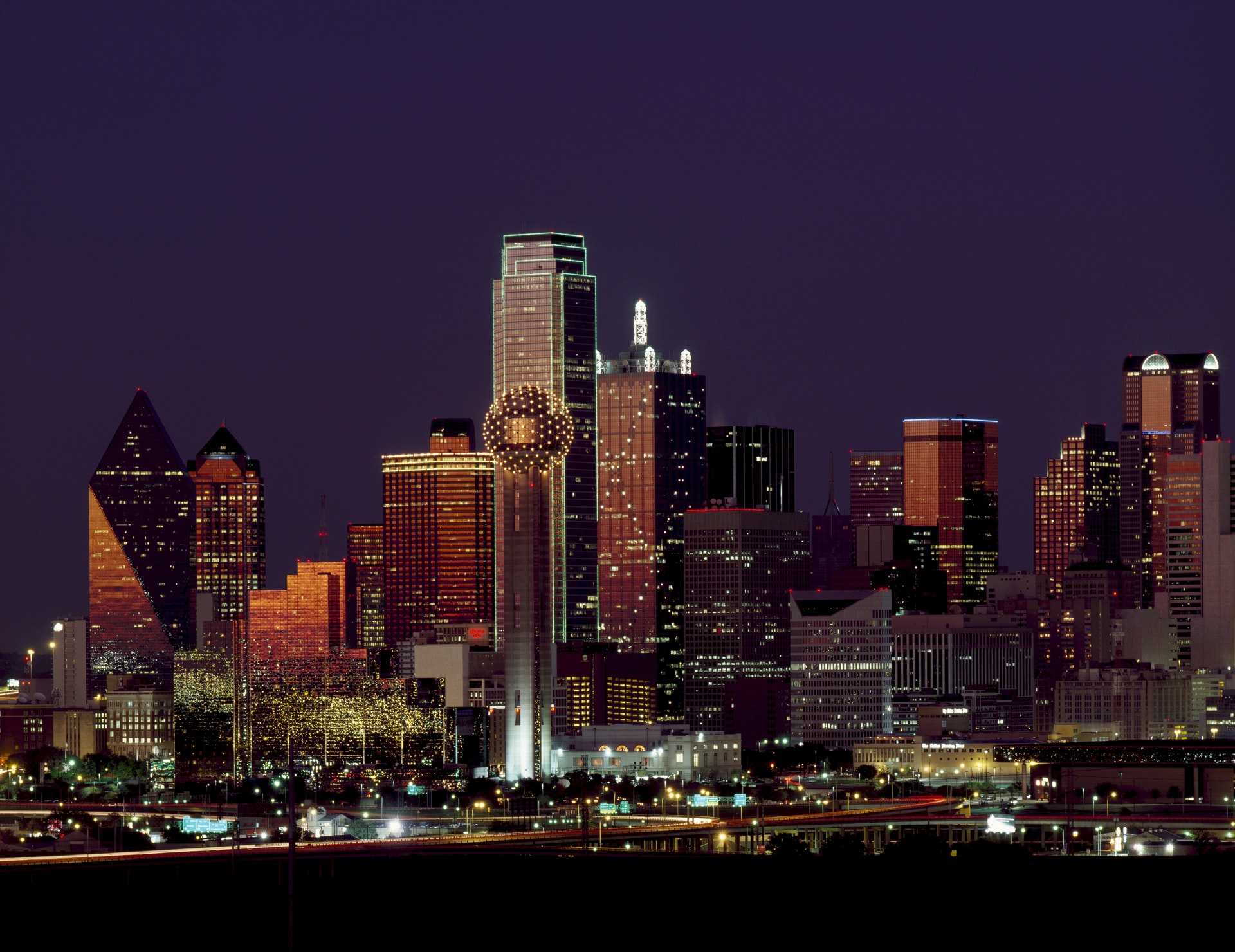 Join a Co-Ed Sports Team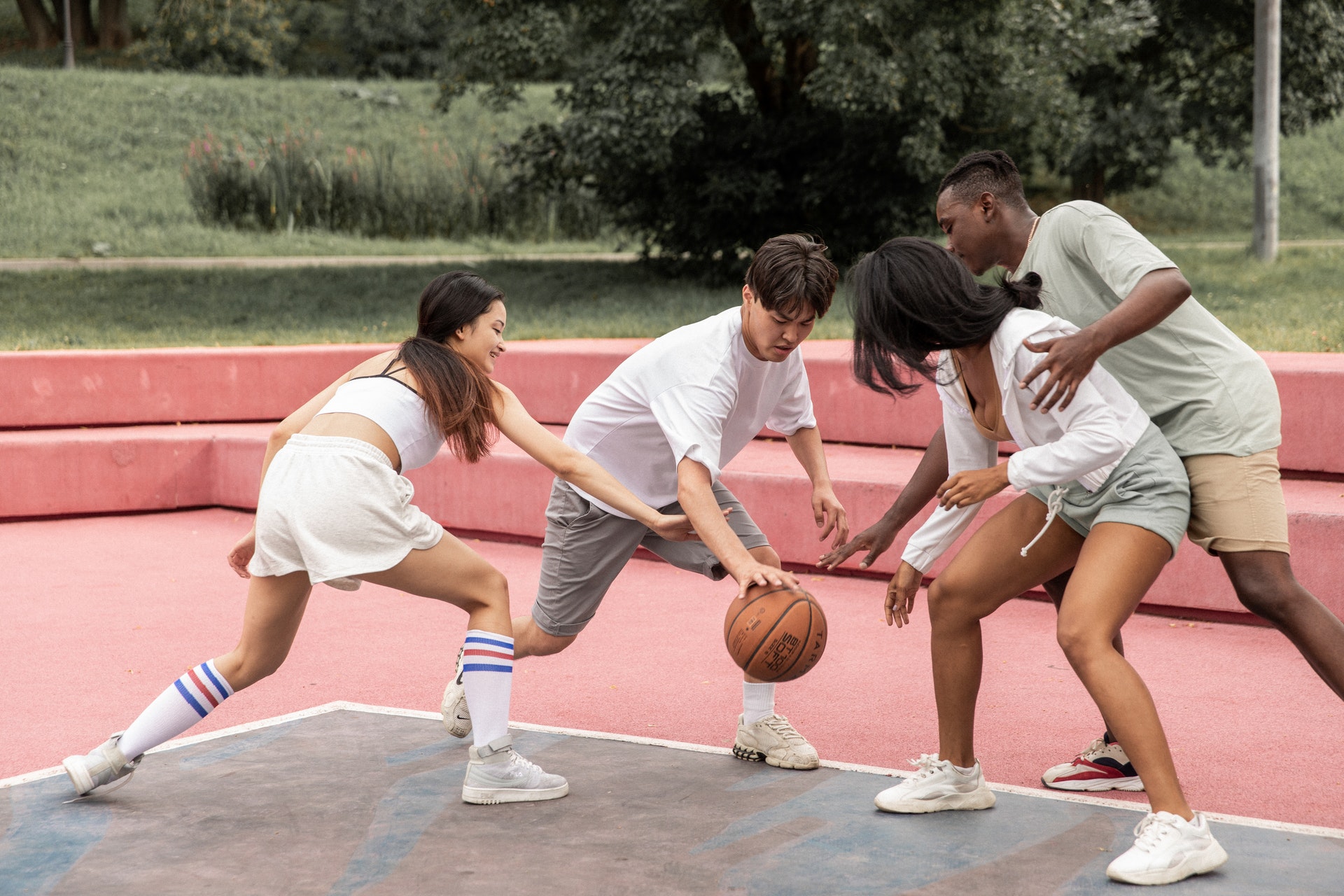 If you were into sports in college or high school, then why not take a page out of your younger playbook? There are lots of co-ed teams in Dallas in sports ranging from soccer and kickball to softball. The best part is that most of them are beer leagues, so simply have a drink or two and have fun!
Check Out Local Charity Events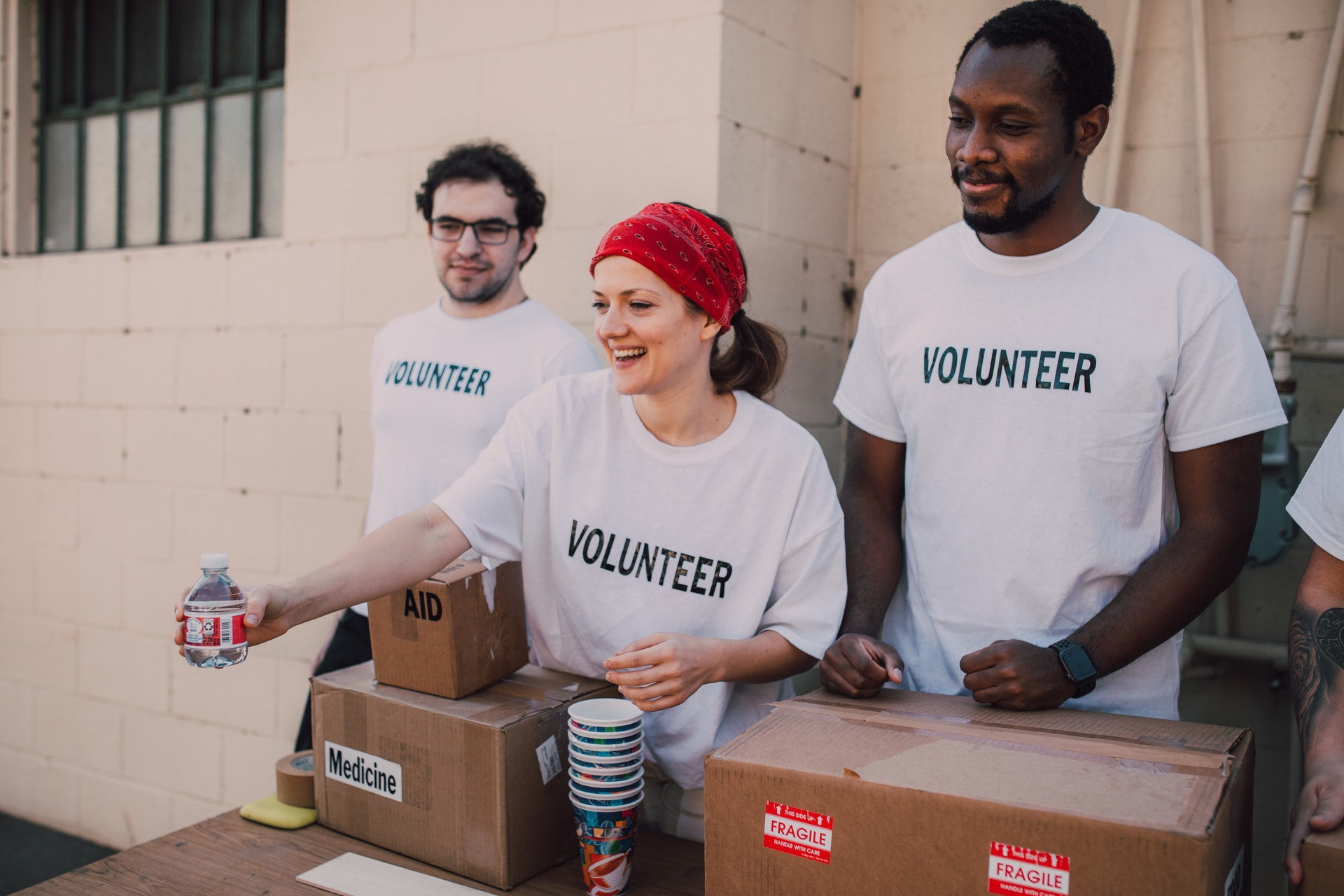 You may have heard that Dallas is known as a place where charity matters. Though this may seem a bit pretentious, getting involved with charity work is a great place to meet other singles in Dallas. Regardless of if you're boxing meals for Hunger Busters or attending the next Dallas Autumn Ball, these are great places to strike up conversations with new people, and the added bonus is that you know you already have at least one thing in common!
Attend Improv Night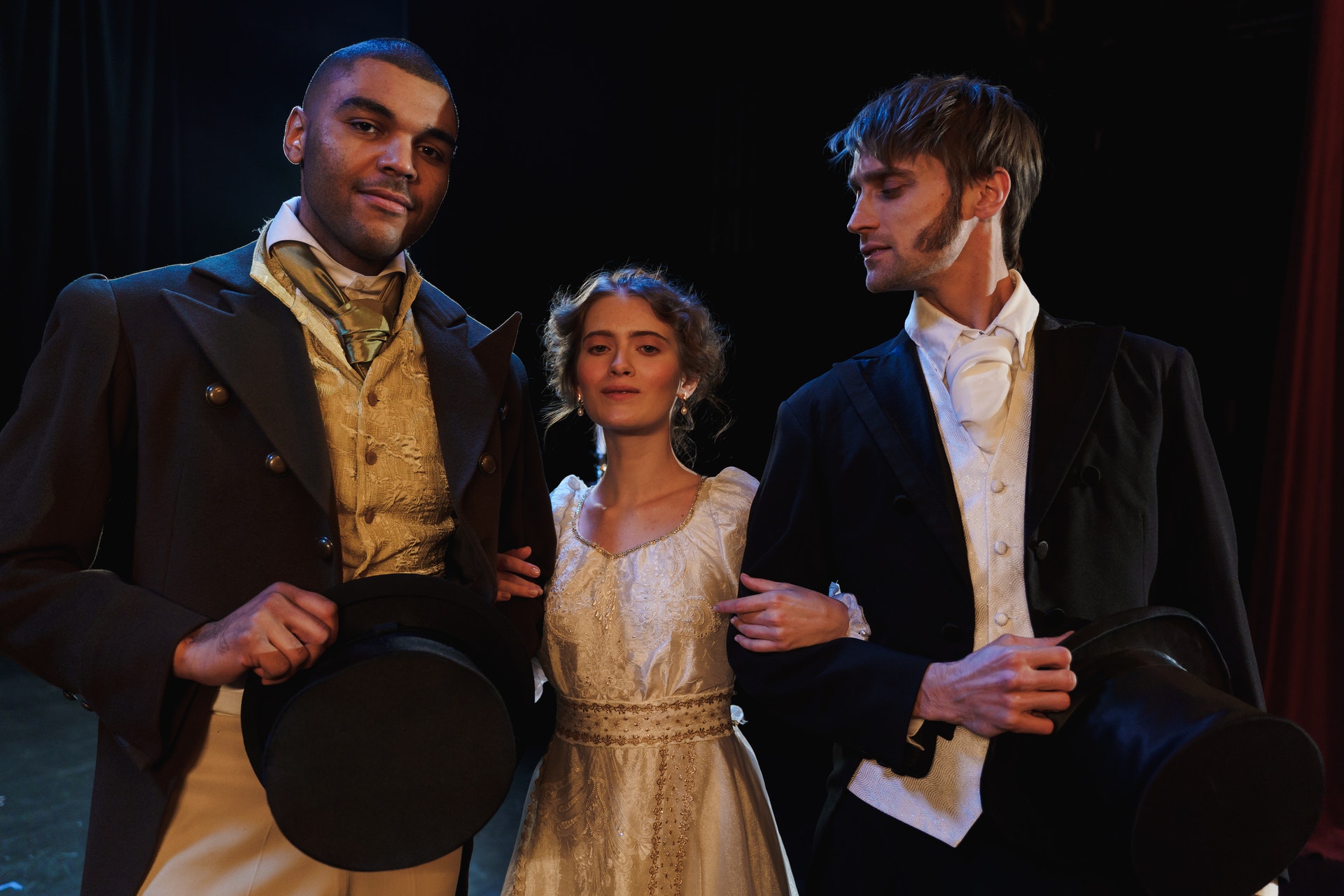 Do you get nervous talking to attractive girls or guys at a bar? This is completely normal! One of the best ways to get out of your comfort zone is to attend an improv night. If you are new to the idea, check out The Dallas Comedy House, as they offer improv classes that are perfect for helping you gain confidence. Who knows? You may even meet someone new in your first class!
Explore Unfamiliar Parts of Dallas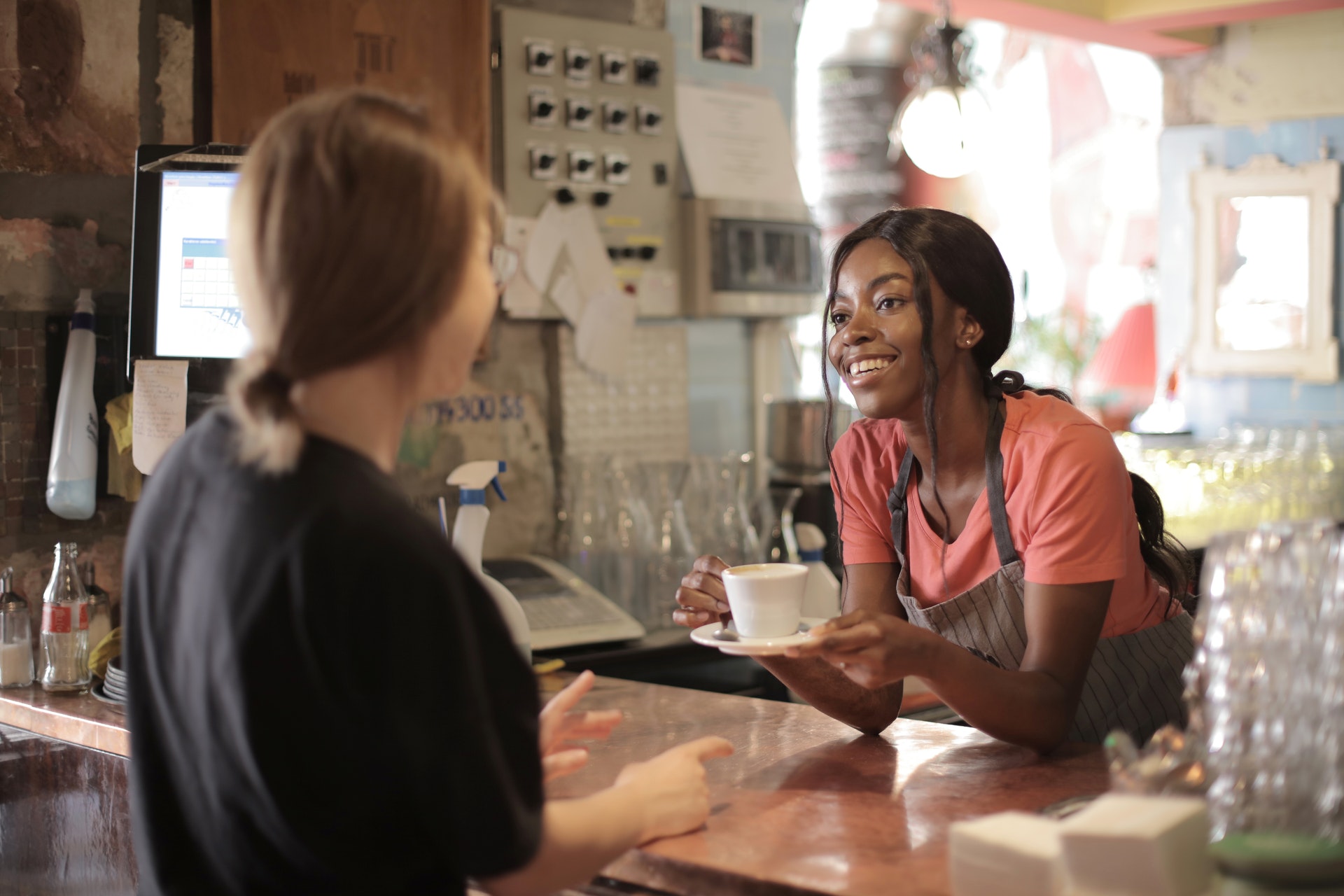 It's too easy to get stuck in the habit of going to the same places and seeing the same faces. Sure, you have your favorite spots for a reason, but let's face it, you could be missing out on a whole other level of fun. Next time you feel like grabbing a cocktail or cup of coffee, try a different spot. You may be surprised at who you meet!
Go On A Bar Crawl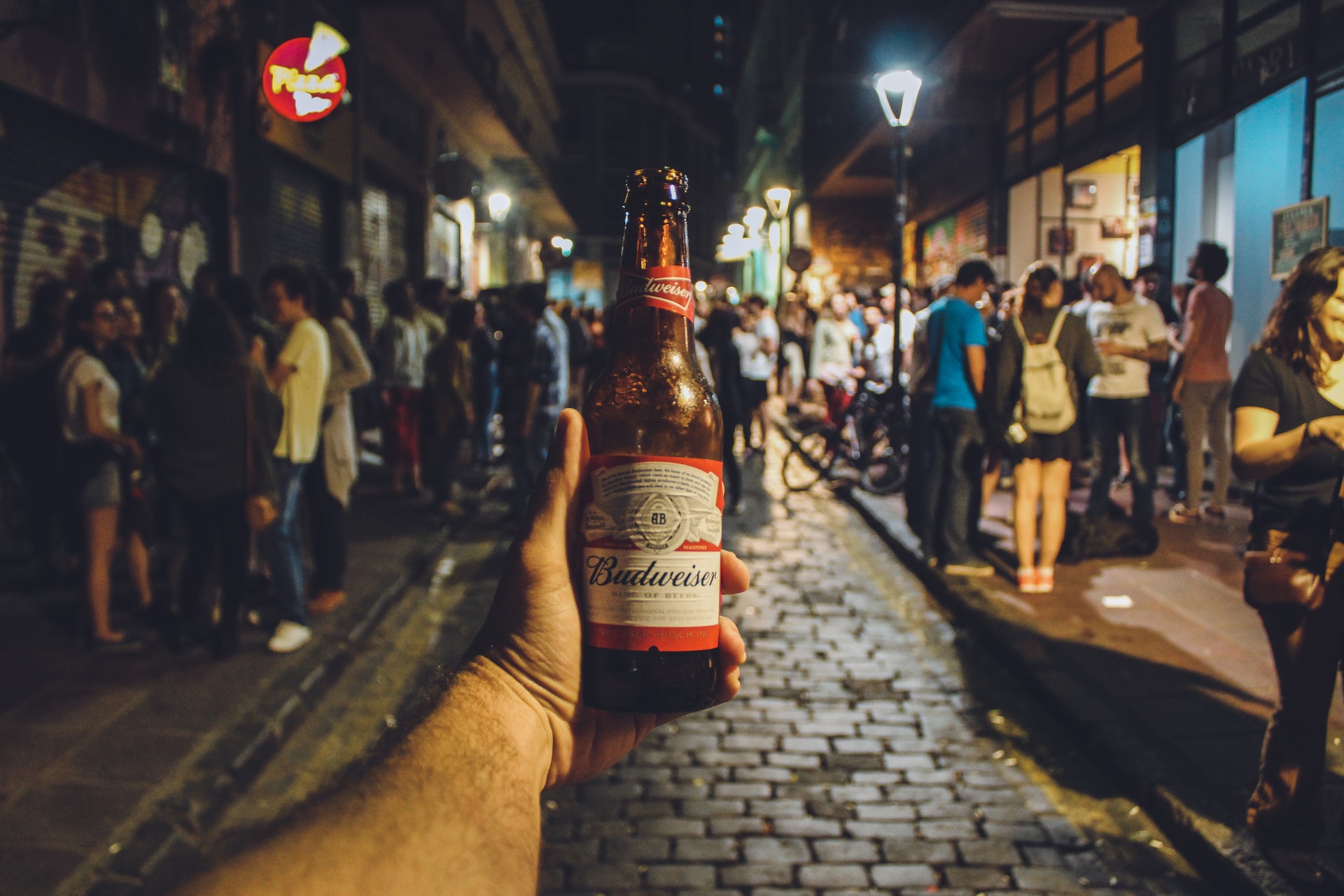 This is one of the best ways to meet other singles in Dallas! Organized or themed bar crawls encourage a mentality of "everyone is in this together," which can be an easy way to chat with new people. Even if you don't think this is your scene, you never really know how much fun you'll have until you try! There are many bar crawl events all over the city, so sign up for the next one you see!
Tap into Groups for Professionals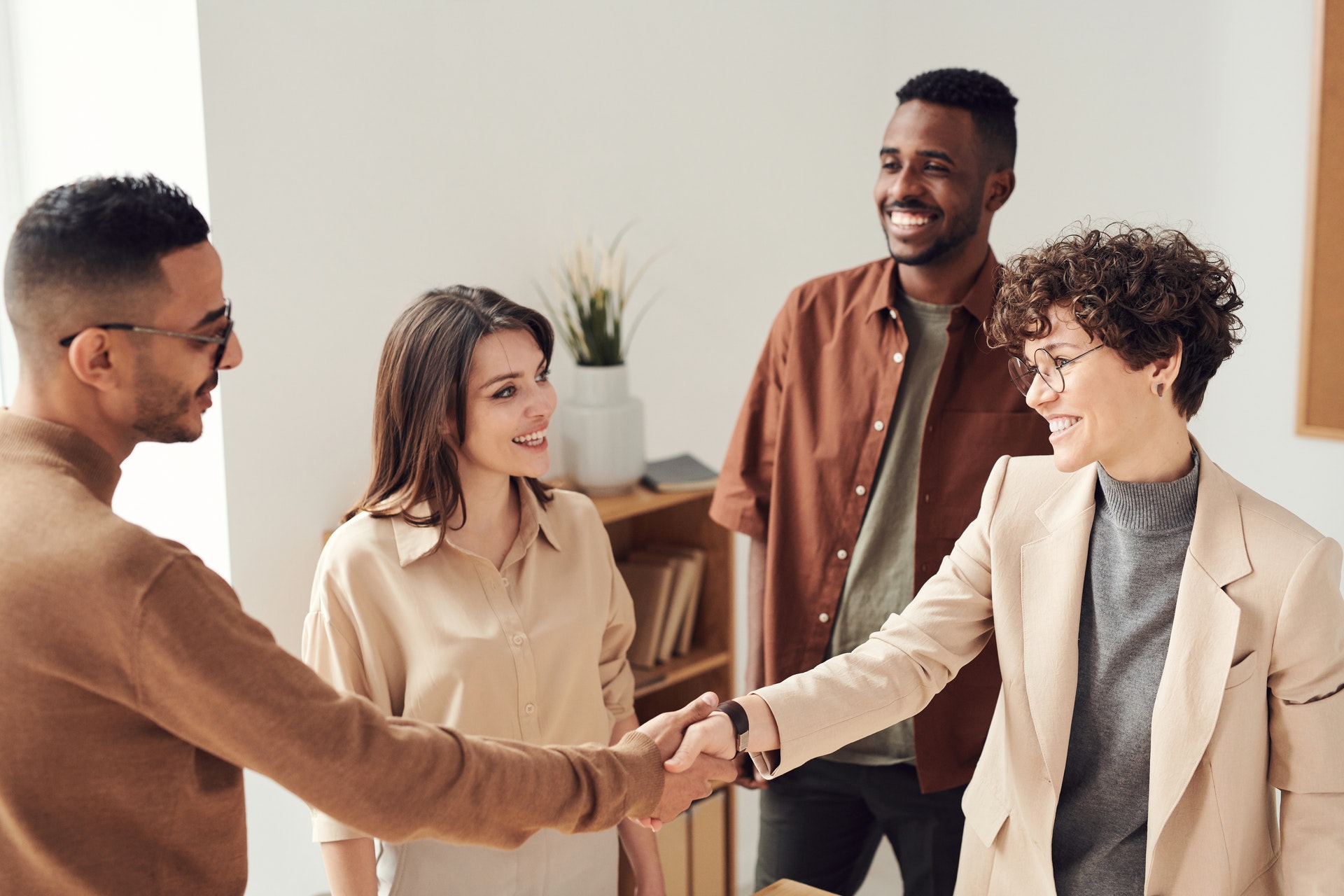 Finally, if you're looking for other like-minded singles in Dallas, you may want to check out groups that cater to professionals. The best part about this is that you will have the opportunity to chat with new people while growing your professional network at the same time. If you're a young professional, be sure to check out groups such as the Dallas Regional Chamber Young Professionals or CASA Young Professionals. Such groups allow you to attend galas and happy hours. And we all know that a drink or two is what it takes to come out of your shell sometimes. 
The bottom line is that if you're looking for other singles in Dallas and not having luck. Don't worry, you just need to change your routine and step out of your comfort zone!
New in Dallas? No problem. Visit any of the above-listed places to meet new people. If you prefer an online alternative, then visit mingle2.com today.