Being single is fulfilling in itself. You have enough time to focus on your goals, career, and other passions. Additionally, you get to discover yourself and find ways to find fulfillment in life. However, if you are tired of being single and want to end this state, trying to date again can be daunting.
Notably, the dating scene keeps changing, and meeting new people becomes a little scary. So we have gathered a few tips you can follow after deciding to date again after being single for long.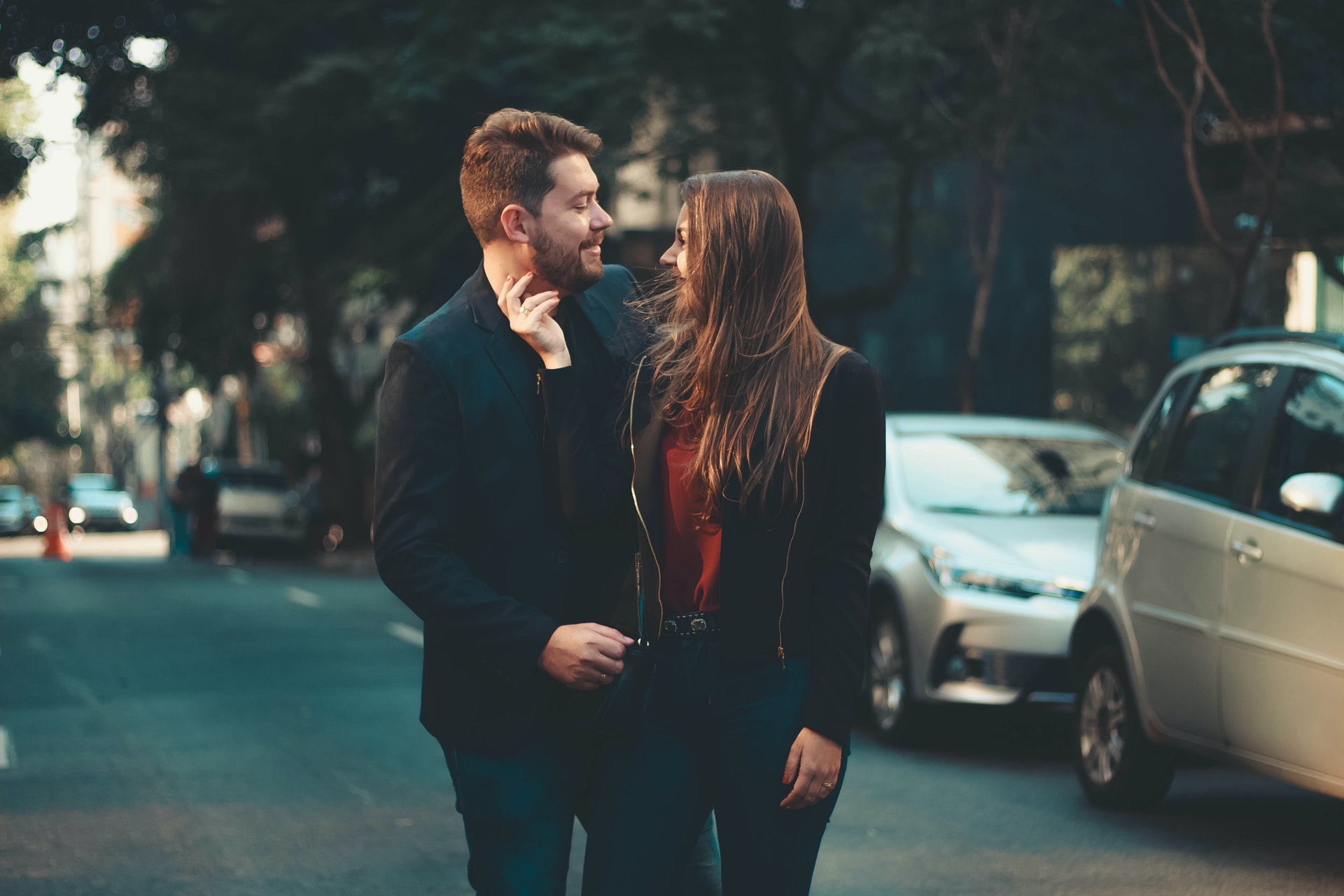 How Do You Know If You Are Ready
Deciding to reenter the dating world is a brave decision. More so, if you have a history of bad relationships. If you start feeling like you need to start dating again, you need to be proud of this step. Remember, you may not feel 100% ready to get back out there. However, the fact you are contemplating meeting someone is a good indication that you are ready to meet other singles in Oklahoma.
Deal with Feelings from Previous Relationships
If you are single from a relationship ending badly, you need to deal with those feelings before creating a dating profile or going out to meet other people. Understandably, relationships leave deep wounds, and others can run deeper than we realize.
Often, people get hung up on who was at fault. Be warry of these feelings as they can leave you bitter, affecting your dating chances. Taking responsibility for the role you played in the relationship ending can bring you closer to dealing with these feelings before meeting someone new.
Talk About Your Feelings
It's one thing wanting to meet someone new, and another, being ready to go out for that first date finally. If you are still struggling with conflicting feelings from your past relationship, sit down with a friend or family member and talk about it. You can also choose counseling if the wound runs deep. A counselor will help you become aware of your dating habits, both good and bad.
Go Out and Meet People
Once you have gone through these steps, you are ready to end your single life. If you are worried about where to start, this article is right for you. But, first, remember, don't put too much pressure on yourself; take things one step at a time.
You can choose to be more social. Join clubs and social scenes that represent your interest. Reach out to old friends and go along to parties. Of course, you may not meet someone that you like immediately. However, it makes you bolder in a social scene and also broadens your potential.
Additionally, you can choose online dating. Take advantage of the many singles joining the online dating sites in Oklahoma and create a profile. You will have a wide selection to choose from, and you narrow the search to your specific interest.
Though the dating scene can feel like a jungle at first, you will become more bold and eventful once you start. Be your authentic self when online dating or meeting singles in social scenes in Oklahoma to meet potential mates.

Create a new account on Mingle2 free dating site – it's time to meet your next date in the city
✧༝┉┉┉┉┉˚*❋ ❋ ❋*˚┉┉┉┉┉༝✧✧༝┉┉┉┉┉˚*❋ ❋ ❋*˚┉┉┉┉┉༝✧
This article is an opinion of the writer. Don't forget to share, like, and comment. Thank you ♥