THE STORY OF POOR FEB: This story is a Life-hacks series of a poor guy named "Feb" (can attract countless girlfriends in the now) who belonged to a middle-class family, was enjoying a happy life and had a beautiful girlfriend – "Mary". Everything just changed when his family suffered from a bank-scam which shackled his family in chains of sudden debts, and poverty crept in.
There are so many things that you can learn from this story, but the best part of it is that it doesn't matter what situation you are in, always remember you are the creator of your own life.
It was a terrible time for a college-going guy. He neither had money to pay college fees nor have money for any sort of entertainment. Feb literally became a broken guy having no money except for the basic food. Last but not the least, his girlfriend left him saying "You're yourself in trouble, how can we have a pleasant life ahead? It's insubstantial to keep a relationship with you".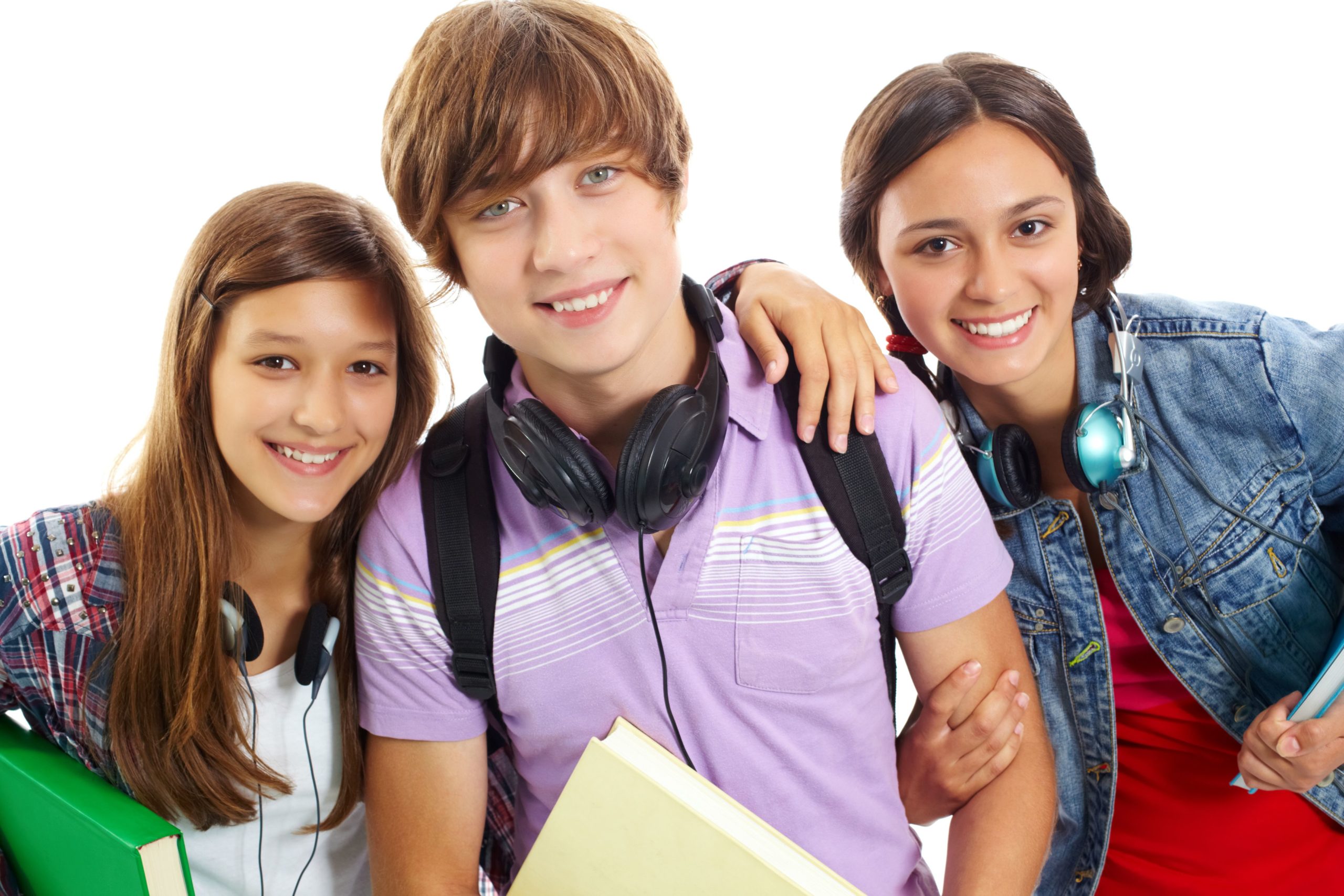 "Winners Never Quit & Quitters Never Win":
When disaster comes, it comes with a battalion from all directions, all at once. Feb was already suffering from poverty but the pain of rejection from his sweetheart hurt him the most. The severe rejection from his girlfriend, when he needed her most, became a blessing in a disguise for him. It not only made him strong to fight his poverty but shaped him a better character to interact and date with others; in pursuit of having a good partner. "Nothing lasts for always", keeping this in mind, Feb never gave up and kept fighting his financial distress and that made him having countless girlfriends today.
Here are a few lessons from Feb's life that will obviously help you in engaging with more and more relationships.
LESSON 1:

The rebuff made Feb concentrate more on his career, health, and family. He started living for himself:
Live for your own self is an art and one who masters it becomes a master of his life. It's all about focusing on your main goal i.e. to keep yourself happy. This is what all you need to keep your life on track. It will make you an interesting person for someone you do meet. Don't make the search for a relationship the center of your life, but keep hunting too.
Just like Feb, keep working hard and establish yourself. It will aid your hunt.
LESSON 2:

It was the mightiest blow Feb ever faced, but he handled the rejection gracefully. He concluded to better stop looking for "the one":
Rejection is an inevitable part of relationships, and everyone looking for love faces it. Indeed, it hurt but the key is to accept that it is an unavoidable part of a dating life. The best way to cope up with the disappointment is by staying positive. Be grateful for rejections and look for another pretty babe.
Rejection from Mary made Feb extremely resilient that he could face any rejection head-on without any problem.
LESSON 3:

Regardless of all the miseries, Feb kept on exploring new ways of having fun and expanding his social circle:
Online dating, matchmaking services and hanging out in pick-up bars are always enjoyable to expand your social circle. Being single provides you a vital opportunity to expand your friend zones and to engage with people with similar interests, hobbies, and even problems too. Looking for fun probably will let you find someone special and if it still doesn't work in your case then you will at least enjoy the moment of great pleasure.
In Feb's case, online dating really worked. He found a single-parent divorcee to mingle with. Her name was "Stacey".
LESSON 4:

Feb remained genuine throughout:
Build a genuine connection with a person you're dating with. Everyone has shortcomings, but you'll become intriguing to others once you're honest and genuine. Fakeness and manipulations always backfire. It is advisable to avoid it. It is only your honestly that will develop trust which will lead to a more fulfilling relationship. One more thing to remember is that even if you're not interested; end that relationship tactfully in a respectable manner.
Feb genuinely was curious about Stacey's feelings, experiences, stories, and opinions; and that became the reason that regardless of his hardships she started liking him. Moreover, their friendship which started on a free dating site turned into a real bonding and she helped him to achieve a job in her father's company. It really helped him to deal with his poverty.
LESSON 5:

Feb was proficient in communicating openly with others and dealing with their trust issues:
One's ability to deal with trust issues keeps him more acceptable among people especially when dating. Trust isn't a one night game; it takes time and develops as the connection deepens. One should learn how to win the trust for a fulfilling relationship. The key to developing mutual trust is to be original, truthful and avoid manipulating the person you're dating with.
Truthfulness, straightforwardness, and sincerity are something everyone is greedy for and these qualities of Feb really worked to inspire many women seeking men on free dating sites most of us used to find the best mate to date. Moreover, your communication skills express everything about you so think before you speak and try to remain composed. It's best to be empathetic, generous and date sober.
LESSON 6:

In spite of all the hardships, Feb kept on investing in his potential relationships:
If you want to keep your dating life alive, you have to nurture your relationships. The best way is to invest in it. It doesn't mean you have to give a bag filled with dollars to your sweetheart, in fact, you've to invest by spending time together, by paying attention, by caring each other, by doing things you've in common, and by sharing & respecting each other's feelings & emotions.
It's suggested to be the right partner then rushing for finding the right partner. Well, dating plays a vital role in socializing. It not only helps in personality grooming but assists in finding the right soul mate to marry. But unless and until you find "someone-special" you can have fun on dating websites to enhance your social circle.
CONCLUSION:
After 4 years of continuous struggle in developing a career along with enriching relationships Feb now has countless girlfriends. In the last 4 years, Feb not only established himself but by using his convincing tactics, he dated more than 500 girls, he had gone physical with more than 250 girls, more than 100 thought that he loves them, and more than 50 have been rejected by him too. He possesses countless girlfriends in his residential area, his office and even in Mary's office. Moreover, the younger sister of Mary named Tina is his girlfriend too.