Will you say "Yes, I do". Love is a beautiful thing. It doesn't cost a thing to fall in love; however, it costs everything to remain in love. This was something great I learned from my parents early in life. Although there are times that I think differently, allowing my head to tell me differently, such occasions end in tears. There is this particular relationship I was in, and I thought it would be the one to culminate into marriage.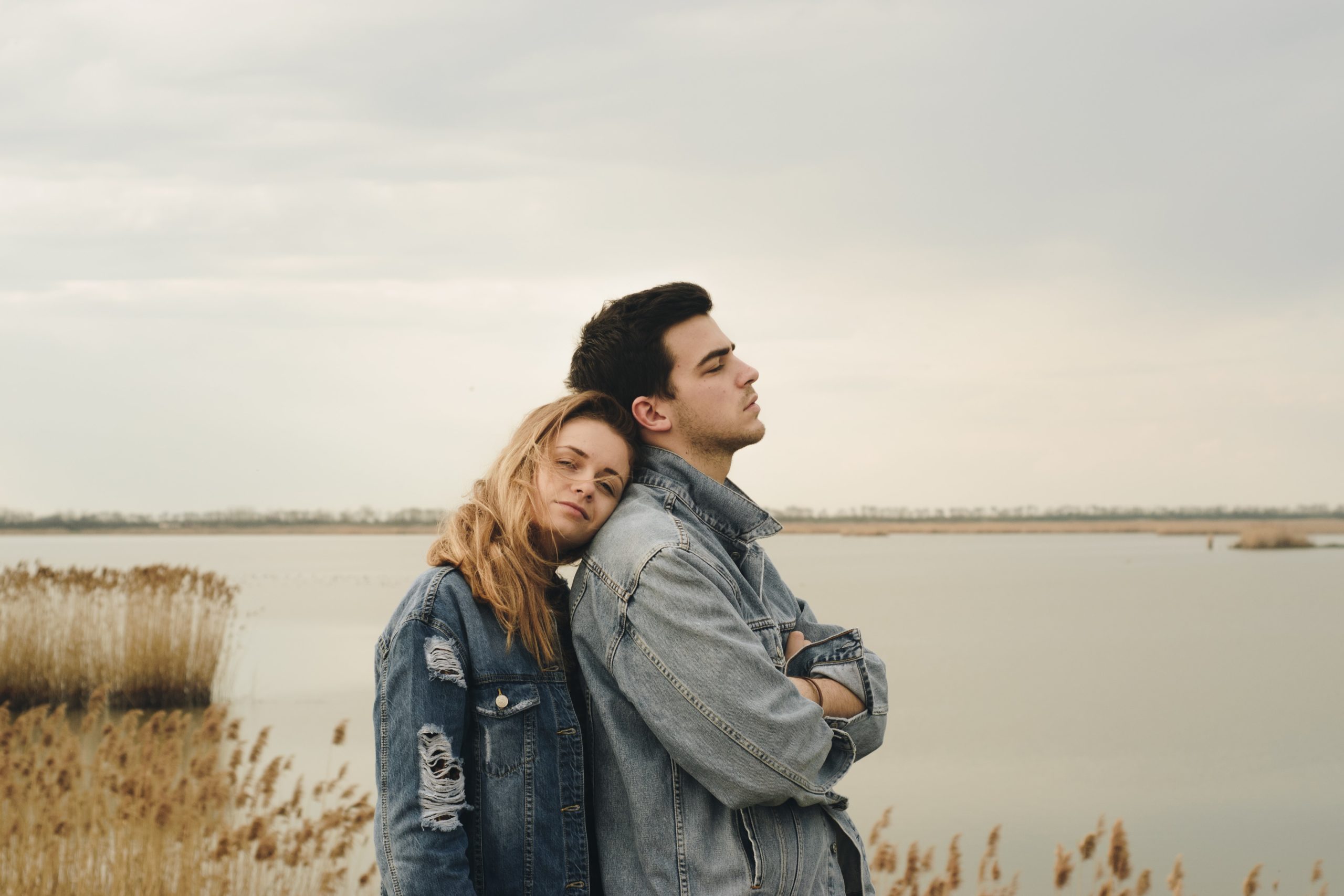 How it All Started
I have always been a fan of dating sites. So, I met this guy of mine from one of the multiple dating sites I had registered. I don't remember which dating site exactly I met this guy. He was a great man, he talked all well and good, and he even worked in a decent company, then, Wellsfargo. We shared contacts, and we talked and dated. Our outings were cool; he would visit my place, but he never let me come to his home. He said he had friends staying in his place, and I respected him. 
We had nice time out and sweet conversations and used every opportunity to say how we felt to each other. Because of the nature of our meetings, our most frequent show of affection was a kiss. Everything was fine. It was… until my best friend told me something is wrong. I do not create suspicions because I know they never end well, and they break trusts so soon. Hence, I took her advice and decided to be more observant instead of making a blind confrontation. 
Red Flag
I am a woman with pride who loves and advocates for feminine independence. Because of this, I would, most time, clamor for splitting the bill on our dates. Although the payments are not always in equal halves, we shared the bill every time. That wasn't much of a bother until my friend asked why my man has never footed the bill while I have made an attempt, a few times. 
In our next meeting, I realized he was the first to suggest that I pay. I would have been okay, had he asked: "Would you like us to split the bills, as usual?" He just said, "Do you have your card with you for your bills?" I responded calmly, "Yes, I do."
Another Red flag
Another thing was that this guy of mine, whom we've been dating for about two months, has never given me any gift. No, I am not materialistic. Like I said, I am independent and love my life as such. So, I wasn't expecting plenty or expensive gifts to keep the relationship. However, a man or woman with a sense of love for their spouse should be able to make little sacrifices and appreciate their partners with gifts.
Interestingly, I occasionally gave him small gifts, and he appreciated them, which was a good thing. But this man of mine never gave me gifts. He wouldn't buy snacks or drinks when coming over except when he knows he would need to eat; then, he could get something for both of us. The bottom line is, although this (ex) partner of mine had a good heart and has genuine affection for me, he was stingy. He could barely spend on himself, which makes it more worrying. While some would think that he might have dreams and be saving up for some things, which was not impossible, but could not buy petty stuff of appreciation?
We can make excuses for all we want, but love does cost something. It was why I had opened this story by saying it doesn't cost a thing to fall in love, but it costs something to keep the relationship.
Yet, another Icebreaker
From my previous experience in relationships, I learned to identify specific emotions and the subject of intelligence. So, to that effect, I set up instances for conversations around certain topics that could range from feminism to woman battery, independence, emotional intelligence, and so on. My date did well on most subjects. He is quite commendable. We got talking around the subject of domestic violence, and I received the greatest shock of my life.
During one of our chats, I brought up a story of my cousin who suffered in the hands of her husband when she does something wrong. The husband (of my cousin) did not beat her, but he punished her with silence, sometimes he would yell at her. Some other times, he would withdraw financial support from the family. So, I narrated this story to my spouse and what he thinks about it.
My spouse responded by saying it was wrong for the woman to offend her man. He put all the blame on her without asking what the problem was. His response struck me. "She should be grateful he didn't beat her. It could have been worse," he said. So I asked, "If you found your woman did something very hurting, how would you react." 
Him: If hurt, I would be furious, and I can get really verbal about it. I don't like to hit a woman, but if that ever happens, I'm sure it won't cause a severe hurt (paraphrased). 
The Bottom-line
That alone signified he was capable of violence, and he justified domestic violence even if either of the partners is at fault. After the conversation, I took my time to think things through and to re-evaluate our relationship. Having heard various experiences from different women, battery is definitely one of the things I want to face in my relationship, even when my guy had never shown the sign.
A stingy spouse and a potentially violent man is not one I want to spend the rest of my life with. So, I said goodbye before the "Yes, I do". Some people thought my decision was too harsh, and I could have, at least, wait to find out. However, that was not something I was willing to find out by practice. It's better to save myself from the headaches before it ever happened.