If you are also thinking to make an account on any dating sites, then read these important facts that will help you to save yourself from any fraud…
Huh! Everything is done, you have downloaded the one of the best dating sites app, you have decided the best restaurant where you will go with your partner and your cart is filled with so many exciting gifts.
But wait,
Isn't it so fast? Before going to dating sites, there are some necessary facts that you should know to impress your future partner. Finding the best partner for you is not that easy. So, be a little calm and read all the facts carefully.
Are you ready???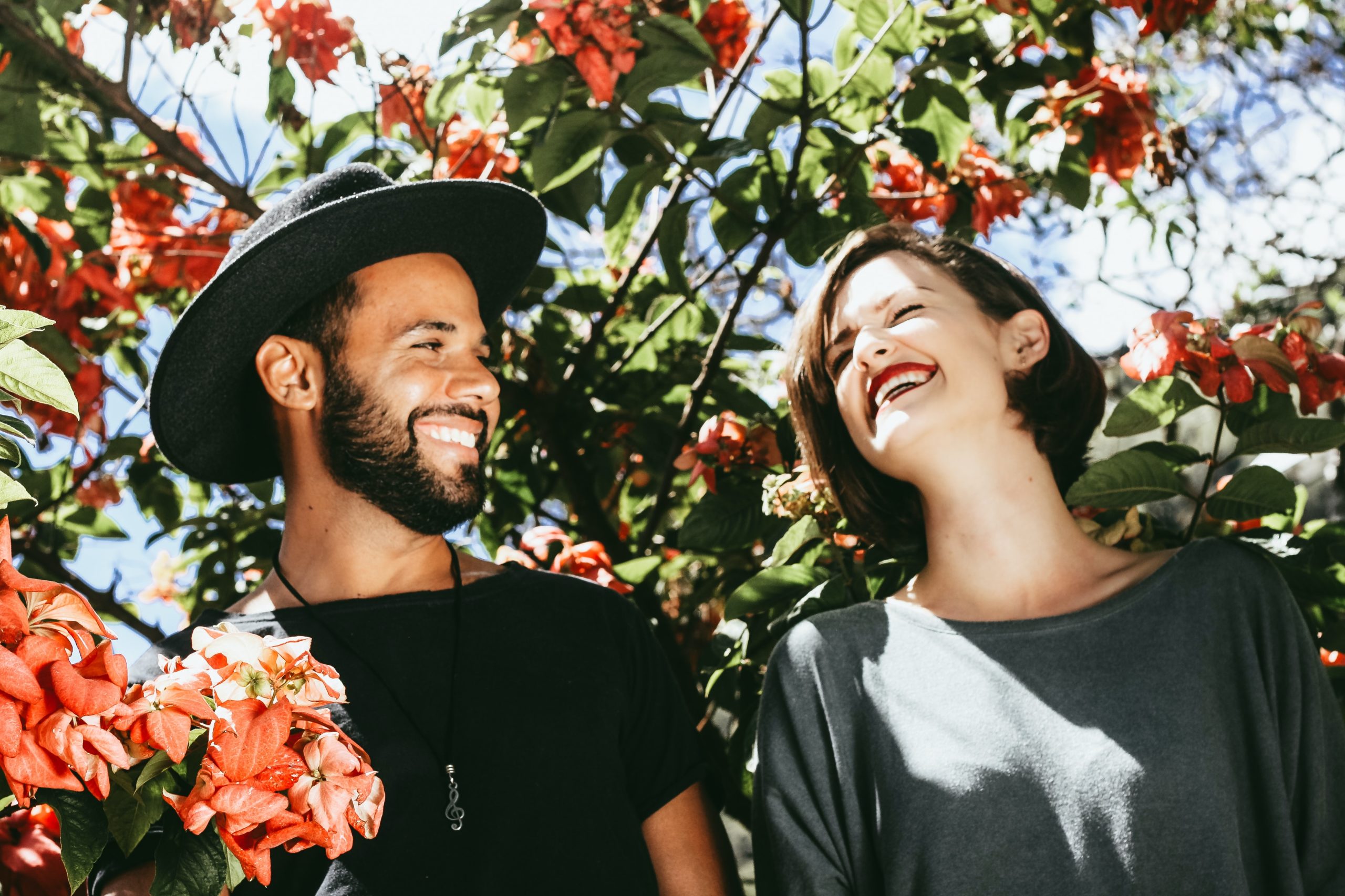 Important Facts Before Going To Dating Sites
1. Be Aware Of Bots
If you are going to make an account on any online dating site, let's say, Mingle 2, which is growing so fast nowadays, then you should be aware of bots.
All the profiles that will seem to you too perfect, check them properly, how they are talking or behaving. We don't want your heart to break because of a Bot for the first time.
2. Stop Try To Control Everything
This is very serious and one of the important facts that we are going to discuss with you. On dating sites, we used to approach more than one person and the same goes for the person you approach to.
Now, it happens many times that you may get late replies. Hence, in that case, what people often do is start sending messages in bulk which irritates another person. Don't ever do that, you don't know about their schedule, you don't know if they are busy or not. So be a little patient.
Or, it may also be possible that she or he likes someone else. Dating sites are for sharing love not hate.
3. Some People Don't Want To Meet In Actual Life
Not the Bots but there are the people who don't want to meet in real life. Hence, you can change their mind in many cases.
Everyone has a different mindset, some use dating sites for finding the real partner, some for time pass, and others for casual sex only. Hence, don't get upset if someone you start liking will refuse to meet you in person.
4. Don't Get Mislead By Dating Sites
Let us tell you that you are a completely different soul and personality. You may have mentioned all the details that reflect your personality but that will not go for every other person.
What we are trying to say is, just for a dating site, don't even ruin your personal life and don't ever share your personal details with anyone. Dating sites mean finding someone for you and nothing else.
5.

Don't

waste Your Much Time Before Meet Them
If you haven't met your partner since you start dating online then make sure to not spend so much time talking to your partner. In the case, they live very far from then the case us different and we have explained it's a solution in the next step.
But, if that is not the case then it would be better to ask your partner to meet in real life so that you will come to a result of the person who is the one with you who really wants to spend your time or not.
6. Video Chat Your Partner Before Meeting Them

 
Congratulations, it's a match!!! As soon as you will find your ideal partner, then it's only your responsibility to check if that is really your ideal partner or not.
Before meeting someone in person, make sure to check if they look the same as they appear in photos. So, we would like to suggest you to video call them.
In short, check from every aspect if you are talking to someone real or fake.
7. Try To Take Your Personal Vehicle On the First Date
If you have really got someone of your dreams and now you are ready for the first date then wait and read this point clearly.
If possible then take your personal vehicle with you, which not only impresses your partner but also makes it a little convenient for you to go anywhere you want.
In case you don't have any personal vehicle then don't get upset and use public transport. Make sure to take full responsibility and don't try to make him/her feel bored.
8. Meet In Public Place Not Private
 One your first date, don't ask her to meet in a private place. Instead of which, it would be better if you met in a public place like a bar or restaurant or any lake or historic place.
In case, things go wrong then you can easily ask anyone for help. It's your first date that lets you and your partner decide if you both should continue dating or not.
9. Online Dating Is Just A Tool
This is one of the most important facts of all, so read it wisely. Yes, it feels good to talk with the person with the opposite sex but that doesn't mean that you donate your whole life to online apps.
Dating sites are just one slice of the food but not your whole meal. So, we highly suggest you not be so much affected by the person who you never meet in life. Take it just a part of life but not the whole life.
Last But Not Least…
Today, each one of us is so much attracted to social media and we all like to spend most of the time on that, Dating sites is one of the examples.
But, to find the right partner is really very necessary to first know the facts that we have already mentioned in this article. Lastly, it can be said that social media is just a small part of life on the whole journey, so don't let your present waste on social media.