Do you crave to take your relationship to the next level? Want to go fast without wasting time on conventional dating that involves a long-base-building and starts with a lot of shyness and restrictions? If yes, sexting may help you here. Sexting is fun, and it surely lifts your relationship to the next level. If you are logged in with one of the popular dating sites and feeling that you need some fuel to make everything fast with more fun and involvement, you should think about sexting. But how to do it the right way? Are you sure it will only make your relationship better and not ruin it?
Most couples make mistakes when it comes to sexting. Dating sites are all about fun and relationships; however, you begin to lose your value when sexting goes wrong. Not to worry, for you, we are here for the rescue. We know what general mistakes couples make while sexting, and we have our piece of advice ready to save you. Let's jump in.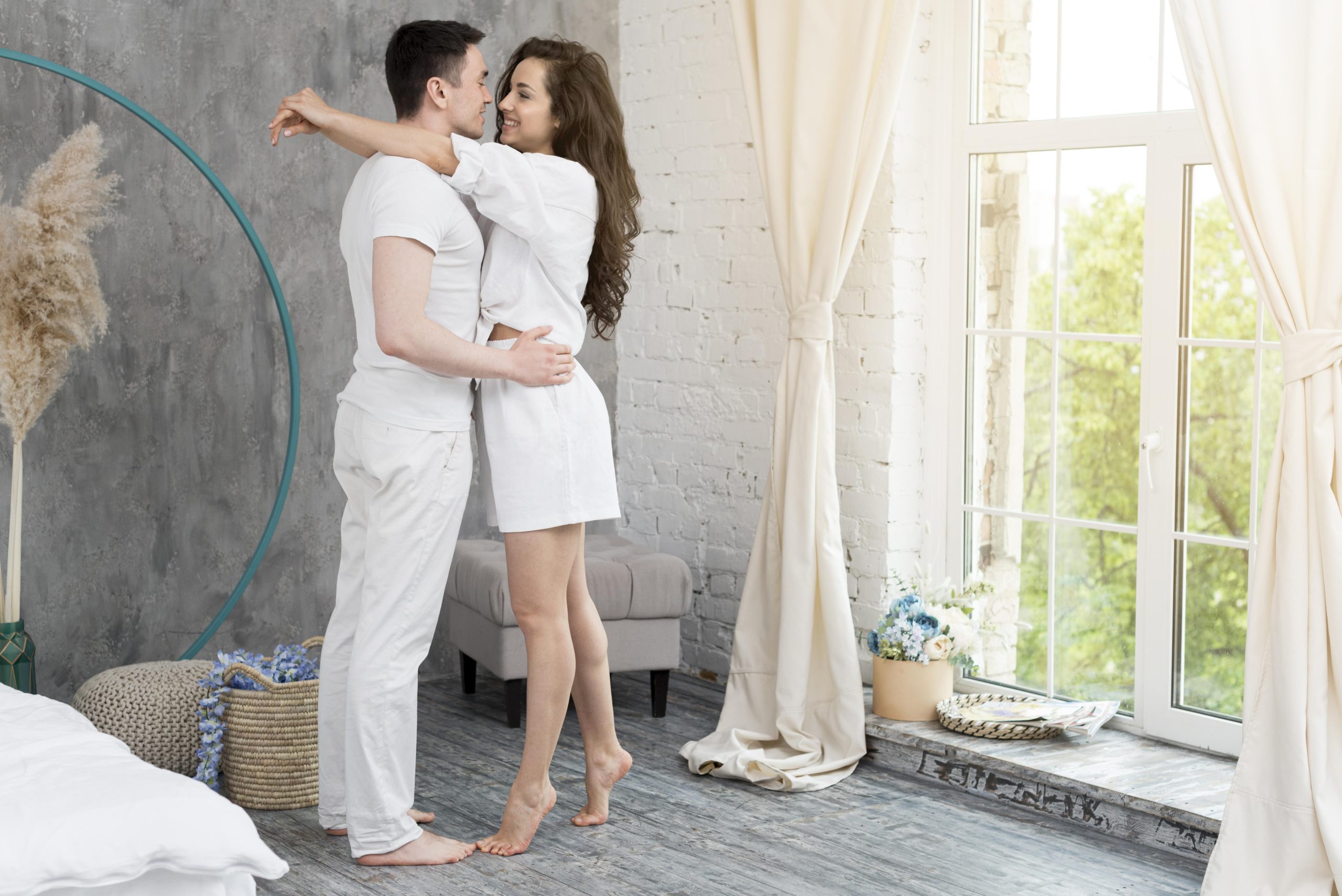 1. Don't ask for quick involvement.
Check the water before you dive! Exactly, check for a few things before you start and don't ever reveal that you are desperate to share your fantasies. Understand what the other person wants; it always goes well when you start with smart flirting. Initial flirting gives you an idea about the extent the person is open to you. Obviously, you can't just be a pervert and start sexting with a stranger, and therefore, investing your time in knowing the person helps you a lot to establish a connection. For most people surprise, people on dating sites are not available there only for having sex or related talks! But, they do it when they feel comfortable and sense like they can fill their emptiness with the involvement of the other person. So, try to be as natural as possible and know each other before you get kinky. "C'mon, I think you are not interested," this sentence ends up things even before they start!
2. Don't ask for fantasies; create a mood to reveal them.
One of the most common mistakes that couples make on dating sites is they ignore what the other person is saying and keep on rolling their fantasies. If you are thinking that acknowledging what the other person is saying will disturb your flow, and you alone are taking the conversation further in a better way, know that ignoring their fantasies may even end up your relationship. Sexting is a two-way thing, and it equally involves both the partners. No matter how meticulous you are, you will feel heavy when your partner ignores your emotions every time. Always ask what your partner is feeling and try to involve him/her with your sexts. Know what's there in their mind. For example- saying, "Can I kiss your lips?" might not work well if she doesn't want to get kissed directly and desire you to excite her more before that!
3. Don't ask to go sexual, instead focus on going sensual
.
It's a thin line difference here with what we have quoted, but that difference usually decides the future of your sexting. Remember, be sensual with your sexts and not steer them to be sexual. On dating sites, you will find a lot of the people doing the same; following the identical approach will not take make you stand out of the mob. Ask for virtual role-plays and make your partner comfortable to grab the role. If the story is directed by you, give your partner an equal chance for the involvement.
 "I am on the bed and thinking about your warm body on me." Now, sexting like this arouses the other person and give a sort of invitation to express the fantasies. Contrary to that, think about it, "Can I take you on 'my' bed and go down your body. Can I now start removing your clothes?" What feeling did it give to you? We know you are ingenious, and that's the distinction you need to concede from now.
4.Don't disturb the flow asking irrelevant questions.
It happens most of the time when you start sexting instantly, and the other person blends with your mood. Things go pretty well in such cases and make you satisfied in the end. However, what most people do, as soon as they start sexting and the conversation sparks to erotic, they express their guilt of not asking for comfort initially and start asking things like, "I am really sorry, I even haven't asked you are comfortable or not. So, are you enjoying the conversation?" Damn, it's not a feedback-form you are getting signed, on dating sites, things usually happen in an offbeat manner. Don't think about getting an impression on the verge when your partner is already enjoying the sex talks. Asking pointless questions in between will only make him/her feel awkward and will end your game.  
5. Don't ask for pictures with the face directly.
"I can see your curves but not your face." Mehn, you just spoiled the mood! Surmise, be it your local friend or someone you met through dating sites, people always prefer to send nudes initially without showing their full faces, and it is quite common. Even the people who are comfortable in sexting follow the same rule when they start chatting with a new person. Accept this fact and don't show yourself as the real amateur. Especially for guys, girls will make you crave more when they learn you are willing for something. So, stay neutral and go with the natural flow. As a simple rule, admire her beauty, and she will send you the full pics really soon. 😉
All in all, sexting is all about fun and getting deeper into the connection, be it for long-term relationships or just to seize some fun time. Research says, in most of the cases, the urge for sexting comes to mind when you get the anxiety to be in a relationship with the person you are involved. So, look for it; maybe you get your soulmate on one of the dating sites, and right sexting serves your purpose!