Intimacy is that warm and cozy feeling between you and your partner. Is there anything better than feeling loved and appreciated in your intimate relationship? 2020 revealed our society's loneliness crisis, with even those in romantic partnerships feeling alone and hopeless. If your intimate relationship could use some tips on creating that all-important feeling of closeness, keep reading!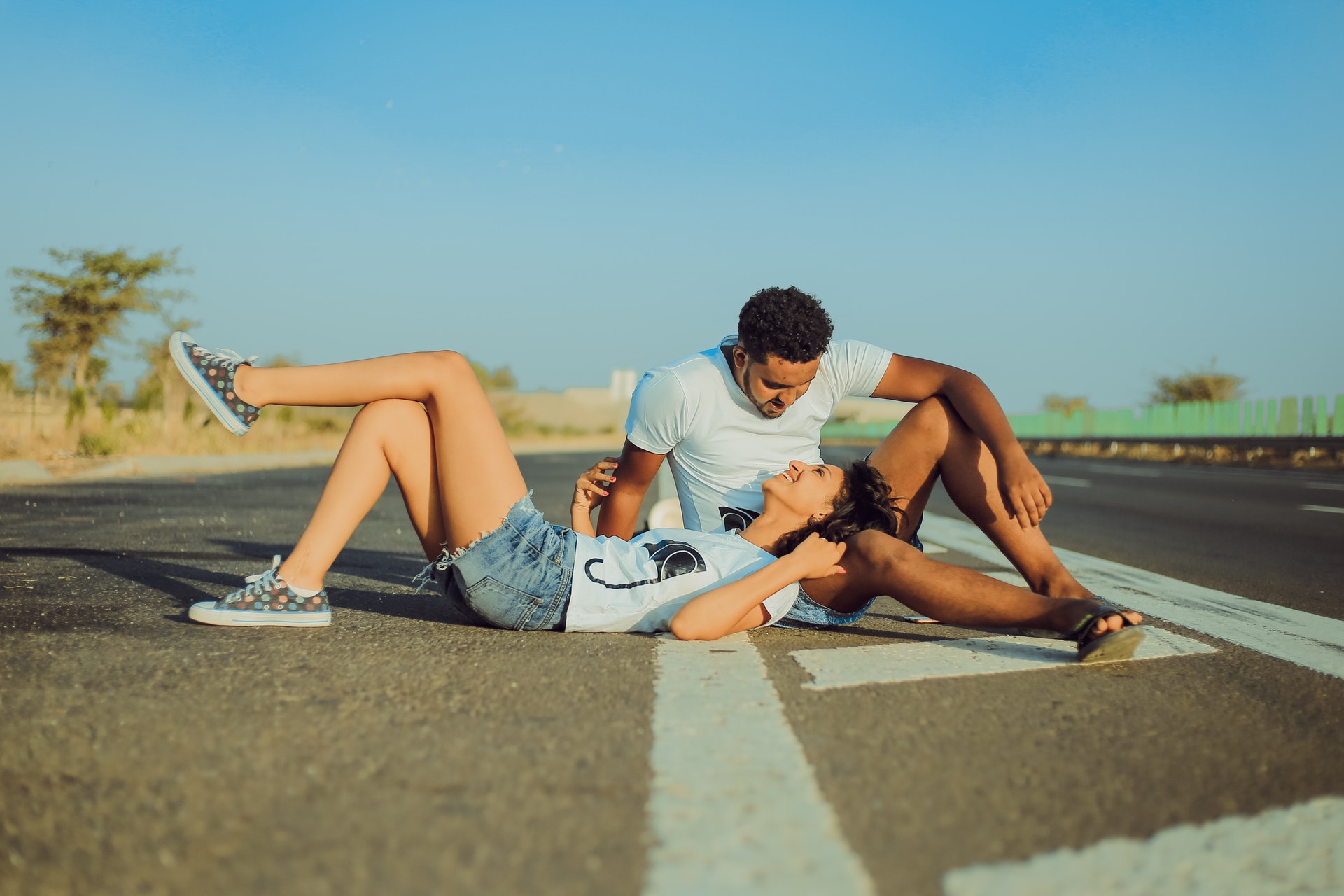 Number 1: Be open and vulnerable
Oh, we are starting straight with the hard stuff over here!
Researcher Dr. Brené Brown's award-winning TED talk on the power of vulnerability and how it relates to human connection has been viewed more than any other TED talk. And with good reason.
She discovered that true vulnerability takes bravery. Throw yourself out there, speak words of love first, and don't be afraid to fall on your face. It happens. You will get back up again and become closer to one another as a result.
Number 2: Speak Your Love Language

Take the quiz over here. Are you into words of affirmation, gifts, acts of service, quality time, or physical touch? What about your partner? Do you have a different giving love language than receiving love language? There is no right answer, but knowing both your love languages can help you grow closer over time.
After all, telling a person who feels loved through hugs that you love them repeatedly via words may not arrive at all. Give that person a good snuggle instead and watch them glow.
Number 3: Explore Together
You can't exactly go on vacation at the moment, but have you tried getting lost in the car together? Next time the two of you find yourself with nothing to do, take turns telling the driver to turn left or right at random. Problem-solving your way home and laughing along the way is sure to make you closer.
Additional tip: Try not to use Google Maps until strictly necessary! You may find a gorgeous new part of town.
Number 4: Find Beauty in Routine

You know, having a cup of coffee before work together every morning and enjoying catching up while cooking together is powerful. Allow appreciation for those daily to-dos and routines. This will nourish your feelings of intimacy and closeness.
Number 5: Unplug Your Phone

Charging your phone in another room helps you recharge your own batteries. Take some time away from social media and the constant input of your phone, television, and media. The lack of distraction can help the two of you find closeness and turn off sources of conflict.
What's that? You hadn't noticed how beautiful your partner looks when they're sleepy and in their bear pajamas? That's what you get to notice when you stop doom scrolling on Twitter!
---
Closing Duties
Mingle2 is here for you from meeting the love of your life through to keep that fire of intimacy burning bright. Are you ready to face challenges together and grow in intimacy and love?