Are you planning on entering into the dating world again, but this time, with a Catholic and you're blank about the intricacies of dating a Catholic? Not to worry. Many people have been where you are today, confused about conduct and what they should expect in the relationship.
A Catholic is like everyone else but has some significant differences. These differences are what make a relationship with a Catholic unique. The following are things you should know about dating a catholic man or woman.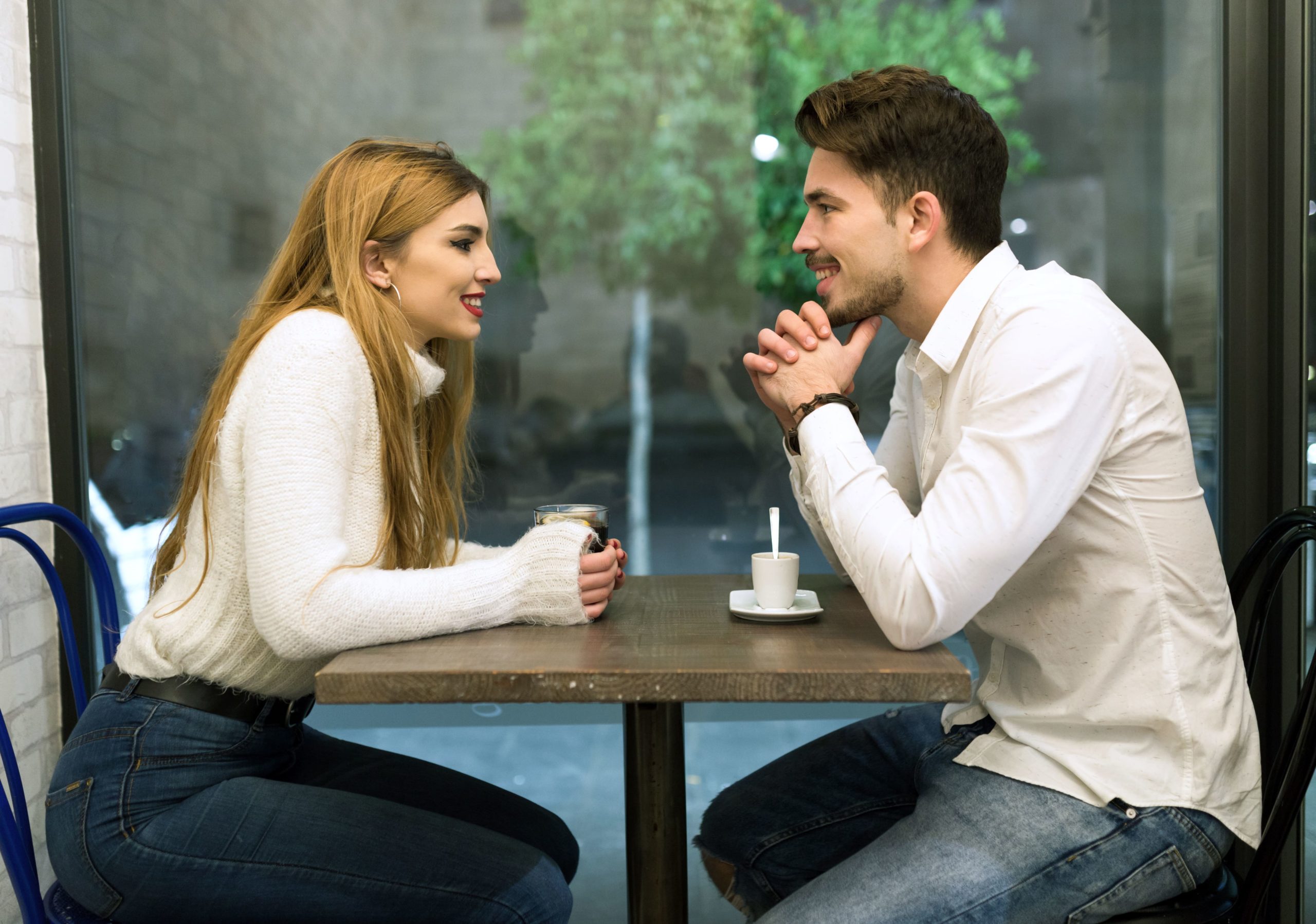 Dating is a holy path to marriage
According to Catholics, except those who have developed strong individual beliefs, marriage is the ultimate purpose of dating. Without an agreement to end up in Holy Matrimony, a Catholic won't enter a relationship with you. Be prepared to commit to a Catholic before starting the relationship.
Catholics are cautious about mixing faiths, so you may go through informal scrutiny, and very formal scrutiny when it's time to finally tie the knot.
No sex before marriage
Dating for a catholic is quite different from secular dating. Some things are out of play and you need to abide by the existing rules. One important rule is chastity. The catholic church, like most Christian faiths, forbid sex before marriage. This is part of the catholic doctrine, passed down by God through the Apostle Paul. 
According to the Catholic Church, sex is a holy act, between 2 people who seek to become one. The church doesn't oppose sex, however, it demands that both parties be ready to commit to each other, under the laws of the church and Christ.
Mass is important
Catholics are traditional people, who uphold their tradition with utmost importance. An important part of these traditions includes attending mass every Sunday and on other holy or designated days. So, whatever plans you may have on those days would have to wait.
Attending mass together can, however, improve the bond between you and your Catholic partner. At this point, if you're not a religious person, then be ready to find yourself entering the religious sphere, and the Catholic Church is the pinnacle of religion. So, be prepared. 
"Till death do us part"
According to verifiable data, almost 50% of marriages end up in either divorce or separation. This statistic has seen a lot of families broken and destroyed. However, the Catholic Church, in its efforts to uphold the command of God that Couples remain married till their last breath, set up strident rules concerning divorce. For example, divorced couples need to receive an annulment from the church before they're allowed to remarry. Remarrying without an annulment is considered adultery and a sin to God. 
However, the Catholic Church doesn't support abusive relationships and would annul any marriage that is a threat to one or both of the lives of the couple. 
Dating a Catholic requires certain preparations and more commitment from you. If you're prepared and searching for a catholic to date, then browse through the mingle2 Catholic Dating to find a match.