New to Chicago and finding it difficult to replicate or to simply improve on your former love life? This article will give you a head start by bringing to your doorstep, the best places to meet your fellow singles. So, sit back, relax and prepare for your new dating life.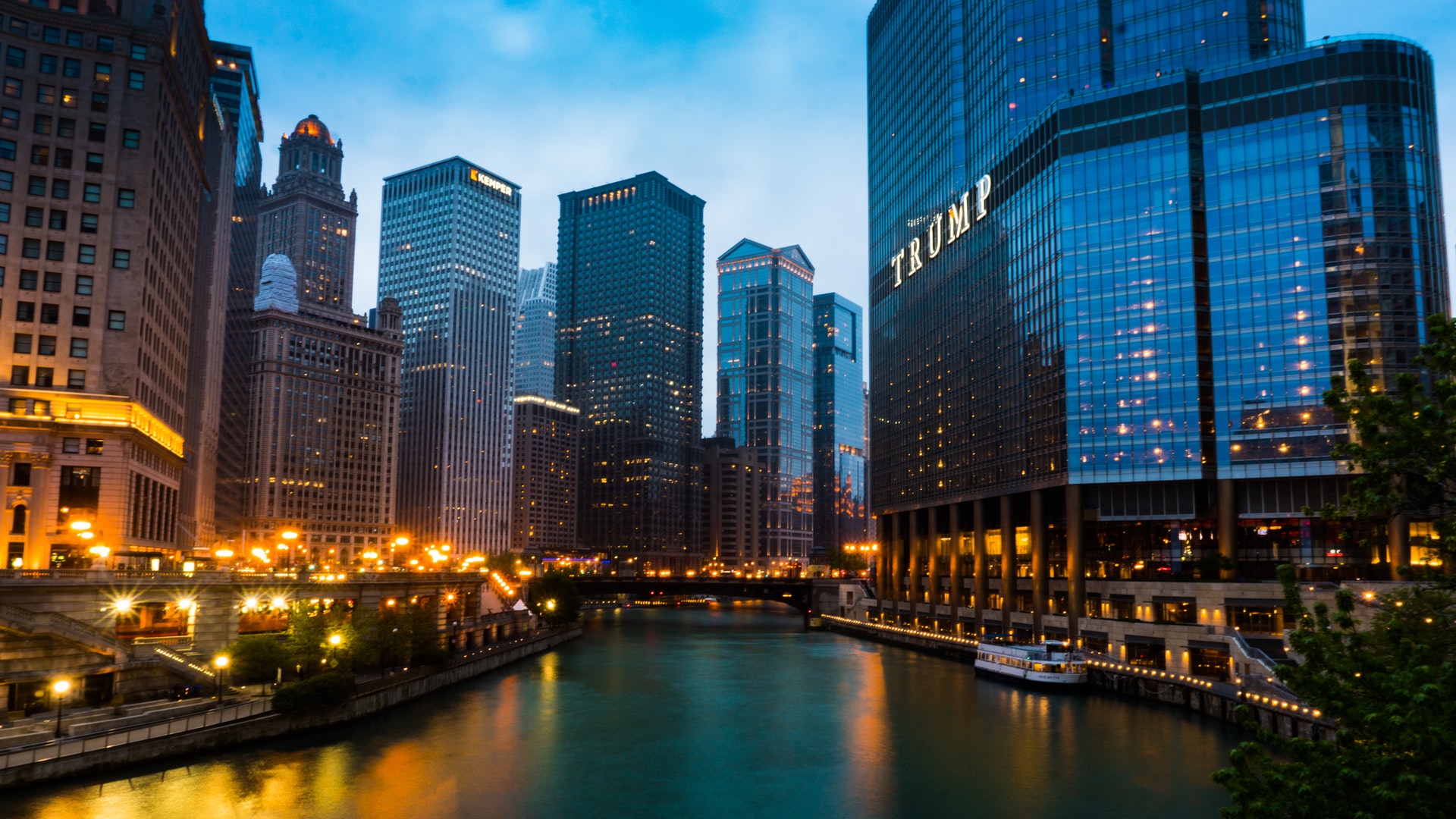 Being single is fun but eventually, it's a pain. We're designed to live in societies and fall in love. But leaving the single zone after being there for a long time requires extra effort. Everything needs to be properly orchestrated. Learn new techniques and places, and the dating world welcomes you back with both arms.
CHICAGO SPORTS & SOCIAL CLUB
Where else to meet single people in Chicago better than sporting events? Participating in any activity guarantees you a couple of new friends, as new people flock to those places daily. This clearly eliminates the need to mine conversation starters and reduces anxiety. The Chicago Sports and Social Club organizes a host of sporting events, which will include your favorites. This club hosts several young people, especially those under 40. Unlike other locations, this club is a cheaper alternative. It provides you with multiple fun activities, keeping occupied until you eventually find your heartthrob. 
READ IT & EAT
Maybe sport isn't your thing, still, you want a place with fun activities that you can relate to, and just maybe, that is food. Well, Chicago also welcomes the foodies and chefs. Read It & Eat has Cookbook Clubs 2 days a month. They host 1 during the day and the other, at night, thereby favoring the two major work shifts in Chicago. Members collectively select a recipe that they individually cook from home. As a food lover, such a place will help you integrate better with the particular society, while you need new people of like minds. 
CHOPPING BLOCK
Are you're looking for singles people in Chicago, and you're a food lover whose cooking abilities aren't up to par? You may have decided to stay away from cooking clubs, delaying your social life. The Chopping Block is here to solve both problems as they provide cooking classes. You'll learn how to prepare your favorite recipes and also have someone to share them with. Food is the way to the heart, said a foodie. 
NEXT DOOR
A young entrepreneur or artist new to Chicago, and looking for like-minds? Look no more as 'Next Door is a magnet for your kind. At Next Door, young talents and minds fill up rooms to enjoy business and art lectures: a perfect place to make new friends. Talk about what you're studying or a startup you're nursing. Just visit this place and you shall witness satisfaction.
YOUNG PROFESSIONALS OF CHICAGO
Are you part of the working class, working yourself from dawn to dusk, without the time for proper socialization in your office and industry at large? Then how to look for single people in Chicago? Well, you can visit any of the upcoming events by Young Professionals of Chicago. There, you'll meet career-driven people, like yourself, with who you can share ideas about improving the Chicago community. 
New in Chicago, no problem. Visit any of the above-listed places and meet new people. If you prefer an online alternative, then visit mingle2.com.