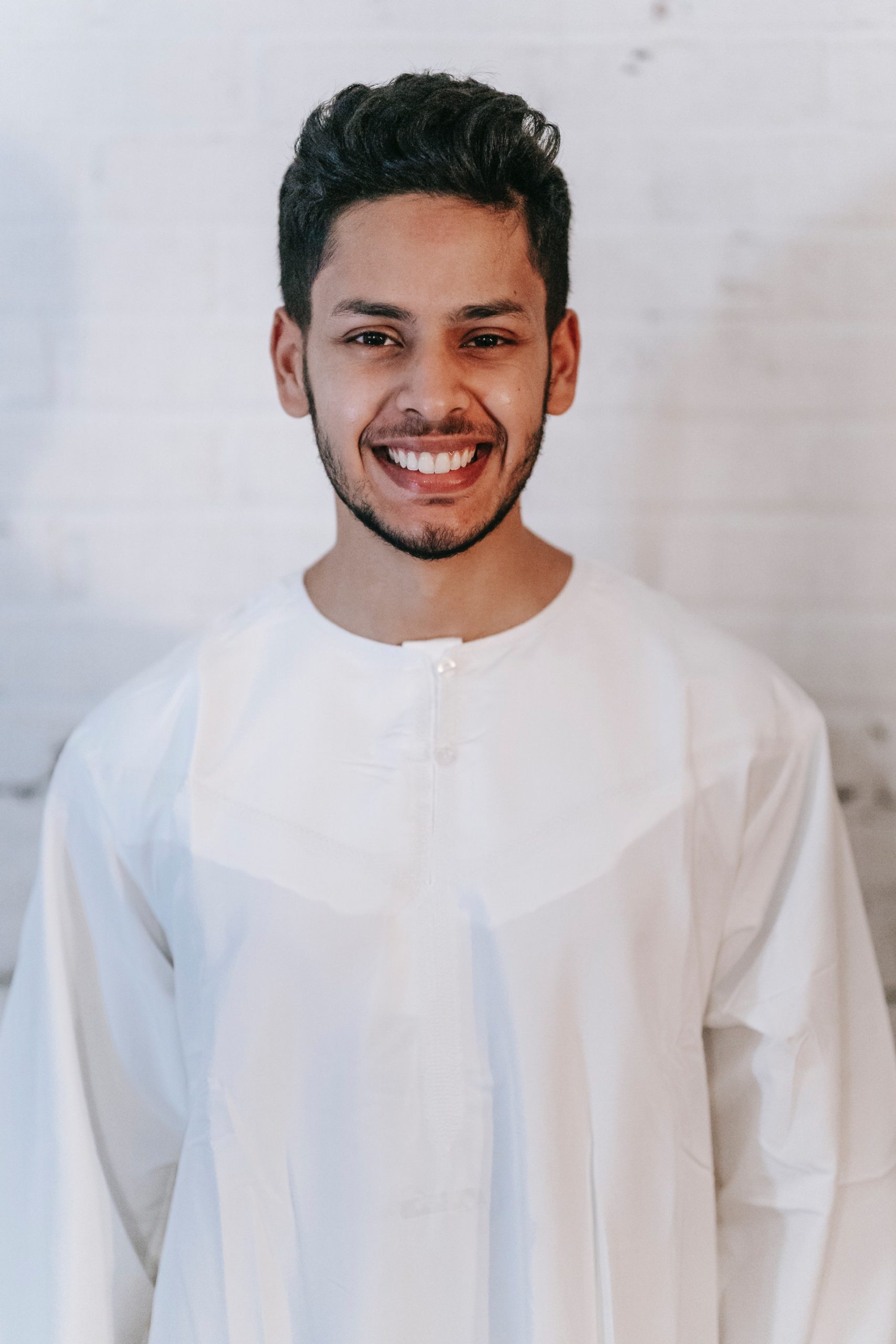 A rapid rate of interfaith relationships is growing, especially on free dating sites in the USA. If you are looking to be in a relationship with a Muslim man, there is no reason for you not to be together despite your beliefs. As an interfaith couple, you will understand each other better compared to couples with the same faith. Agreeing on issues will be less complicated between you because you will understand you have to negotiate with their religious beliefs from the start. Having known that fact, you will be able to carry out other aspects using that skill.
Finding a Muslim man on the streets may be difficult because they are not easy to find. However, at Mingle2 dating for Muslim Singles, you can search for your preferred partner to find a match. What you need to remember is that you are not alone in an interfaith relationship. You can follow the following tips when dating a Muslim man.
Muslim Dating
You can get yourself a Muslim man on totally free dating sites. Muslim men are loving, and they love peace. Best dating sites can provide the qualities you need in a Muslim man. Even though religion may not seem important to you when still dating but it will affect your future. When dating a Muslim, it's for your good to know what they think about divorce marriage dating, his view about women, and other crucial factors.
Understand Islam             
By understanding his religion, you will be mentally prepared since you will know what to expect from him as a Muslim man before you begin actual dating. After understanding his religion may make it hard for you to accept him. It's important to judge him as an individual rather than the person behind his religion.
Get to Know Him and His Family
Before you start dating, get to know the man's real character, likes and dislikes, his view of you, what he expects from you, and his opinion on your religion. Please make an effort to meet his family members to know how they feel about you and your religion and learn about them. By doing so, you will get to know if the relationship will last. Be sure to make an informed decision and don't make decisions based on emotions because emotions come and go. You will easily ruin your life based on mere feelings.
Interfaith Partners
Beliefs shape a couple's dynamics, rules, and worldwide view. They provide values, strengths, and beliefs to a home. It would be best if you discussed how to show up in your relationship both spiritually and religiously. This discussion helps you understand your partner's past, present, and future aspirations concerning the interfaith partnership. Focus on what's common in you both and respect each other's faith.
Although interfaith dating is difficult, finding a partner who meets your desired character is possible on Mingle 2 – a free dating site. Join and Connect with a single Muslim man today.