Just when the world was getting accustomed to the new online dating rules of swiping left and right, the global pandemic hit and the dating scene started to become stranger than ever before. However, being in quarantine doesn't mean that you cannot have a special date with your partner. You must find creative and intentional ways to have quality time with your dating partner.
If you are in isolation with your dating partner or looking to meet someone new, you do not have to give up on dating because of the spread of Coronavirus. In this article, we will discuss some of the most creative dating ideas during the quarantine.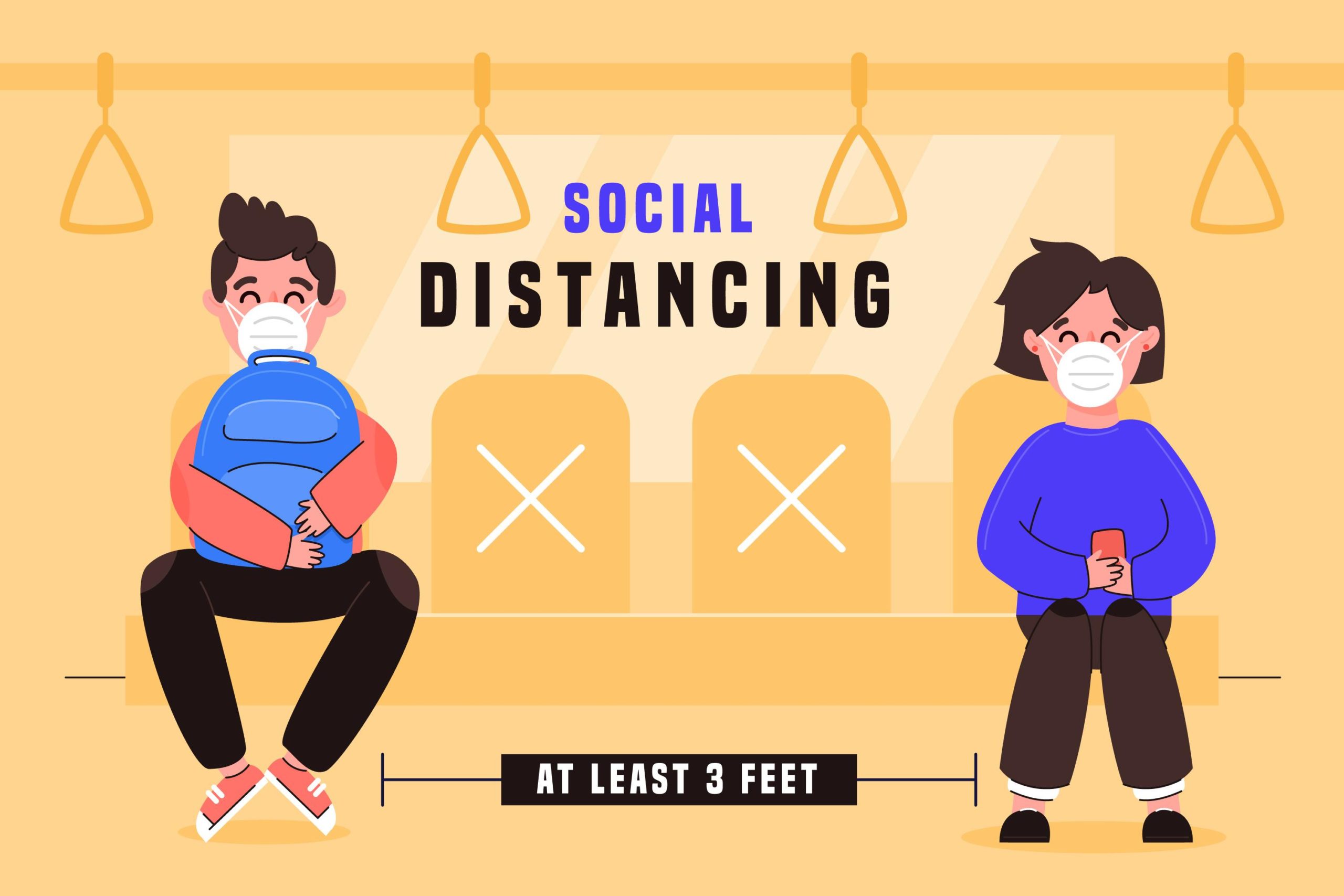 At Home Dating Ideas
1. Have Sex
Yes, you read that right. If you and your partner are staying together during quarantine, having an intimate touch is the best way to pass time and spice up your love life. Moreover, it is common sense. You have been staying together all the time. Therefore, at some point, sex is going to happen. It is better to plan an intentional night for having sex rather than avoiding it for a long period. Take our word for it, it will be the best date night you will have together.
2. Have a Walk To Nearby Places
Lockdowns are easing up in several countries around the world. Therefore, taking a walk to your favorite place nearby is a good date night idea. Besides that, walks are fun and therapeutic for your body. Depending upon your location and the amount of time you can spend outside, going around the block with your partner is a good idea. Rather than sitting at your home all day, take a walk to a park nearby, and have a quiet conversation outdoors. It is quite refreshing.
3. Clean Apartment Together
Though it might not seem like a fun dating idea, it is worth giving a shot. There are always dishes to do, clean a messy corner, and whatnot. Therefore, rather than spending your time in bits and pieces on cleaning the apartment, why not do it entirely in one go with your partner? Think of it as an activity and make sure to reward each other afterward. Not only you will kill some time, but you will also get something beautiful in return. The bonus part – it will lessen your bits and pieces of apartment cleaning time tenfold.
4. Challenge Your Dating Partner to Cook with Random Ingredients
The beauty of being in quarantine together is that it doesn't cost you a lot of money. Neither does it have to look fancy. And yet, you can have a great romantic and intimate time together. If there are some random spare supplies in your kitchen, select a few of them and challenge each other to cook something edible out of it. Judge each other and give points for creativity and effort. And if the food is good, eat it together on your candlelight dinner.
5. Marathon Movies At Home
Everyone has a list of films they want to watch on Netflix when time permits. Yes, the time has come and you have got its permission. Put your PJs on, take a bowl of popcorn, get cozy with your partner, and stream endless movies on Netflix. Both of you select a movie each you want to see and end the night with some special finishing touches. If you feel so, get intimate after watching a love, romance movie. The feeling will be extra special.
6. Spa At Home
Now is the time to recreate the relaxing spa experience for your dating partner at your home. Scented candles, a little bit of massage oil, face packs, and some romantic music will set you up nicely. Being in isolation can be hectic for anyone. It can create a series of emotions. Therefore, offering your partner a good massage can help them relax and get energized. Communicate with your partner and ensure that they get the best massage of their life.
7. Sing to Karaoke Songs
There is no time better to sing your heart out than today. Show your skills and get already to sing your favorite tunes. Jump on your bed and use the karaoke playlist from Apple Music or Spotify for the best background vocals. Create a contest and see who can remember the lyrics better between you and your partner. You might get surprised to see the hidden talent of your quarantined dating partner.
8. Online Workout Class
With gym and fitness centers shut down to contain the spread of coronavirus, there are several online workout classes to suit everyone's taste. Perhaps, doing some workout can help you get the much-needed excitement and energy in your life during such a dull period. Go online and search for the best workout session that suits you better. However, if you are not in the mood to work out these days, it is understandable. But it is a good way to unplug yourself from the rest of the world for a while.
Final Thoughts
It is just a matter of time for the governments around the world to loosen up some of the rules of lockdown. And hopefully, things will get back to normal pretty soon. However, you should not let the global pandemic affect your love life. Choose one or several of these ideas to have a romantic and intimate date night with your quarantined partner. It will surely help you spice up your life during these dull moments. We are hopeful that these ideas have inspired you to keep the romance going during coronavirus and afterward.